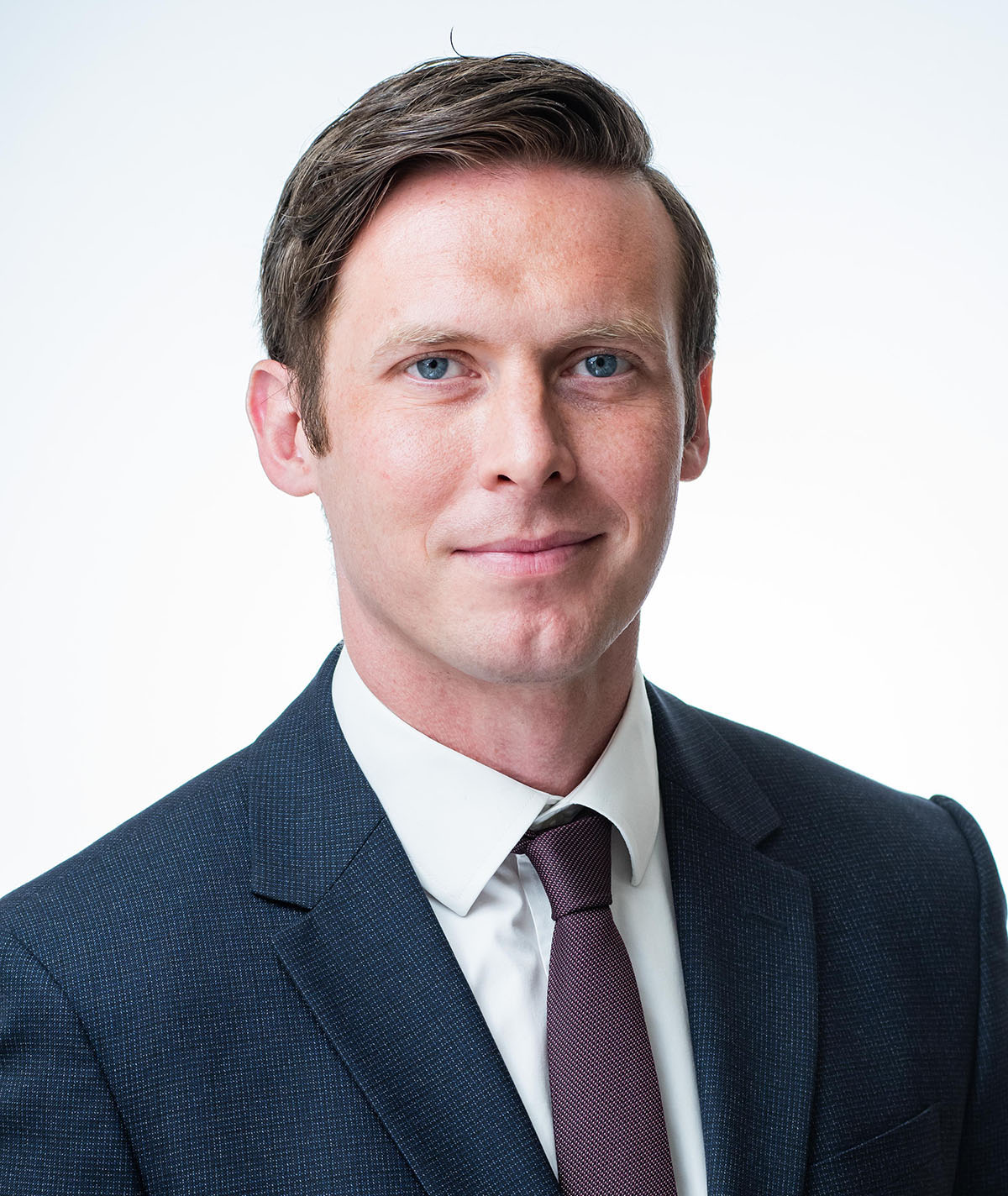 As an chartered investment manager, Andy manages multi asset class portfolios and provides investment solutions for High Net Worth individuals and their families.
Andy launched his career 15 years ago as a trader in the City of London. Prior to joining Kingswood, Andy has worked within wealth management at some of the UKs largest firms, looking after a number of high profile clients.
Entrepreneurial and proactive in nature, Andy is also a very established businessman who has bought, developed and sold two businesses in the telecoms and food sectors.
Away from work, Andy is a huge sports fan and regularly watches live football at West Brom and rugby at Bath.
andy.harris@kingswood-group.com