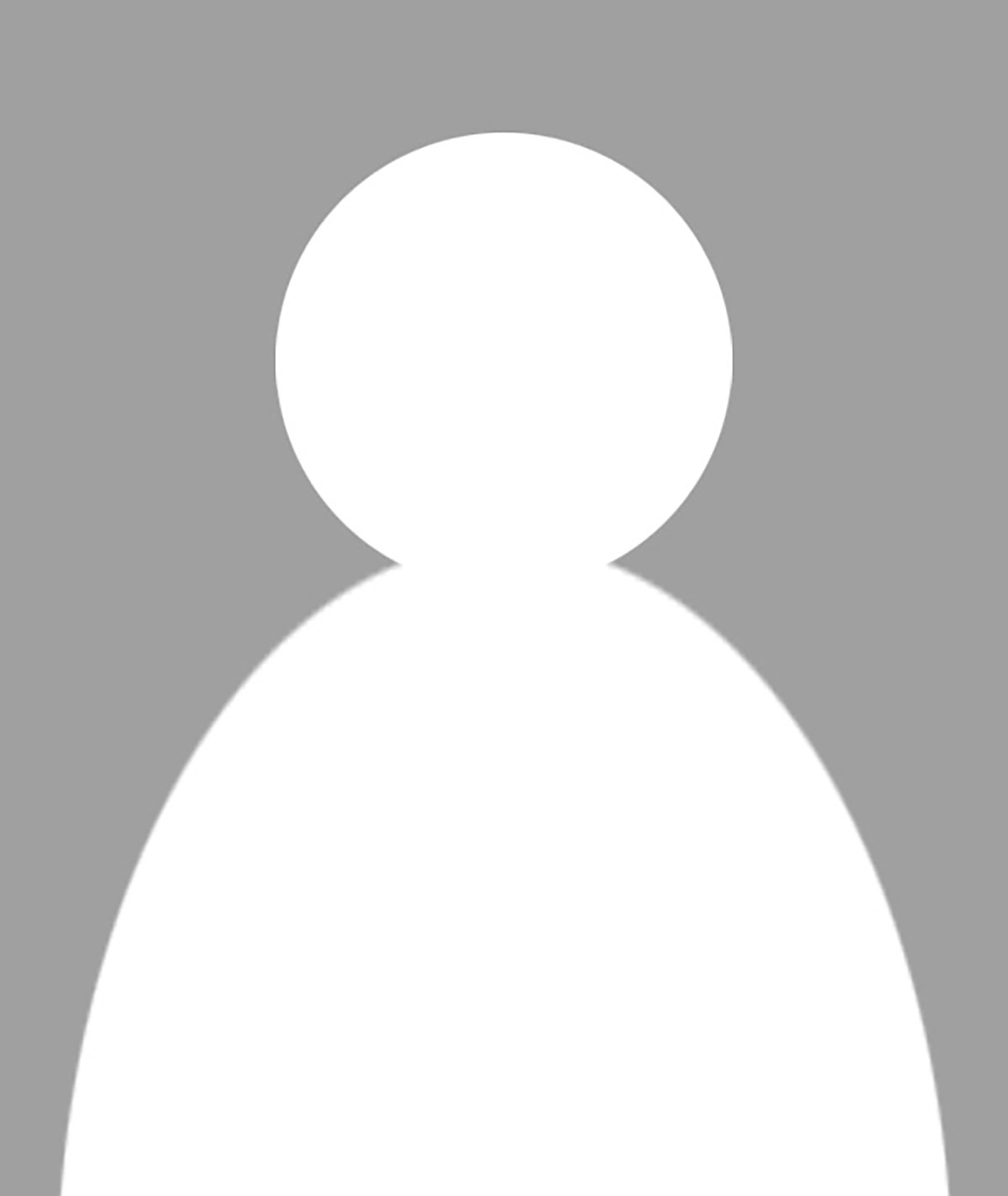 Chris has worked in financial services since 2003 and has specialised in mortgage advice since 2005. He worked for Money Matters (NE) Ltd for 9 years before it became part of the Kingswood Group at the end of 2021.
Chris provides advice in all areas of mortgage and protection, including equity release. He has an excellent knowledge of the homebuying process and works with local Solicitors to ensure a high standard of service is provided to clients.
In his spare time, Chris enjoys days out with his young family.