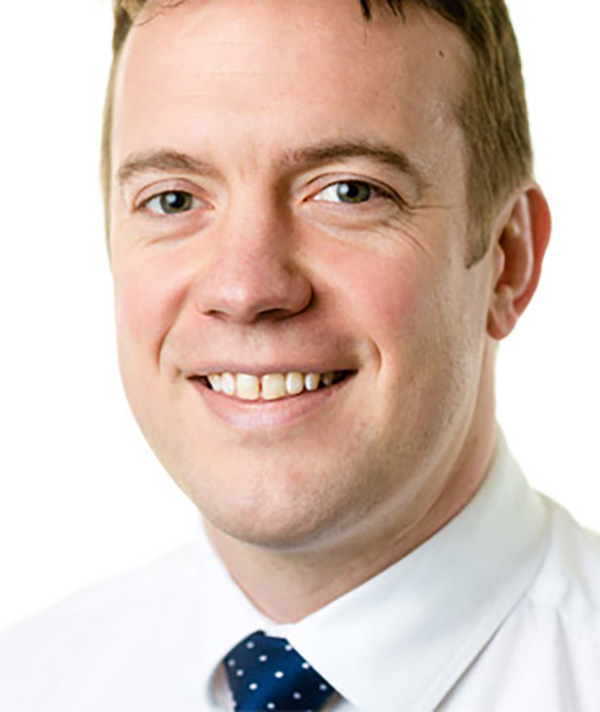 Daniel Smith
MLIBF AwPETR AdvDipFA
Daniel is a skilled and motivated wealth planner with an established history working in the wealth management industry.
Daniel joined Thomas & Co Financial Services in 2012 which was subsequently acquired by Kingswood. Prior to this Daniel spent a year working in the Transition Support Team for Deutsche Bank's prime brokerage department in New York. Outside of his career in finance Dan spent a period of time volunteering at a children's shelter in Rio de Janeiro.
Dan gained his BSc in International Management at UMIST, which included a year at the National University of Singapore. He has subsequently achieved the Certificate in Securities and Investment, plus the Investment Management Certificate, and LIBF Level 6 Advanced Diploma for Financial Advisers, which confers chartered status.
daniel.smith@kingswood-group.com