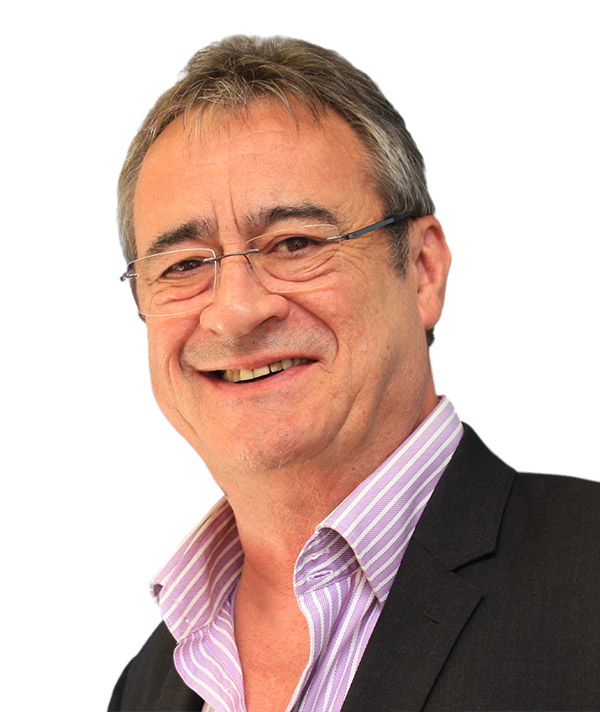 David has been a wealth planner for over 30 years starting with Legal and General and became an IFA in 1999. He ran 2 successful IFA businesses until eventually selling the last practice to Novus Financial Services in 2018.
David's expertise is wealth planning for those close to retirement or already retired using various specialized tools such as cash flow projections and management, risk analysis and risk mitigation.
Outside of work David enjoys cooking for his family and friends as well as keeping fit and travelling.
moorehouse@kingswood-group.com