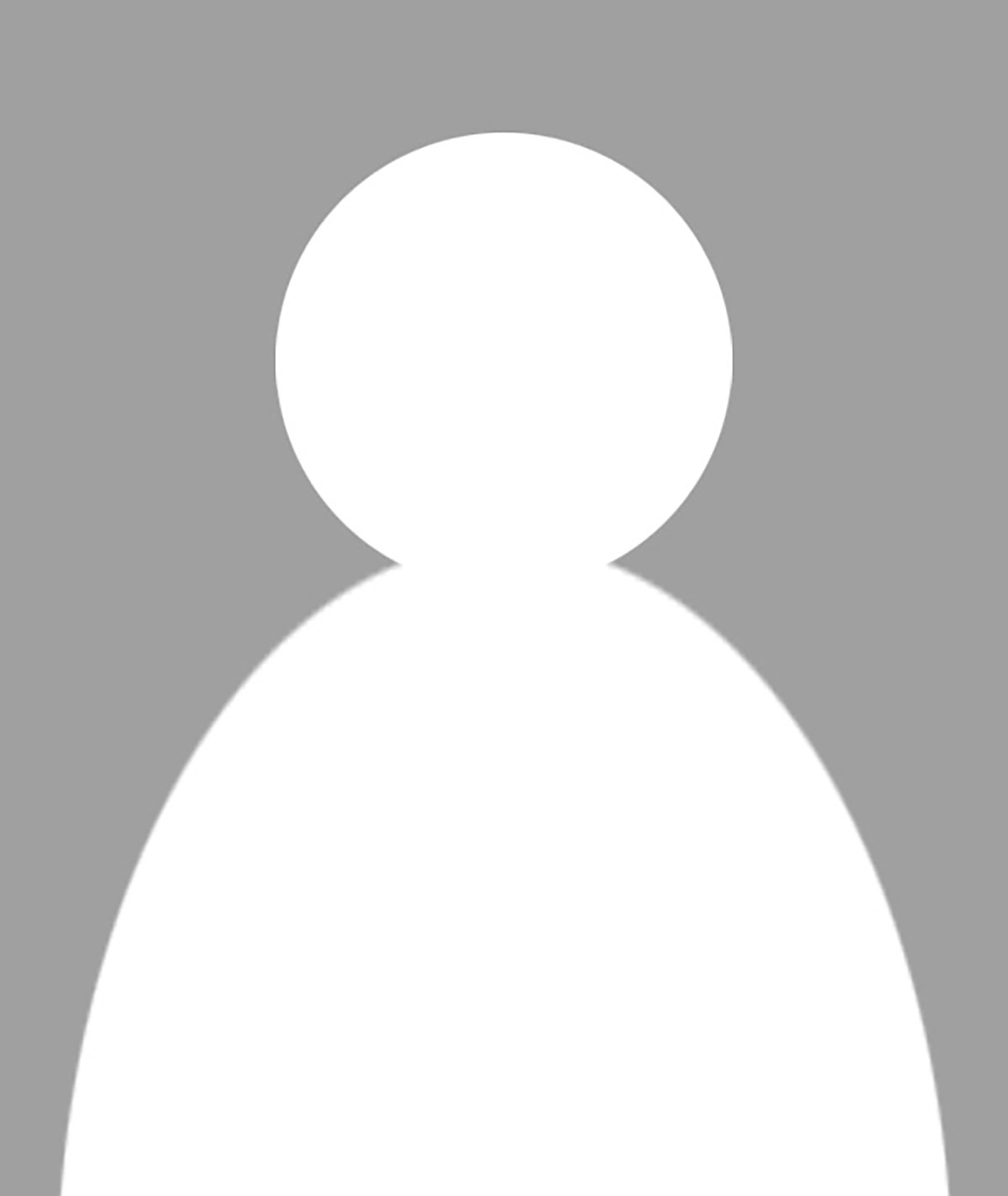 Dianne has over 40 years' experience in the banking and wealth management industry having worked for Midland Bank, HSBC Private Clients, BNL Independent Financial Advisers and Sterling Trust before Kingswood's purchase of the latter business.
Dianne has extensive knowledge of the industry including protection, retirement planning, investments and estate planning and practices a holistic approach when delivering advice.
Dianne enjoys the relationship between the Wealth Planner and the Client and has many long-standing Client relationships in place.
Dianne is a keen gardener and avid tennis fan as well as enjoying long walks with her dog Bronte.