Advice every step of the way
Helping you achieve your financial objectives

We combine the craft of investment management with personalised strategies for financial wellbeing.
We are an integrated wealth management company. Our approach is to manage your wealth as if it were our own. To do that, we really get to know you, and your needs, very well.
Whether you are representing a financial institution, a charity or trust, advising clients or acting for your own individual interests, our financial planners and investment managers will apply our combined expertise to develop a strategy to meet your specific goals, and a plan of action with which you are entirely comfortable.
Underpinning our advice is a philosophy that has enabled us to establish trusting relationships with our clientele of private clients, institutions and trusts.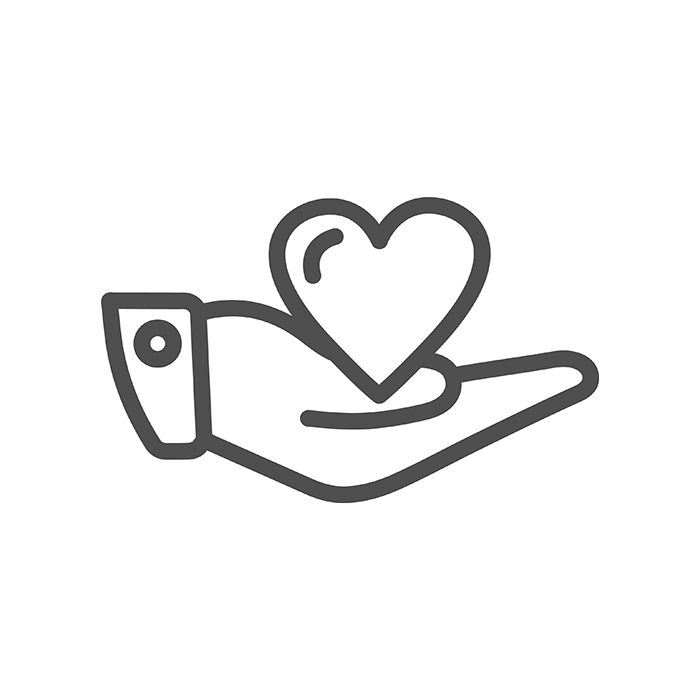 Our clients' needs are constantly changing, so we continually seek new ways to serve them. Our clients are at the centre of everything that we do. Our value proposition depends on our proven investment experience and unbiased advice you can trust. No matter what the challenge, we focus on delivering practical and enduring results, to equip our clients for all of their financial needs.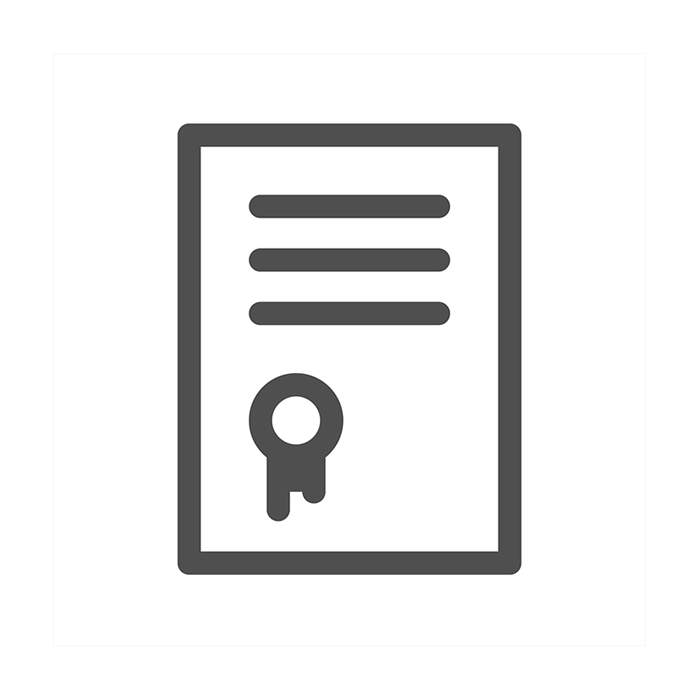 Our advice process is founded on a rigorous understanding of every client's unique needs. This is defined by our financial planners and investment professionals professionalism and genuine and down-to-earth approach. We do not operate on a higher level than our clients - it's about meeting you where you are at to help build, preserve and manage your wealth.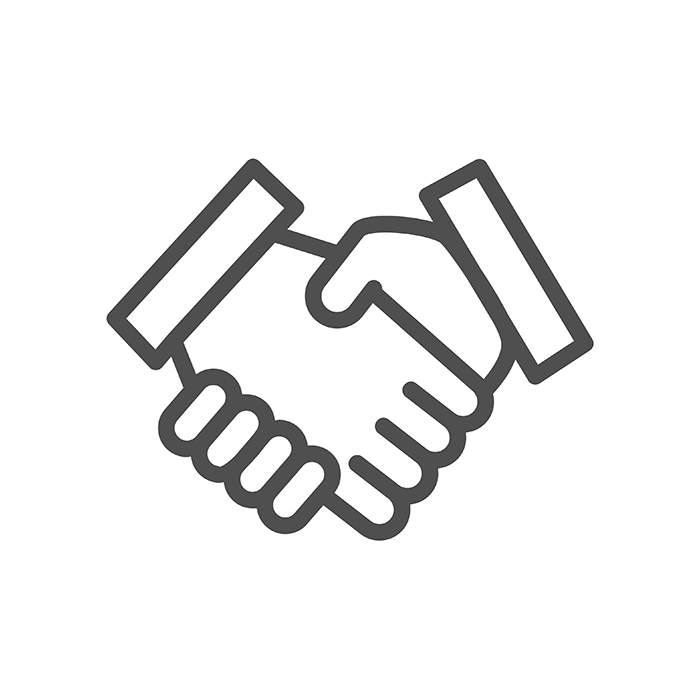 We work as a team with our clients to fully understand of their goals and time horizons as well as their operational, regulatory and fiscal constraints. We have always helped our clients identify and set the direction toward their most important goals. Today, we go further working together to turn these ambitious goals into reality.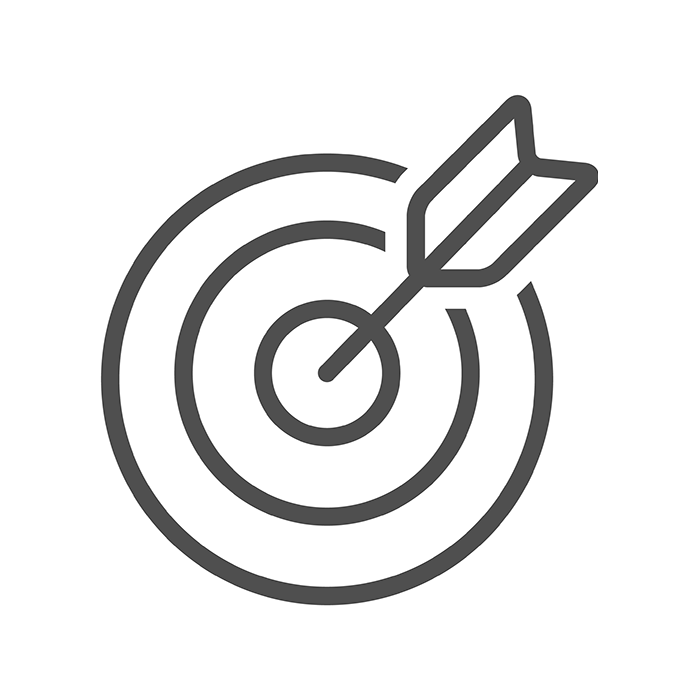 Our client focus is driven by a belief that successful investing and wealth management begins with ambition. And achievement only comes when you reach for it. That's why at Kingswood we continually strive to deliver better outcomes for our clients. No matter what your goals are, our deep, global investment expertise allows us to offer solutions that can help.
Please complete this form with your details and the reason for your appointment request. Our experts will then be in touch to arrange a convenient date and time.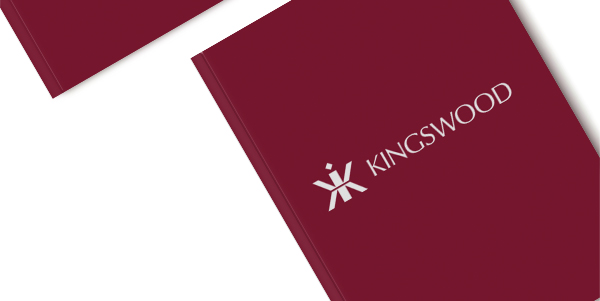 Have you downloaded our brochure?
We believe everyone should have the knowledge they need to manage their financial life. To see how we can help you to achieve your financial goals and wellbeing, download our brochure.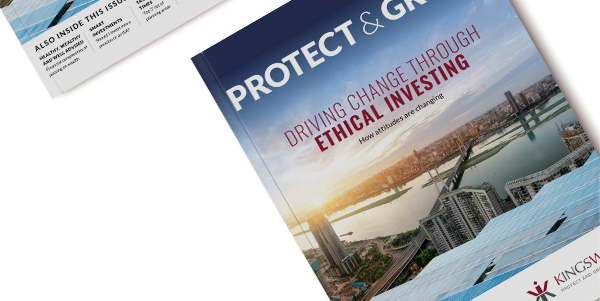 Stay in the know with our magazine
Welcome to our winter issue of Protect & Grow. Inside, you'll find an array of articles about how we can help you further to protect and grow your wealth.