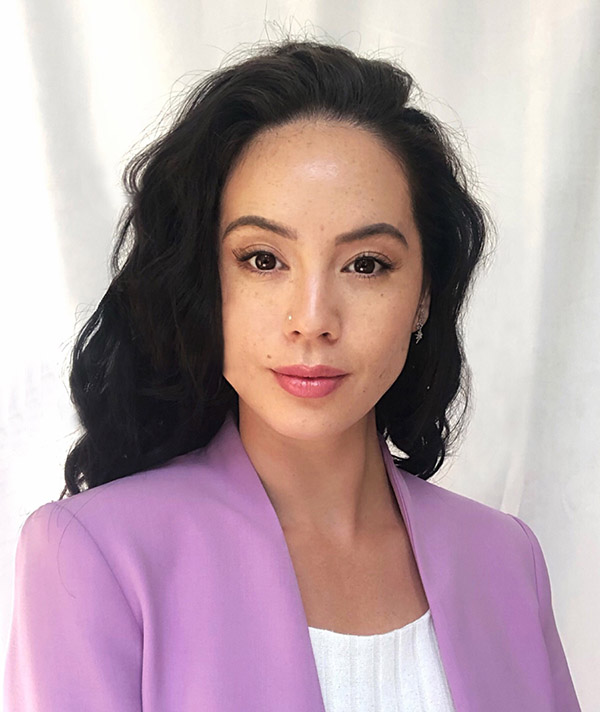 Jade has over eight years' experience within the financial services industry and holds a diploma with the Chartered Institute of Securities and Investments.
Jade advises her clients how to grow and protect their wealth whilst planning for life's big milestones and is particularly focused on the intergenerational wealth transfer between family members.
Owing to Jade's previous background in the design field, she enjoys creating financial roadmaps for entrepreneurs, content creators and creative professionals to give her clients a sense of financial clarity and direction.
Outside of work, Jade runs the global Financial Adviser community for US app Fishbowl, and can usually be spotted in cosy coffee shops, furiously studying Mandarin grammar patterns for the HSK3 exam - 加油