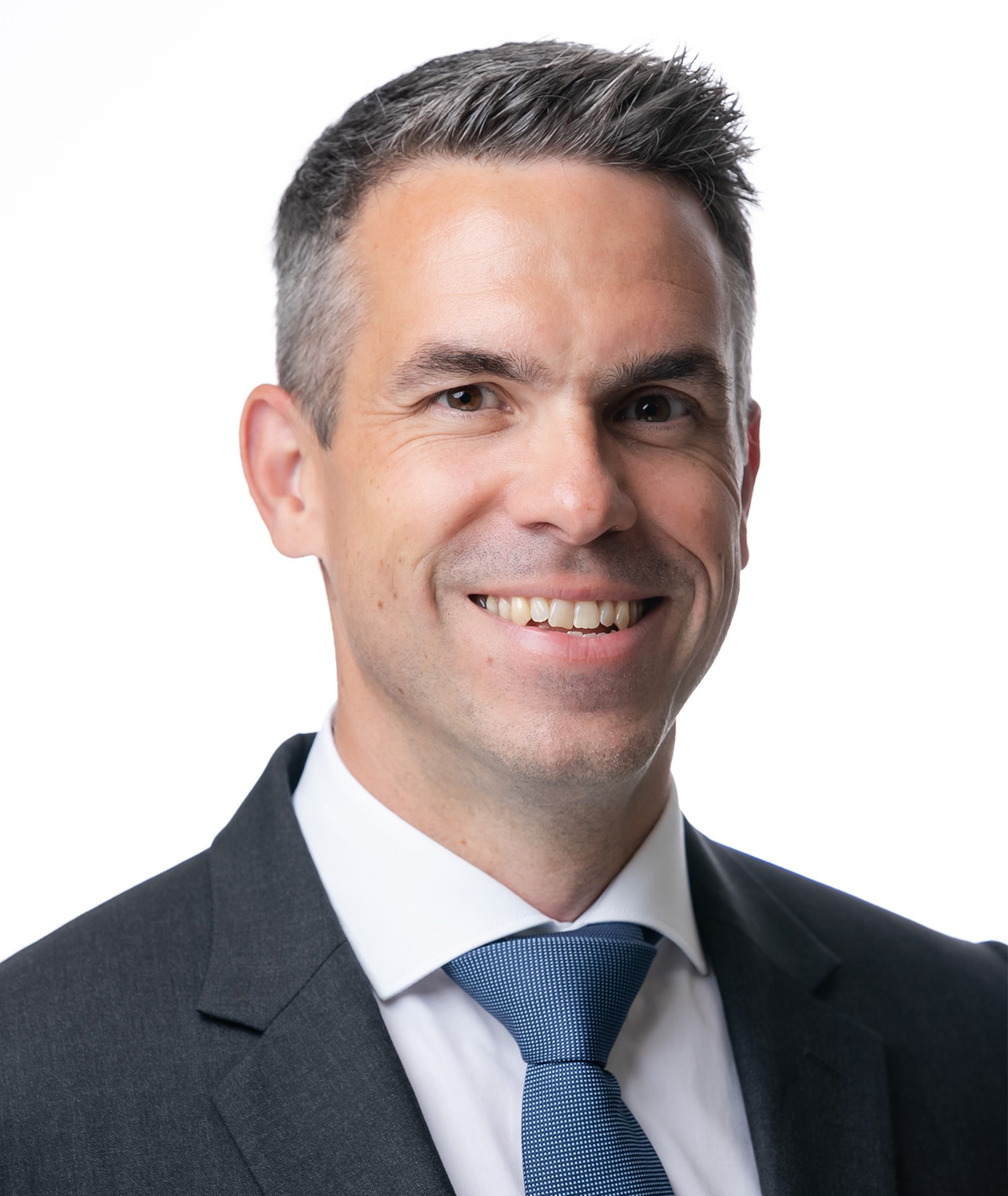 Before joining Kingswood in early 2021, Joe spent 17 years as a private client wealth planner and pension trustee consultant for a boutique wealth management company in Oxfordshire, and was responsible for the firm's corporate client proposition.
In addition to a degree from Nottingham University, he has held the Chartered designation from the Personal Finance Society for more than a decade, demonstrating his commitment to professionalism and continued learning. Joe's area of specialty is pensions and he firmly believes in the value of long-term, inter-generational relationships with clients, built on mutual trust and respect.
Outside of work, Joe enjoys running, cycling and skiing, and if all of these can be combined with international travel, so much the better.
joe.howard@kingswood-group.com