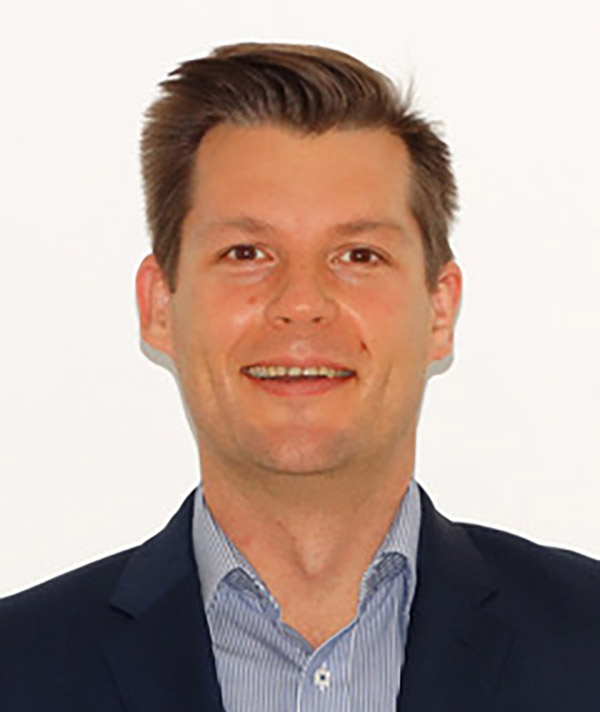 Mark started his financial services career as a financial adviser with HSBC in 2004 after graduating with a degree in Finance from the University of Central England.
Mark then moved to Nationwide Independent Financial Services to become an independent financial adviser in 2007 and advise personal and corporate clients.
In 2010 Mark joined the firm to further his career and has been helping clients achieve their financial goals ever since covering all aspects of personal and corporate planning needs. Mark is progressing towards becoming a chartered financial planner and is actively taking further exams.
Mark is married and lives in Sheffield. In his spare time, Mark can be seen either pounding the streets around Ecclesall running late evening, found in the gym training, spending time in his garden or his kitchen perfecting his culinary skills.
mark.jones@kingswood-group.com