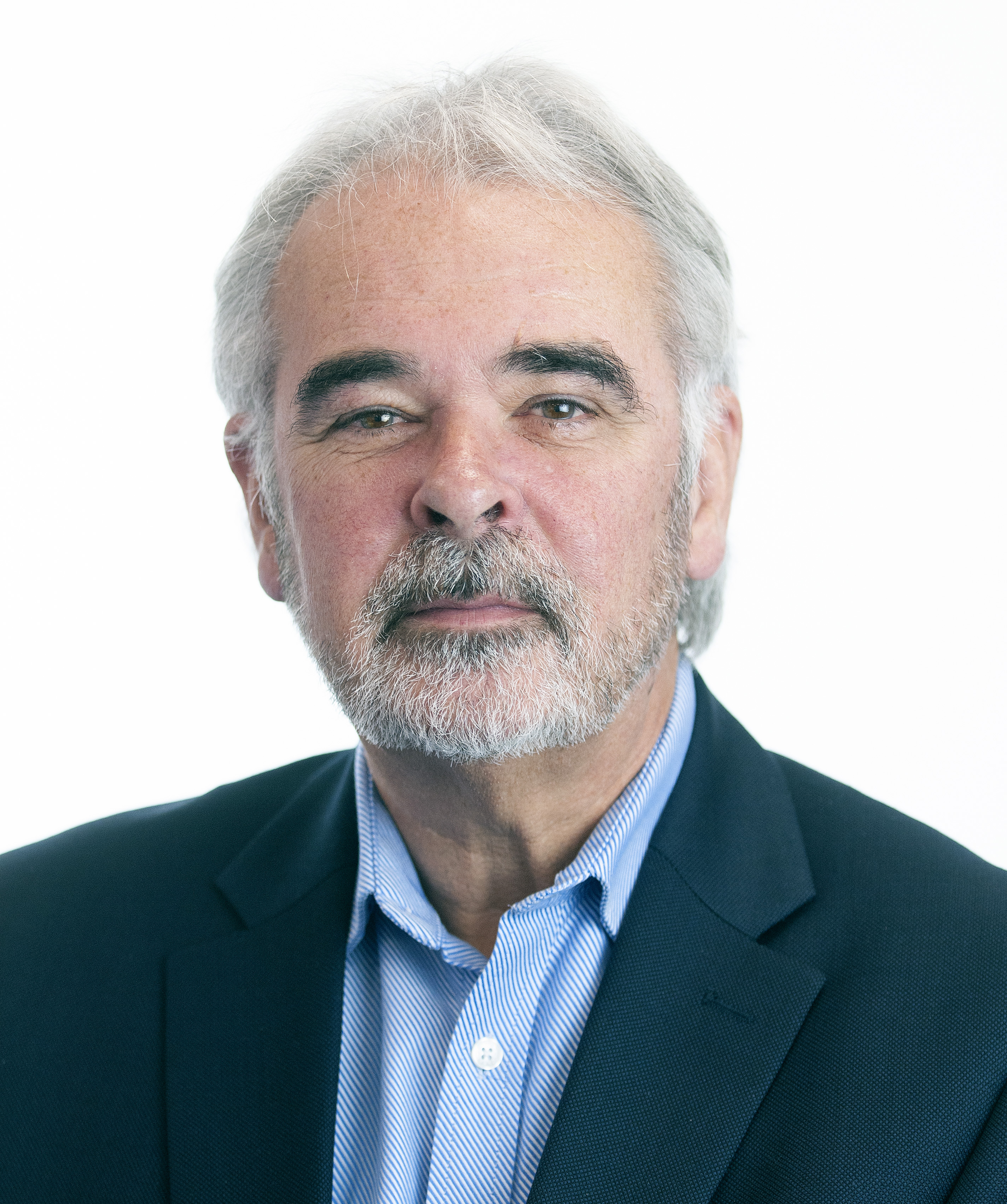 Mark has been involved in financial services since first joining a major high street bank nearly 40 years ago and has gained an immense experience in all financial matters.
He is now heavily involved in the world of Inheritance Tax planning and the use of Trusts, as well as the more complex areas of pensions and retirement planning.
Mark has been married to Anne for 26 years and they have one son. As a family they share their passion for world travel and scuba diving. In his spare time he likes to be outdoors and active, fishing or gardening. Mark is involved with his local Taekwondo Club and Motor Club, where he still participates in car rallies.
marko@kingswood-group.com