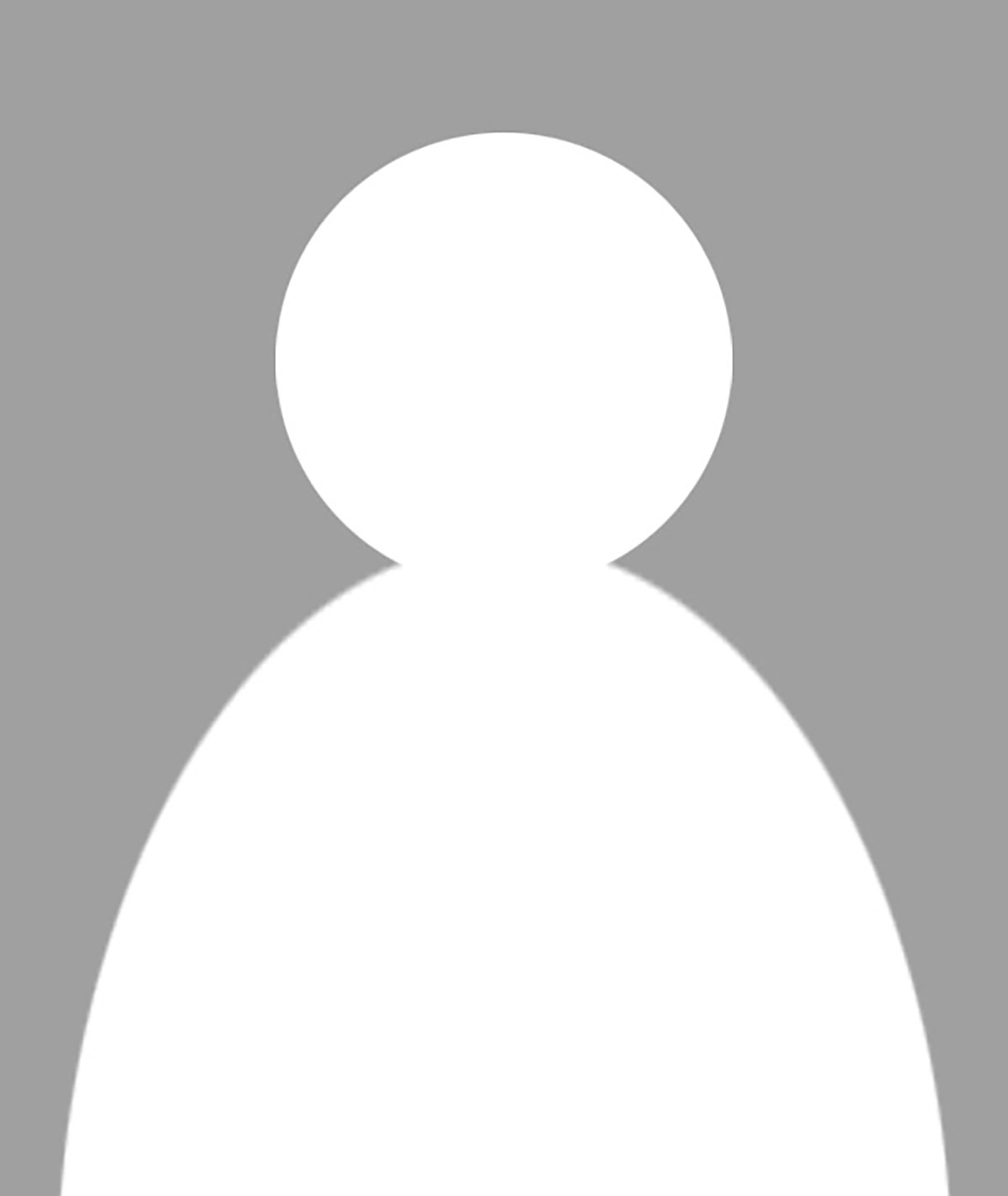 Nigel is a Qualified Financial planner who advises private clients in holistic wealth planning, covering all the key areas including investments, pensions, retirement planning and protection.
Nigel has been in the Financial Services Industry for over 15 years and has built up his experience in financial planning and advising clients in various roles including working for Legal & General.
Outside of work, as he lives at the coast he enjoys taking part in various activities such as scuba-diving and swimming.