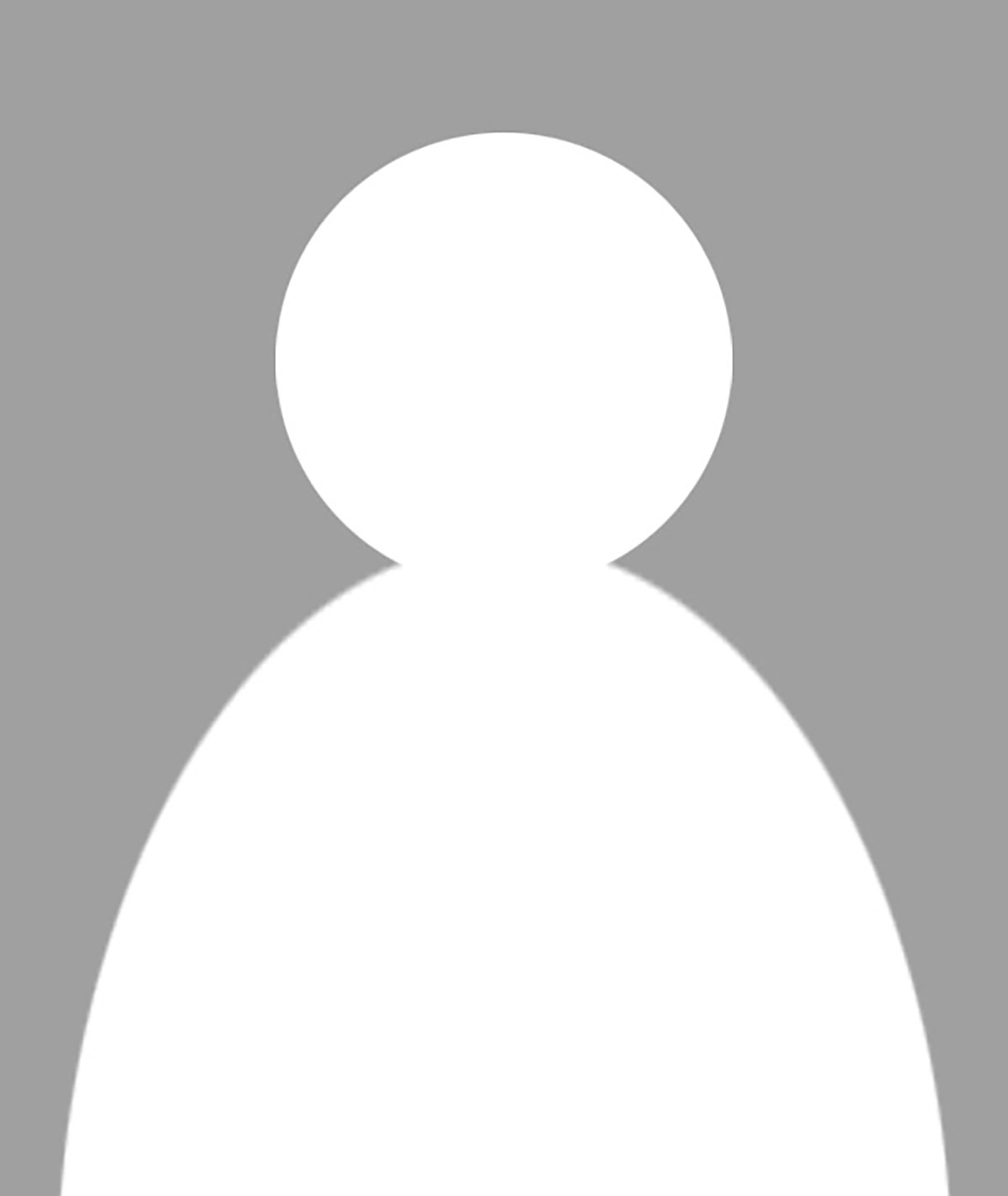 Paul Cornish BA (Hons) DipFA MLIBF
Paul has over 20 years experience within Financial Services, having joined the industry in 1998 following the completion of a Business Economics Degree at Durham University.
Paul provides holistic advice to clients in all areas of financial planning, helping them to understand what they are looking to achieve and then finding the most appropriate solution to meet their goals. By building a long term, trusted relationship with his clients Paul helps to ensure that any financial planning evolves with life's inevitable changing circumstances and over time his clients remain on track to meet their objectives.
Outside of work Paul enjoys spending time with friends and family, playing golf and trying to see a bit of the world.