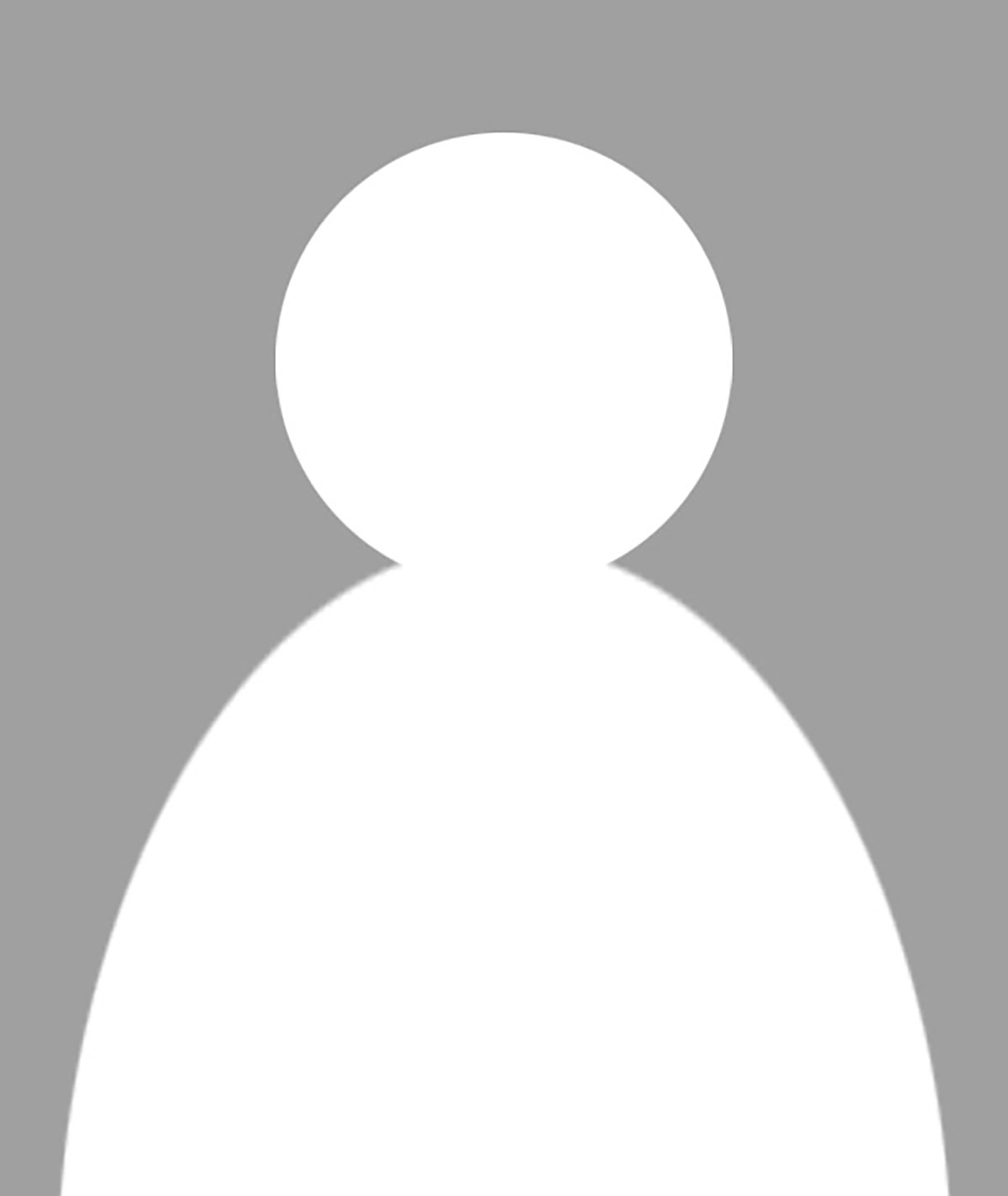 Paul started working for Natwest in August 1980 on the retail banking side before eventually being persuaded to go into the financial advisory role in 1991.
He started off as a personal financial advisor before promotion to a personal financial planning manager dealing with high-net-worth clients. Paul moved from Natwest in 1998 as their direction with bank assurance changed and he got head-hunted to join Woolwich building society, involved in setting up a mortgage and account-based advice service called open plan services.
Furthermore, Paul spent around two years or so with them before being introduced to Joseph lamb IFA's where he have been for the last 21 years with a great team of people. The most important thing for Paul is his clients and looking after them and guiding them through all aspects of personal financial advice.
Outside of work, Paul has been involved in most sports but, in particular playing and coaching football at semi-professional level which includes clubs like Dover Athletic, bishops Stortford, Grays athletic, tilbury Aveley to name a few.Probably the biggest achievement according to Paul was reaching the 3rd round of the FA cup with dover Athletic beating Gillingham and Aldershot on the way before losing to Huddersfield.