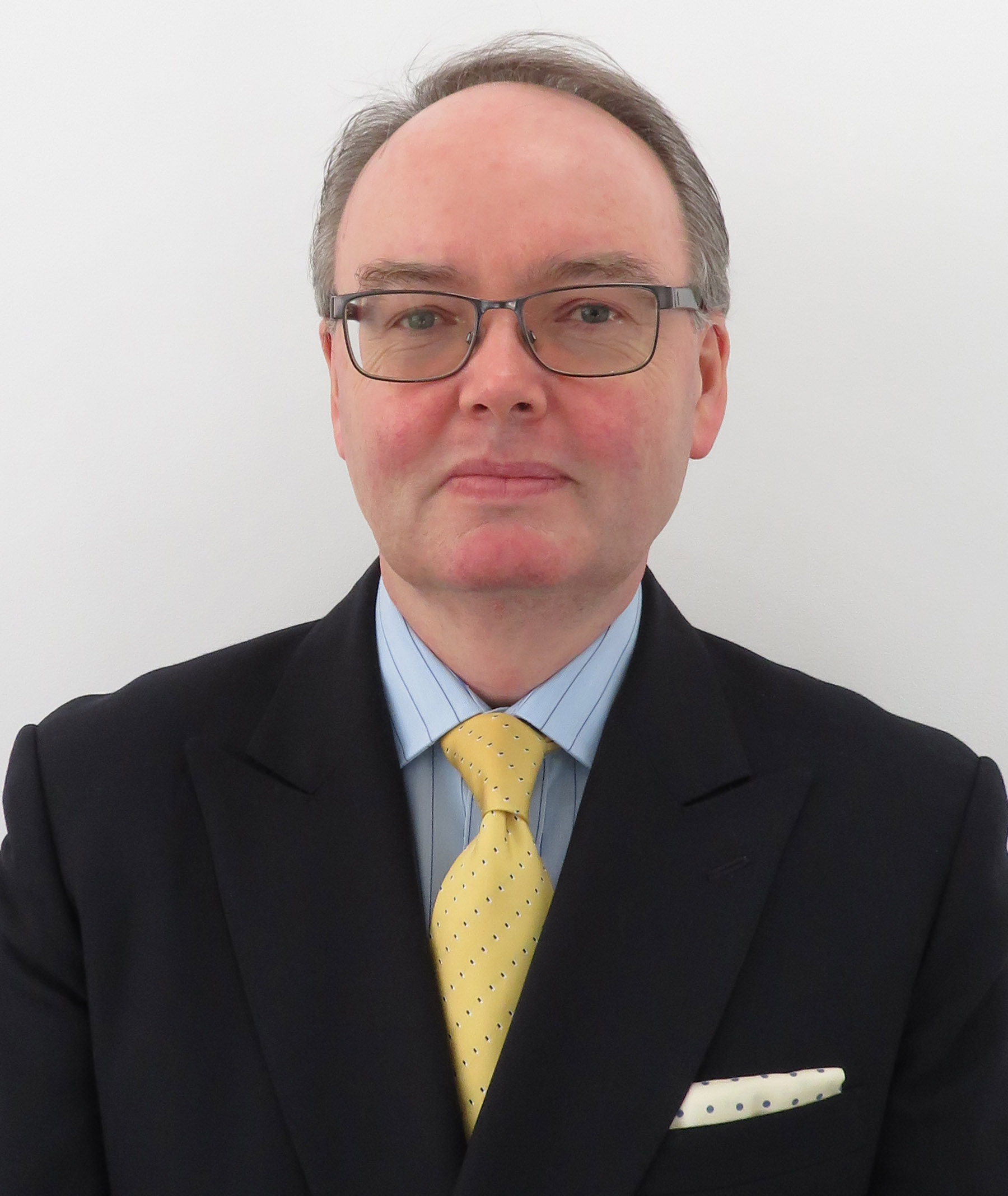 Paul is a Chartered Wealth Manager and Fellow of the CISI.
He has spent his entire career working with High Net Worth clients and prior to Kingswood he was with Drummonds for 11 years having started his career with Lloyds Private Banking, in 1982. He has worked in a variety of differing roles, including Investment Management, Trusts, Taxation and Wealth Planning.
Paul has a small number of high value clients, most of whom he has worked with for nearly 15 years and has an in depth knowledge of their aims and aspirations for current and future generations.
In addition to working with his clients, Paul is also the Deputy Chair of our Investment Committee, bringing his significant investment knowledge and considerable eye for detail.
paul.wort@kingswood-group.com