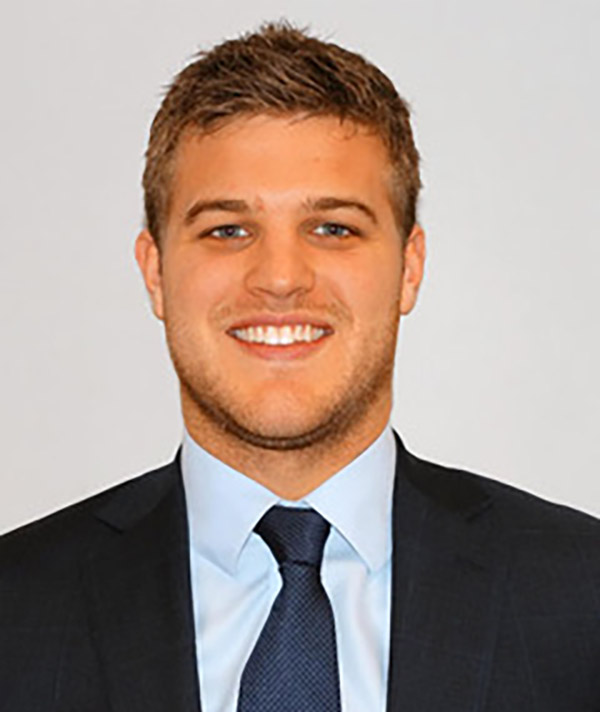 Simon's first taste of financial services were taking his exams in 2012. Whilst working in a separate industry, he was offered a way into financial services through a customer, who promised Simon a job upon passing his initial exam.
Simon, with no prior experience, impressively passed within a year and started advising in 2013. Simon is currently diploma qualified and working towards Chartered Financial Planner status.
Simon has other business interests in Property and actively supports St Luke's Hospice as a young ambassador.
Simon and his partner Lauren have a young son named Jacob and all enjoy walks within the Peak District with their dog Wilson. Simon also keeps fit in the gym, plays Golf, enjoys cooking and of course, has a keen interest in Football!
simon.megson@kingswood-group.com