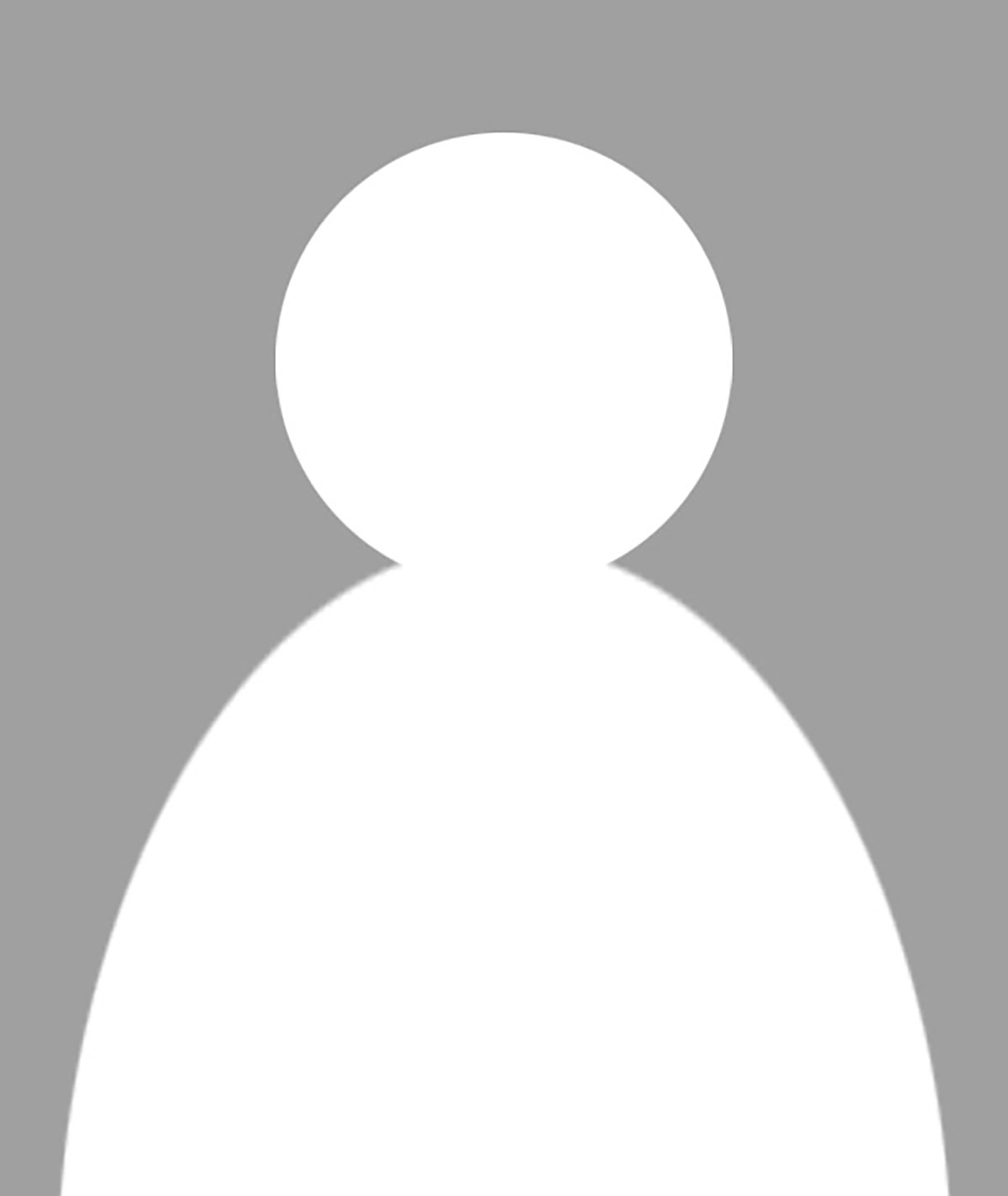 Stefan started his career in financial services with General Accident, after accumulating many years of experience in the Investment and Financial Advice teams, he joined the York office of a financial advisory firm where he qualified as an Independent Financial Adviser.
Stefan has worked in financial advice for over 25 years and has a close working relationship with all of his clients. Although he mainly works around Yorkshire, his network of clients reaches the south coast, London and Glasgow due to referrals from his existing clients. He advises on Pension, Investment, Inheritance Tax planning but also has numerous clients who need help with exit strategies for their businesses.
Outside of work, Stefan enjoys playing Golf, Travelling and going out on his mountain bike.