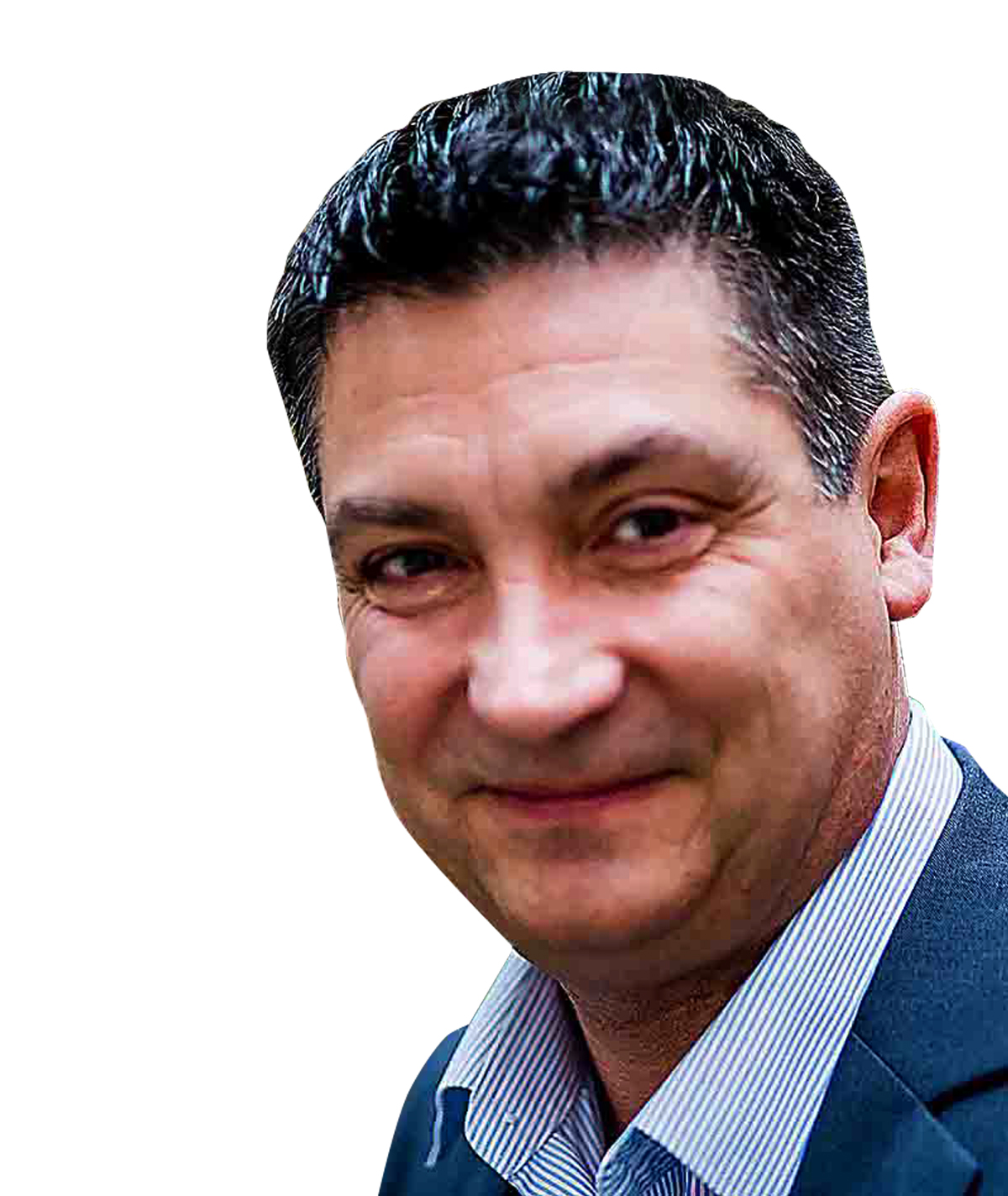 Steve has been in the industry now for over 26 years. With a history in banking, he has upwards of 10 years experience of advising clients. Steve enjoys the personal aspect of meeting with clients from all walks of life and enjoys specialising on Investments and Pensions.
Outside of work Steve is a keen golfer, and is passion for watching Woking Football Club with his family.
Steve has two sons and has lived in Surrey all his life.
Steve.Danks@kingswood-group.com