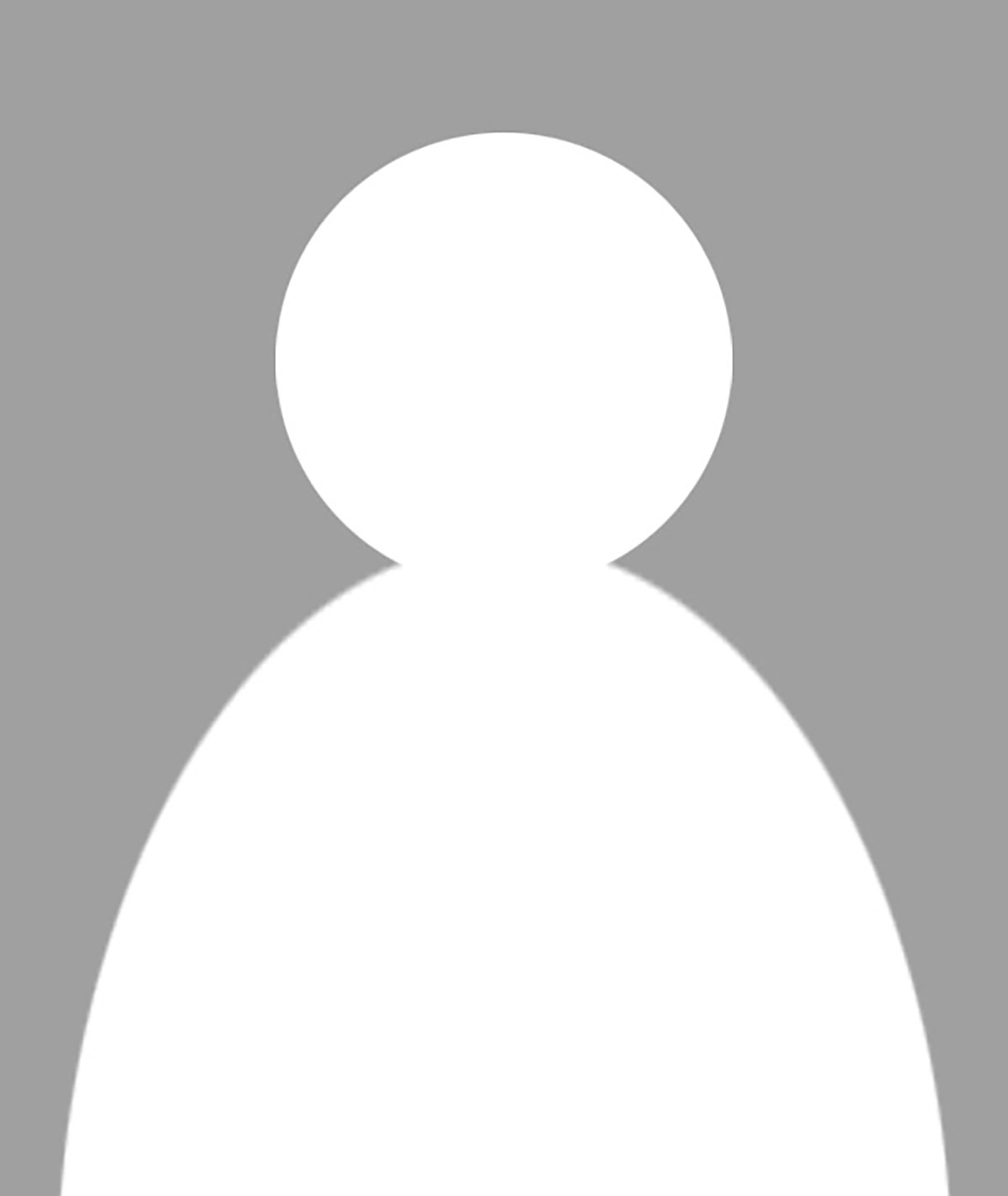 Alastair has worked in the Finance sector since 1998, initially with Britannic Insurance where he became the top Adviser in North East England.
In 2000, he joined a leading regional IFA practice as an Adviser and later became a co-Director alongside Chris Woodhams. In 2010 they decided to set up Money Matters (NE) Ltd together. Alastair took responsibility for the company finances and business leadership as well as continuing to advise his growing client base.
At the end of 2021, Money Matters became part of the Kingswood Group.
Alastair continues to enjoy advising, and takes pride in receiving recommendations from his existing clients, enabling him to help new clients too.
In his spare time, he enjoys golf and spending time outdoors.