As a taxpayer, the best way to achieve tax-efficiency – at all stages of your life – is to seek professional advice and support.
We explore every aspect of your financial world
Kingswood offer specialist personal tax planning service according to your individual needs.
Our tax specialists can advise you on:
Enterprise Investment Schemes (EIS)
Venture Capital Trusts (VCT)
Seed Enterprise Investment Schemes (SEIS)
Tax advice for individuals and partnerships
Capital Gains Tax
Inheritance Tax
Trusts and Estates
Non-residence tax issues
The UK tax system continues to grow ever more complex, with a greater responsibility being placed on the individual to get their tax right. A significant proportion of the money you earn goes in tax before you even see it. While most people would not deny that paying tax is unavoidable, it does not mean you should have to contribute more than your fair share.
Kingswood's tax planning specialists are experts at maximising our clients' income, reducing the amount of tax they are liable to and increasing their wealth.
There are many areas in which legitimate tax mitigation can be applied, and numerous vehicles with which this can be done. By assessing your specific financial circumstances, we can recommend what relevant action is required to maximise all available allowances and opportunities.
Tax takes many forms. The most relevant being Income Tax, Capital Gains Tax, non-domiciliary taxes and Inheritance Tax.
Income Tax
It is simple to assume that once an amount has been deducted from your salary that it is gone forever. Our tax planning specialists can structure your taxable income to optimise the benefits.
Capital Gains Tax
If you have been fortunate enough to invest in something that has appreciated in value, such as stocks and shares, there are ways you can minimise the amount of Capital Gains Tax you may be liable to if you choose to realise your gains.
Inheritance Tax
Effective estate tax planning is not simply about having a robust Will; it is about structuring your assets in a way that your beneficiaries receive as much of them as possible without hidden pitfalls to your legacy.
Non-domiciliary taxes
Tax legislation for those who do not live in the UK but still earn money here is hugely complicated. Working with our tax planning specialists can ensure that your non-domicile status is correct and that you do not pay more tax than is required.
With some careful tax planning, you can boost your finances. By staying up to date with the latest rules, reliefs and allowances, we can ensure that you are not paying any more than you need to.
To find out more or to discuss how to maximise your tax planning opportunities, please contact us and speak to our team of tax planning specialists.
Tax is never a one-size-fits-all approach: each taxpayer and each year will be different. And with the current tax year-end approaching, this is a perfect time to carry out a tax health check and implement any planning opportunities before the end of the 2019/20 tax year.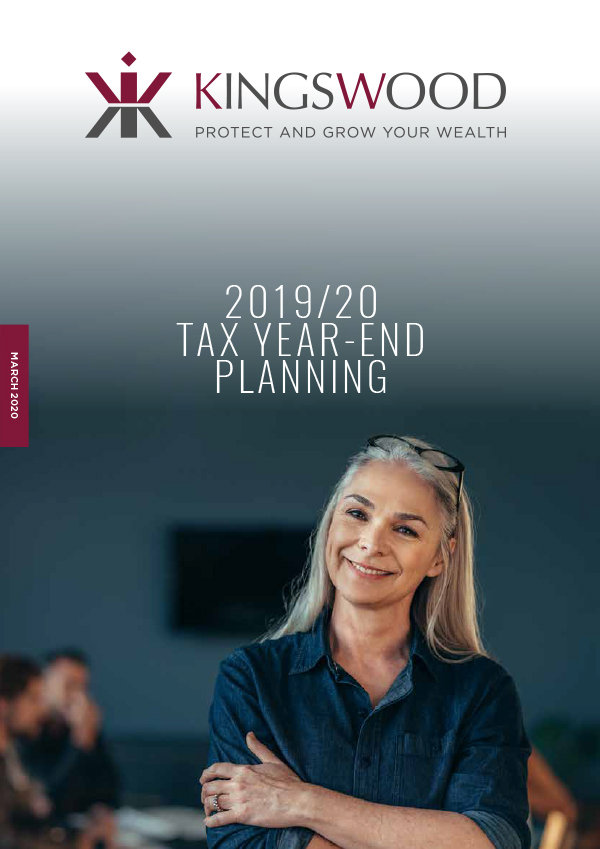 In this guide you will learn:
How to save enough for retirement
About the State Pension
Annual allowance
Lifetime allowance