Kingswood offer specialist advice on saving and investing for children, whether you require a structured or flexible approach to saving for their future.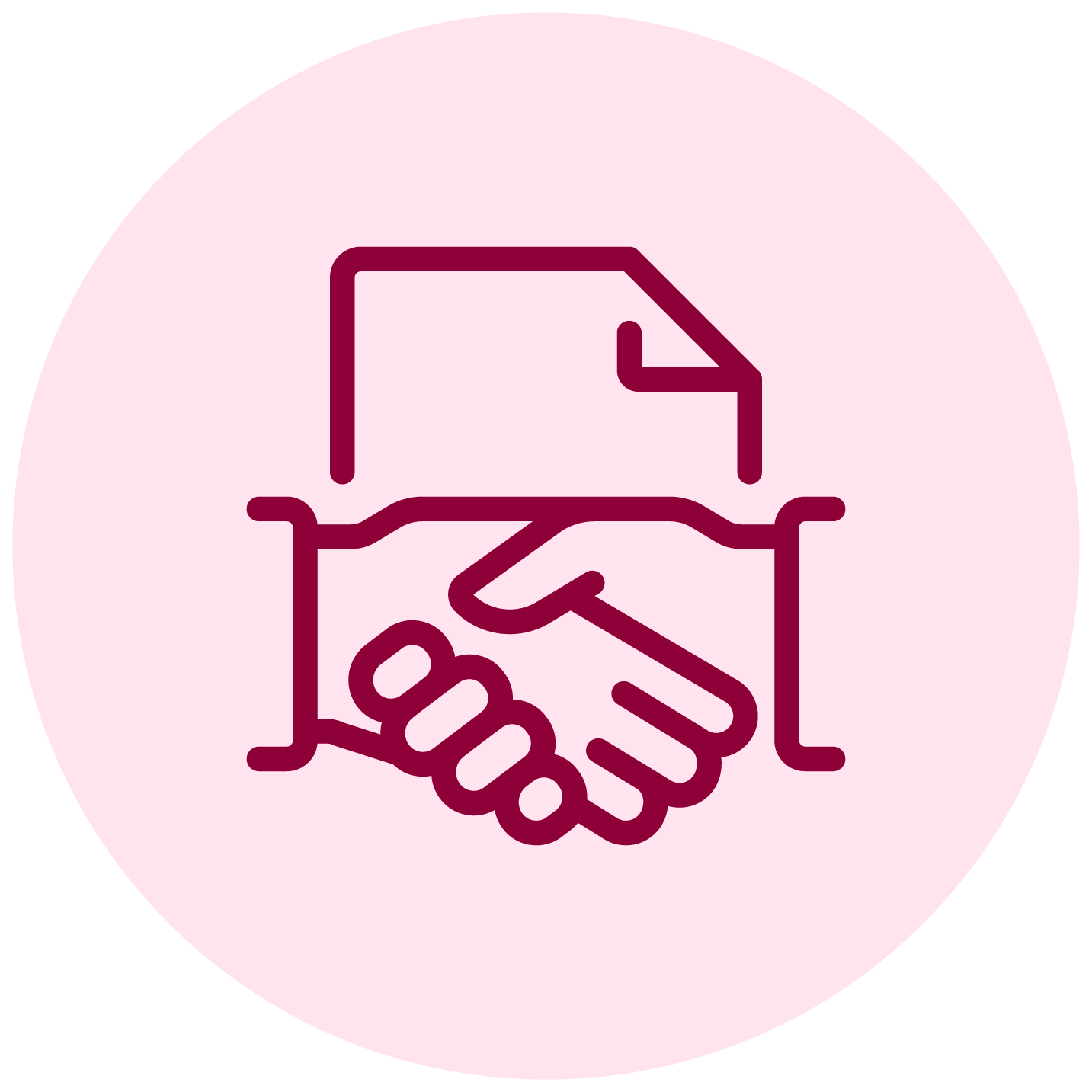 INVESTING FOR A CHILD'S FUTURE
Whether you're a relative, parent, grandparent or a friend, investing for a child's future is one of the most important things you can do. For any investor, time is a powerful ally.
Not only does a longer timescale allow for greater risk-taking and thus potentially higher returns, but there is the power of compounding, as profits are re-invested year on year.
Saving for a child today is a wonderful gift for their future. Not only can they start their adult lives with some savings in hand, but getting kids involved early with saving also helps them learn important lessons about money.
Our savings and investment specialists can advise you on the following:
Junior SIPPs
Cash Junior ISAs
Stocks and Shares Junior ISAs
Junior Investment Accounts
These are just some of the solutions we offer in this area, please get in touch to discuss with the Kingswood Financial Planning team.