Tailored portfolios for you
Whatever your individual financial needs and circumstances, we offer a highly personalised financial experience founded on trust and understanding your professional and lifestyle goals.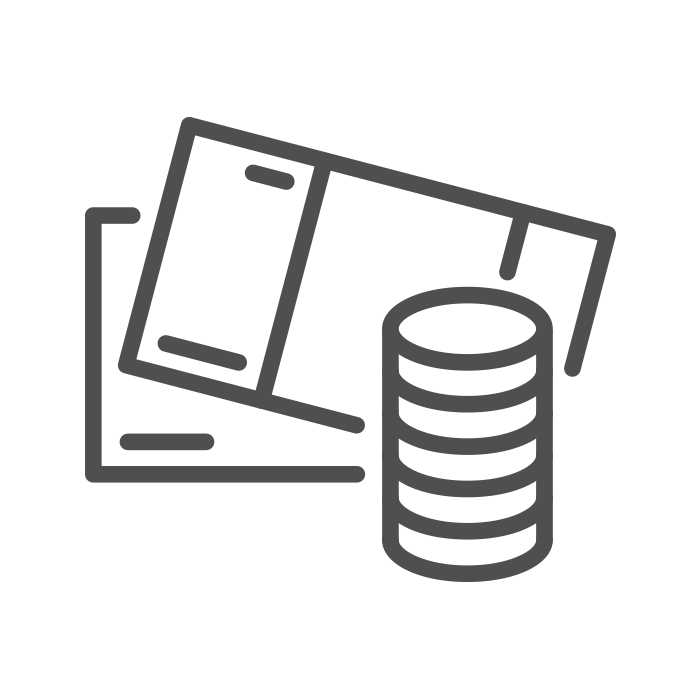 MANAGED PORTFOLIO SERVICE
Managing an investment portfolio is a challenge and requires rigorous research, a long term focus and continuous monitoring. Our investment management team have developed five model portfolios to address these issues: Defensive, Cautious, Balanced, Growth, Adventurous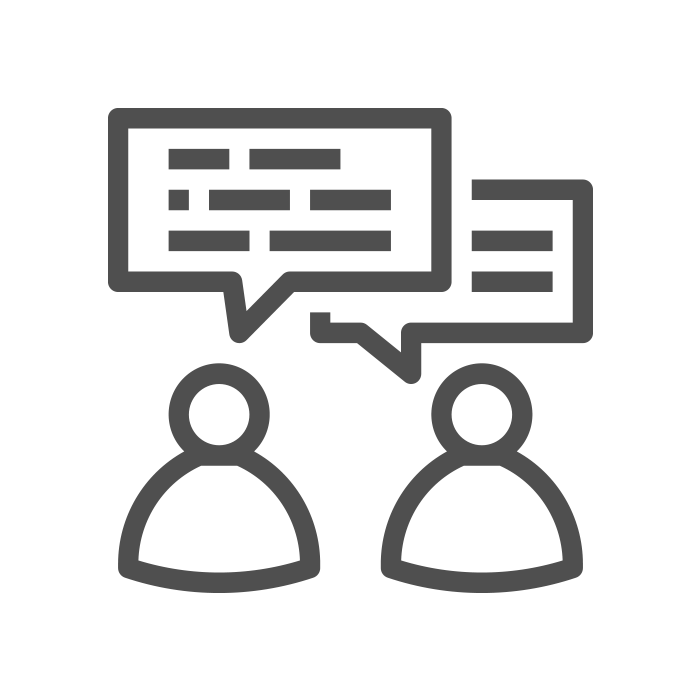 PERSONAL PORTFOLIO SERVICE
The Personal Portfolio Service is designed for clients who desire active and ongoing management of their portfolio. Clients who use the Personal Portfolio Service have their own dedicated Investment Manager.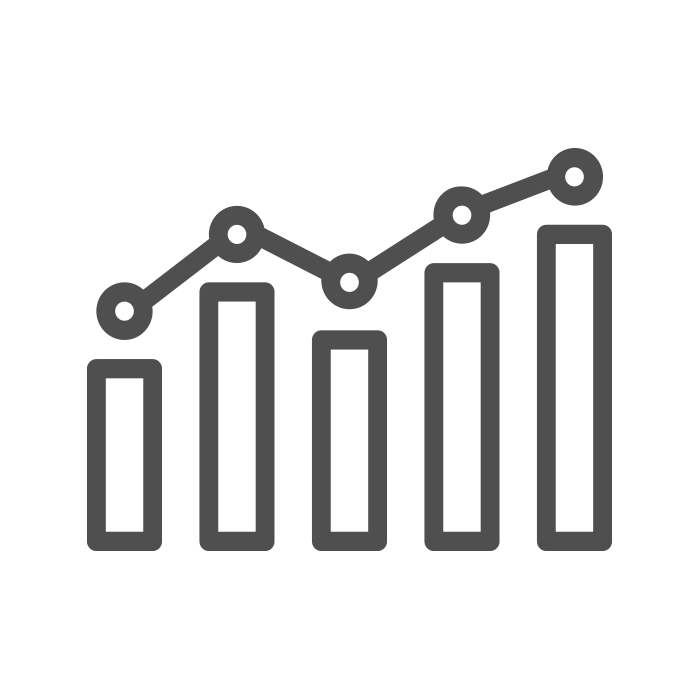 BESPOKE PORTFOLIO SERVICE
The Bespoke Portfolio Service is designed for those who desire a highly personal service with a high level of active ongoing management. BPS investors may wish to avoid investment in certain markets or sectors, this could be for personal reasons or because they already have significant exposure through their employer.
We focus on client-specific investment solutions to meet specific client objectives based on risk appetite, expected cash flows and investment restrictions. From this, we can create a varied portfolio, using a wide-range of assets that can be easily realised to ensure maximum liquidity whilst seeking the highest appropriate yield.