Group pension plans and
corporate solutions
We pride ourselves on providing you and your employees with objective, research-based advice; a professional service; and supportive guidance to ensure that your staff understand and value their benefits.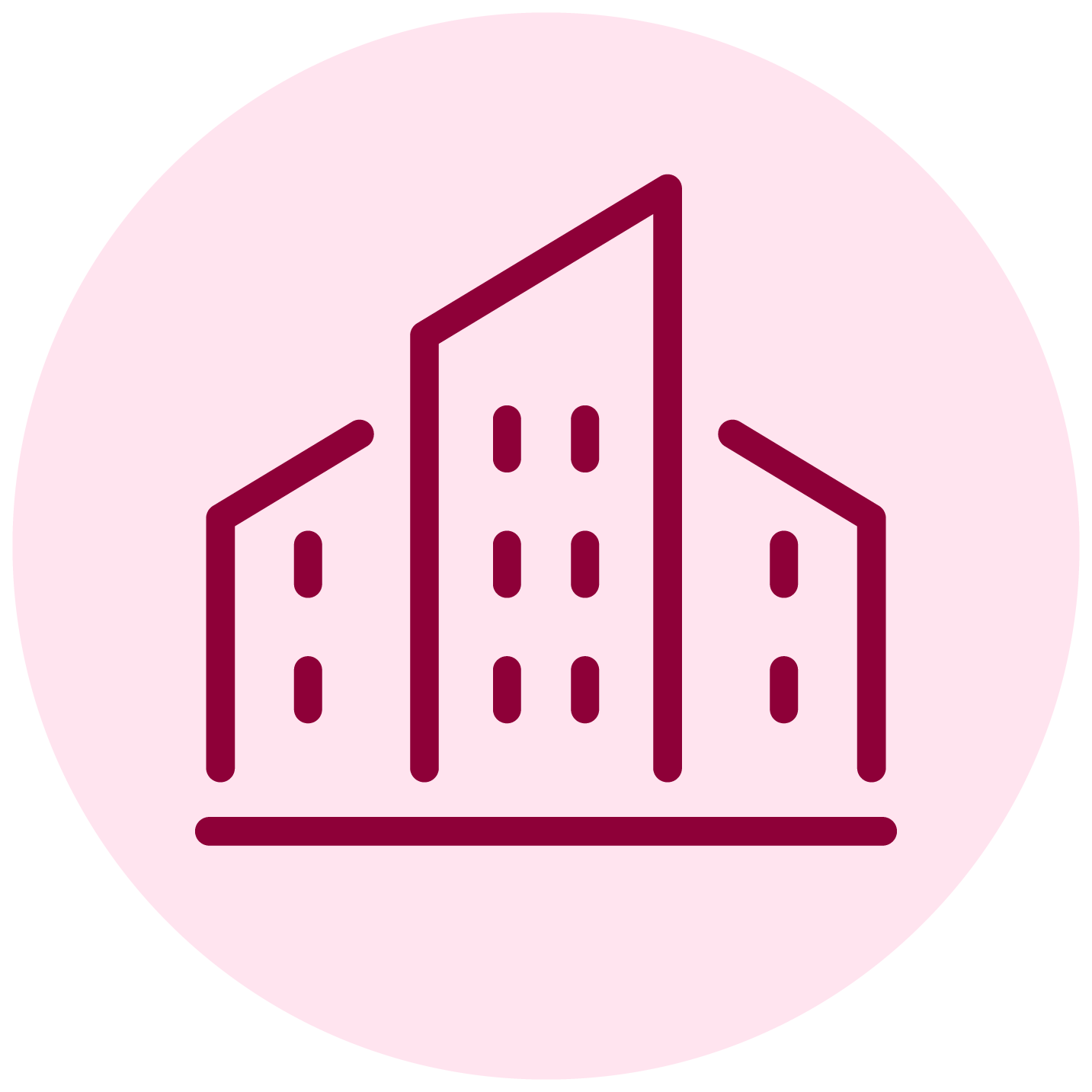 Our wealth planners work closely with your organisation to ensure that your employee benefit schemes are legally compliant and cost effective. First, we understand needs of the organisation and staff in order to deliver the solutions required. We support your HR department and payroll with employee benefits administration; as well as offering individually tailored services including advice clinics and, wherever possible, one-to-one counselling with individual scheme members.
We have established trust and understanding through our long term working relationships and we have helped many employees to understand their benefits in detail.
---
Our employee benefit packages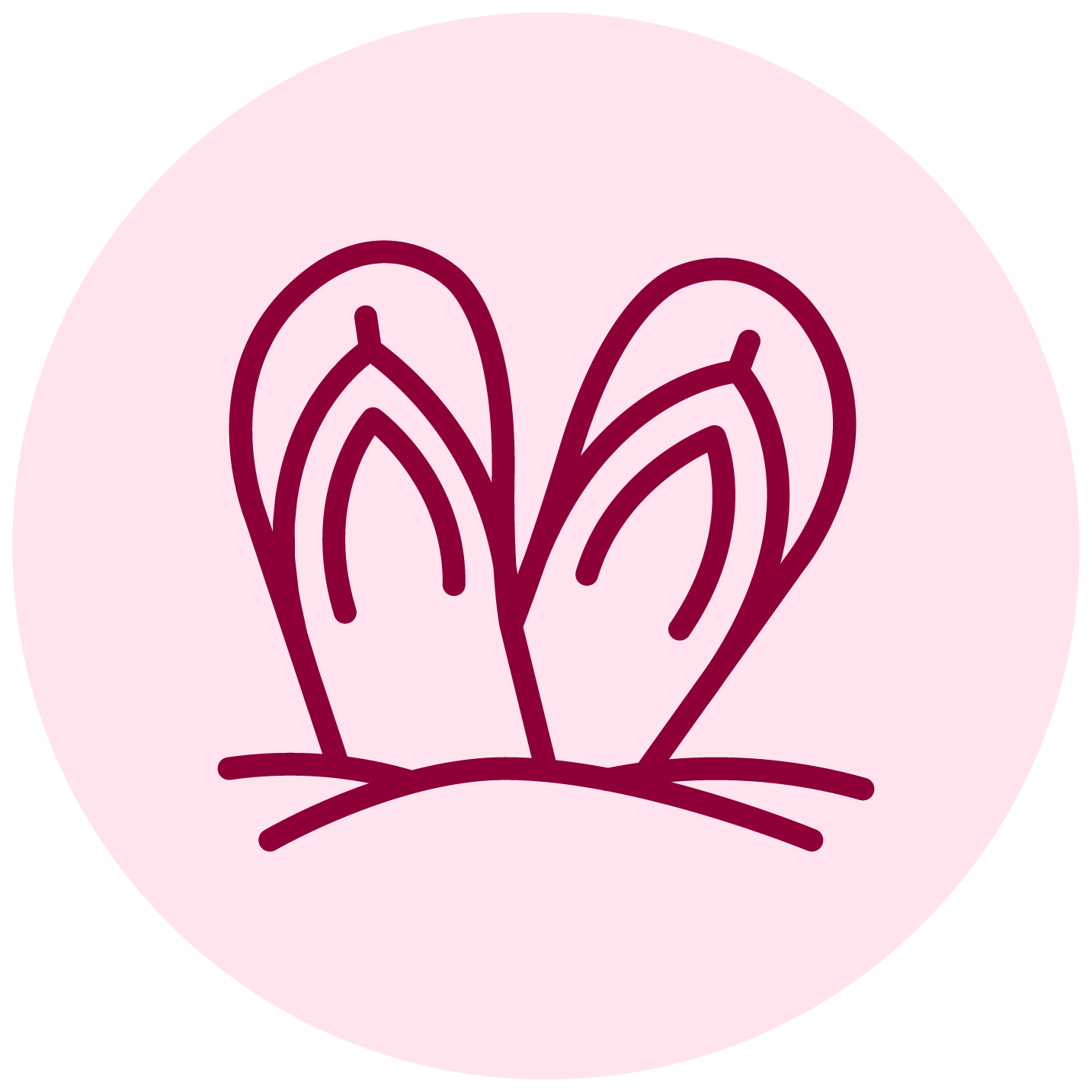 We advise on defined benefit, small self administered and self invested personal pension schemes, salary exchange, senior executive arrangements, group personal pensions and group stakeholder schemes.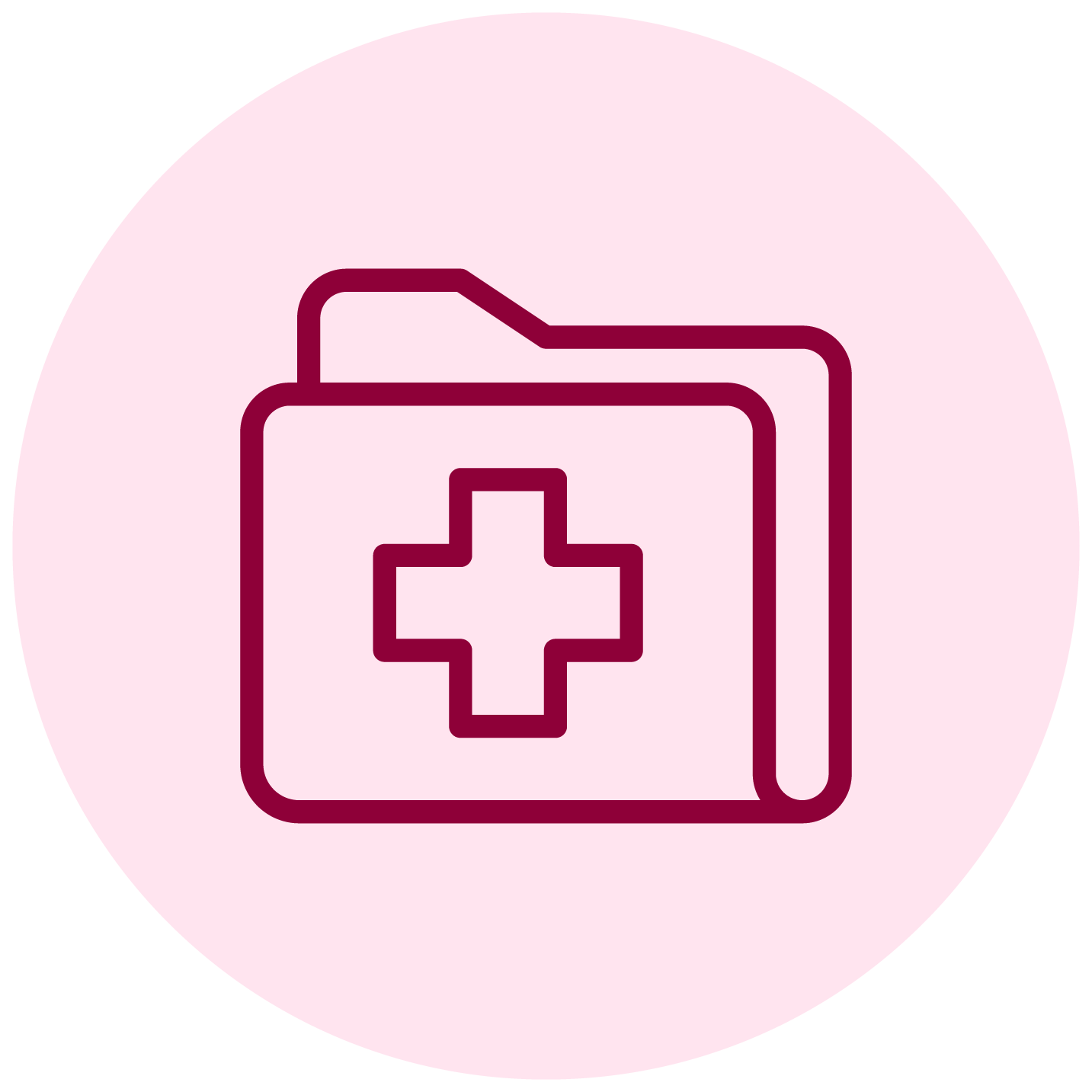 PRIVATE MEDICAL INSURANCE
We can provide a range of cost effective options designed to facilitate the speedy return to work of your core personnel. Cover can be designed to meet corporate and individual needs.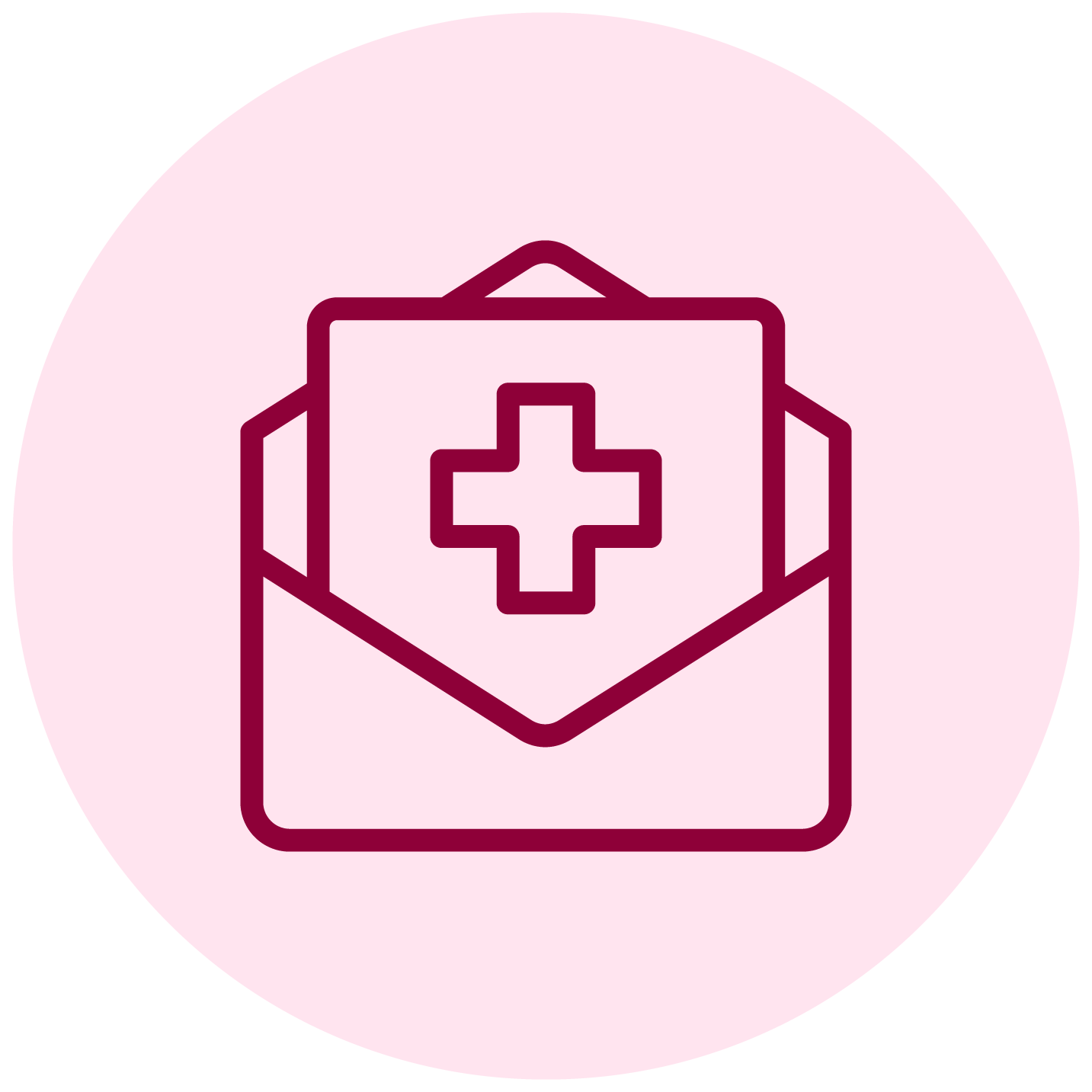 We offer a comprehensive guidance service to senior personnel, including senior management/key employee share protection, CGT advice and benefits packages.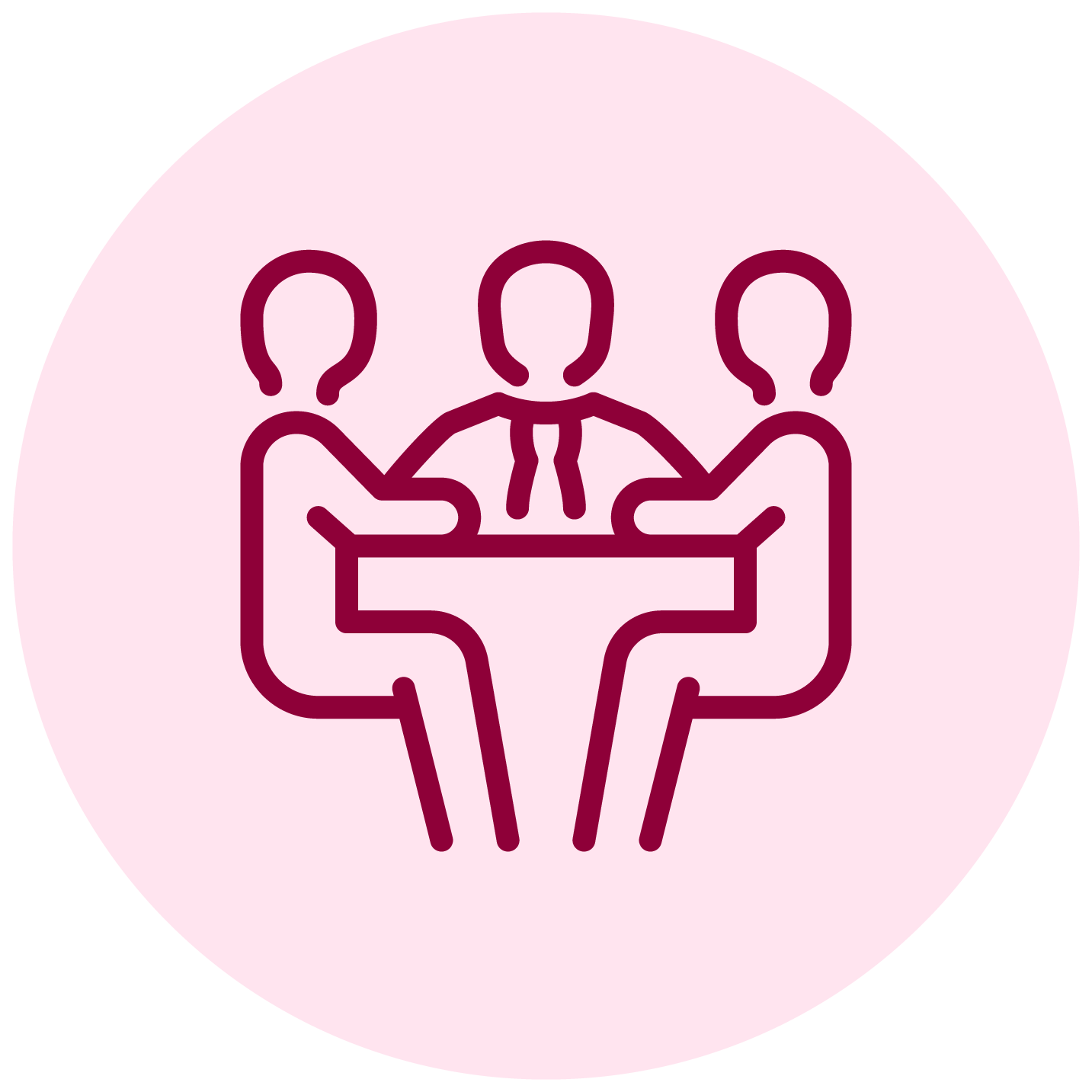 We advise on critical illness benefit, standard 'Registered' group life schemes and on the creation of Excepted Life schemes for those individuals who are affected by the Pension Lifetime Allowance.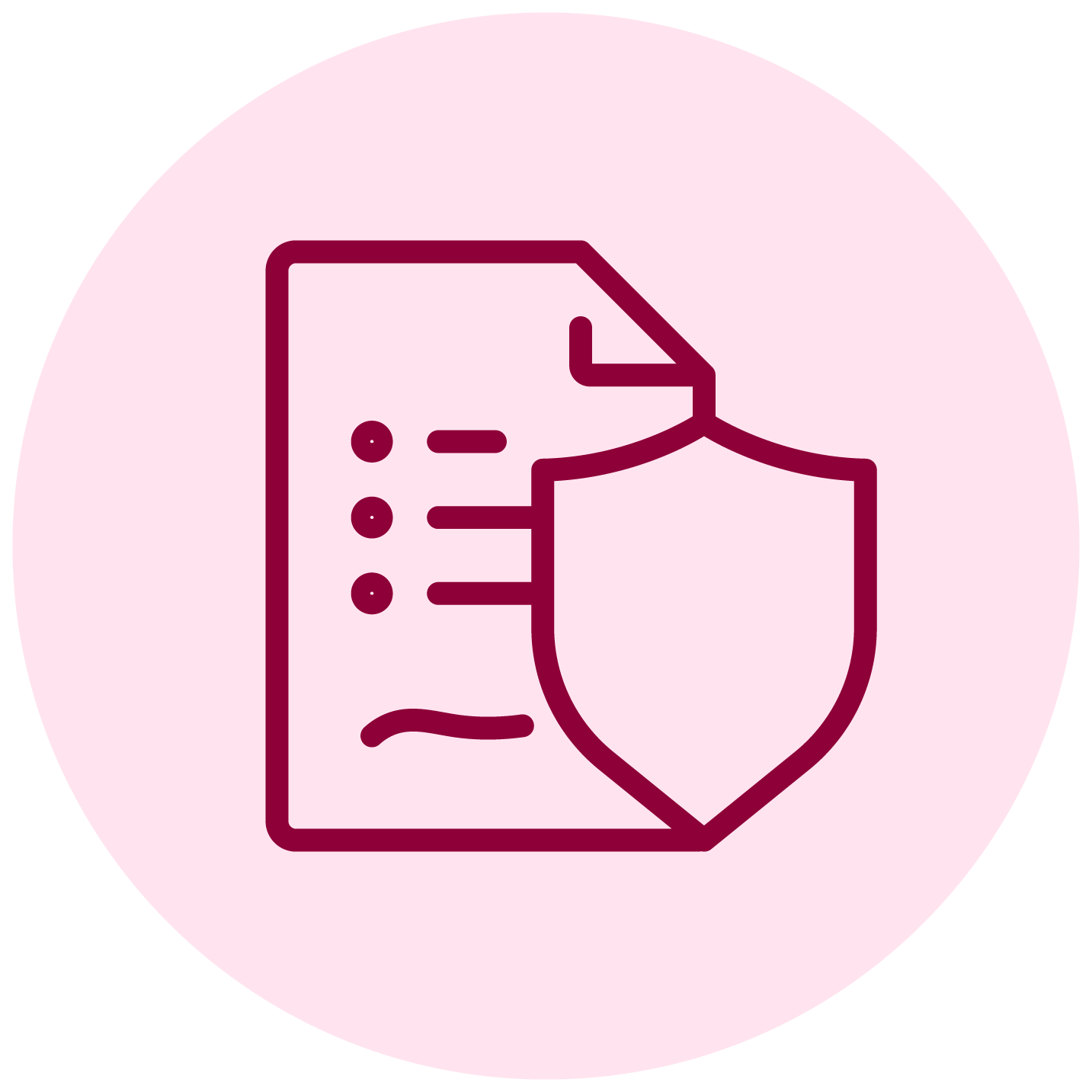 Providing employee's income in lieu of salary requires expert guidance and market knowledge. We can advise you in this area prior to committing to long term decisions.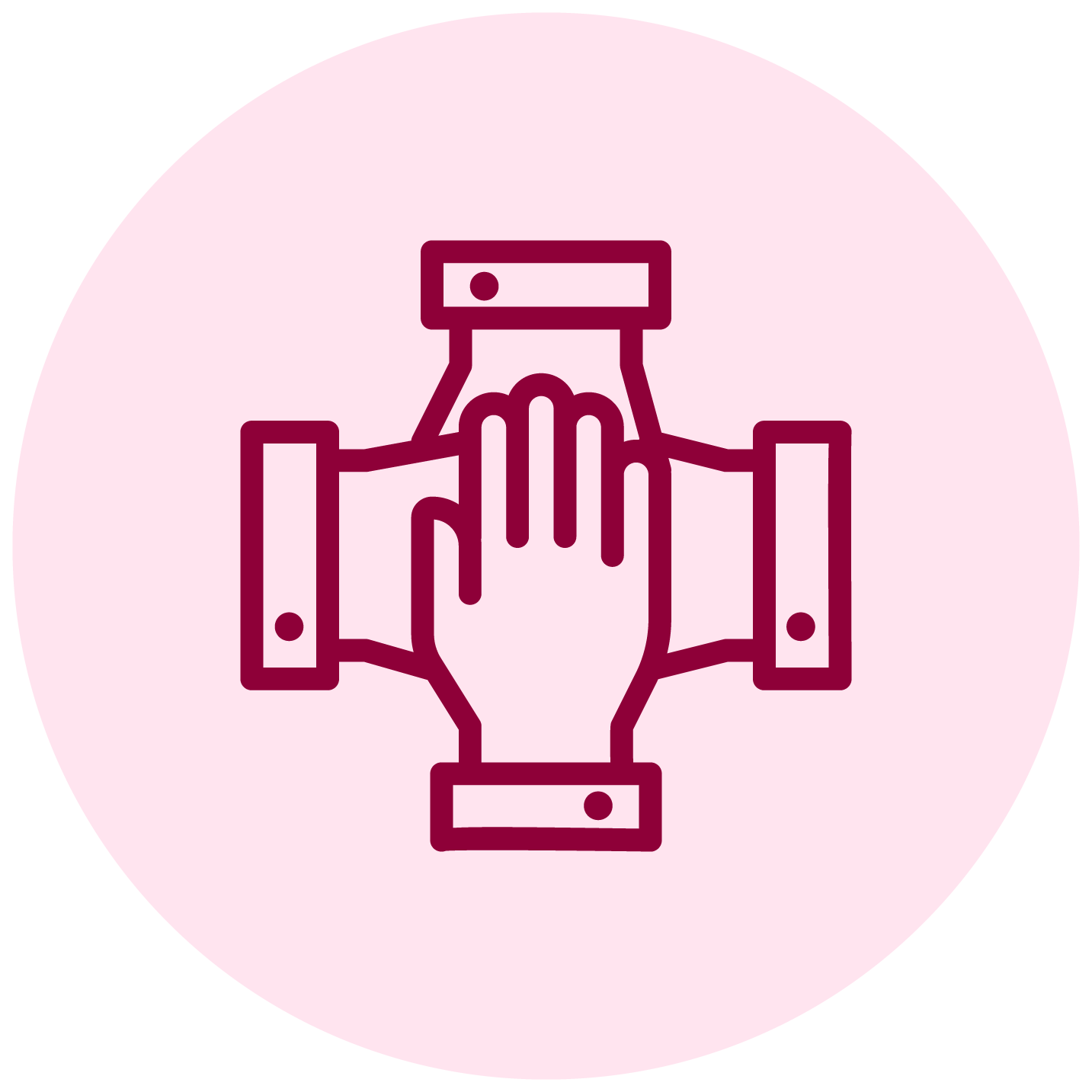 An indispensable aspect of our service, a seamless, continuous process normally provided to both employer and employee. We offer fresh, clear thinking on employee benefits that impact upon performance and motivation.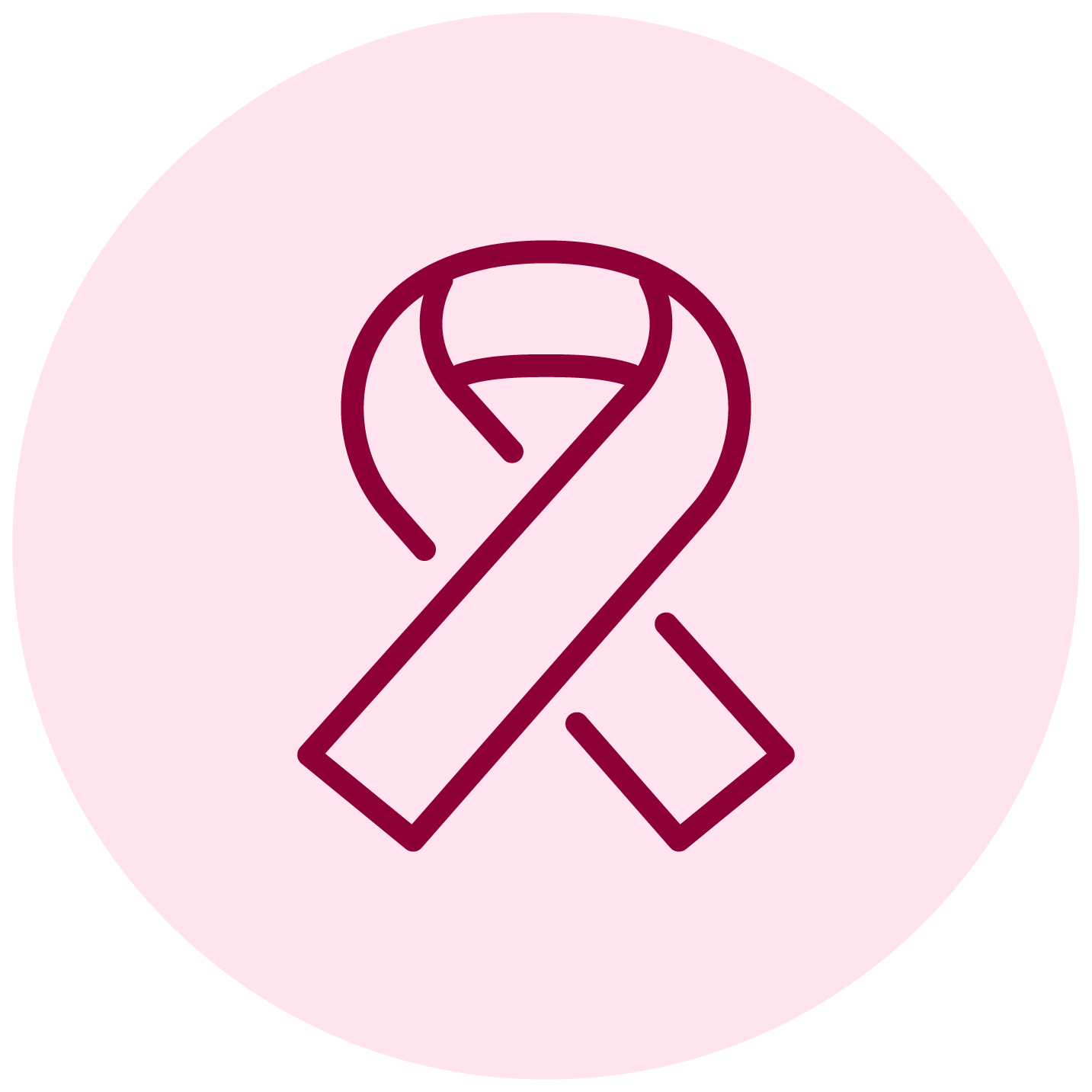 We offer specialist guidance for doctors, surgeons, consultants, and dentists based on many years of experience. With our extensive experience in dealing with the NHS Pension Scheme, our experienced team of advisers can provide you with a comprehensive review of your NHS pension.
Kingswood can help your HR team with

Regulatory obligations for pensions provision

Set up and administration of leavers / joiners pension scheme, salary sacrifice pension scheme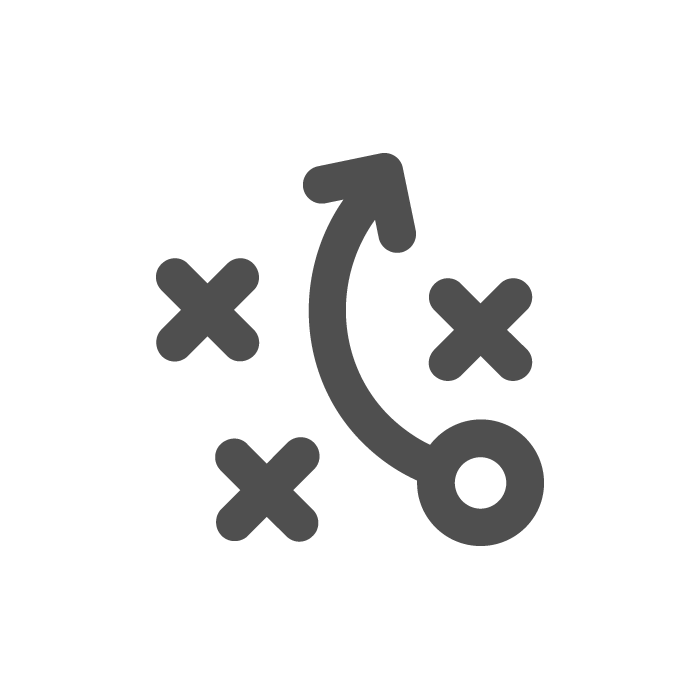 Reviewing your pension scheme for quality and cost-efficiency

Helping your employees make the most out of their employee benefits