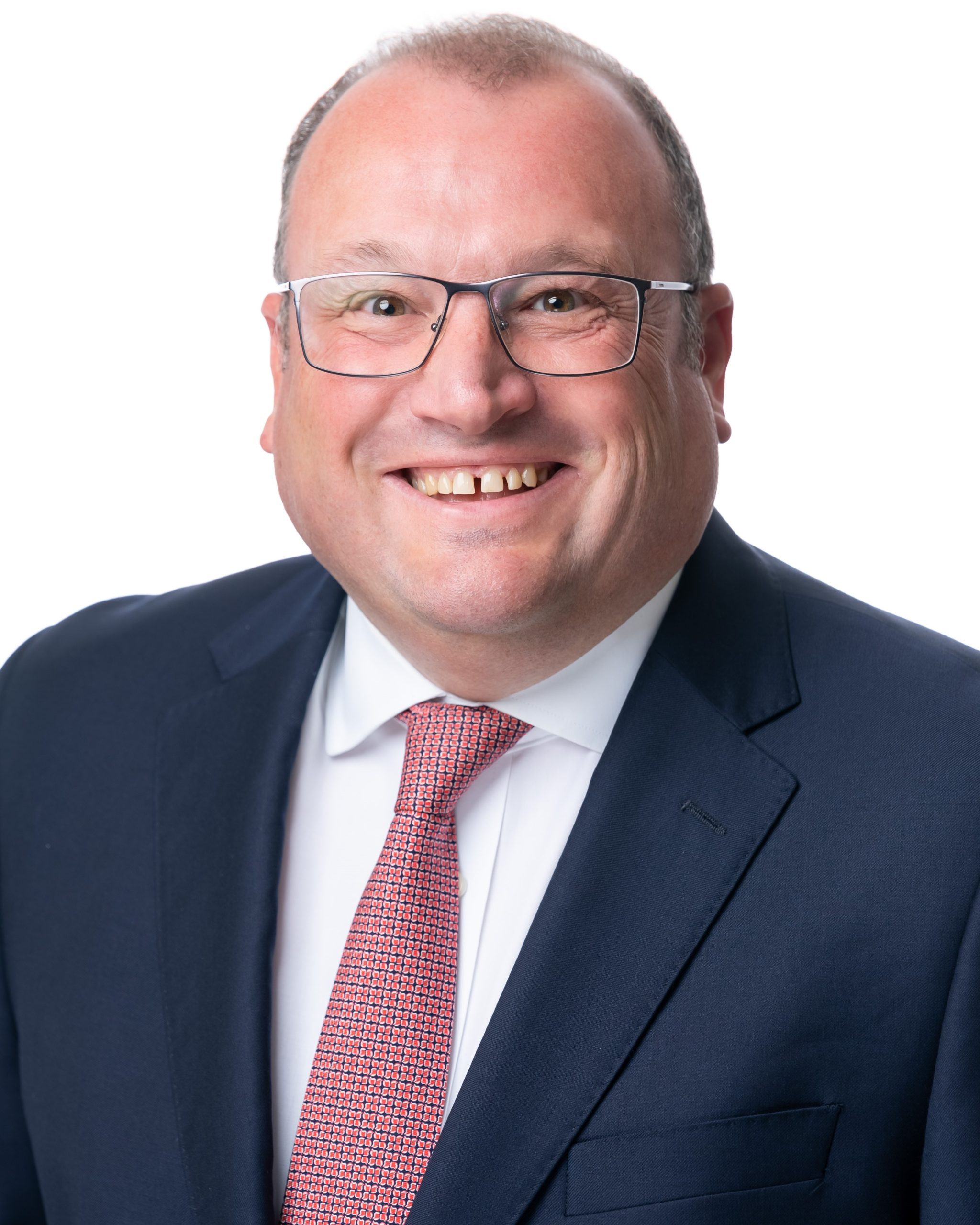 David has over 30 years' experience in financial services with Lloyds Banking Group latterly as Chief Operating Officer and Commercial Director for Lloyds Private Banking. David played a lead role in the establishment of Schroders Personal Wealth, becoming Chief Commercial Officer for Schroders business in March 2019. David joined Kingswood in December 2020.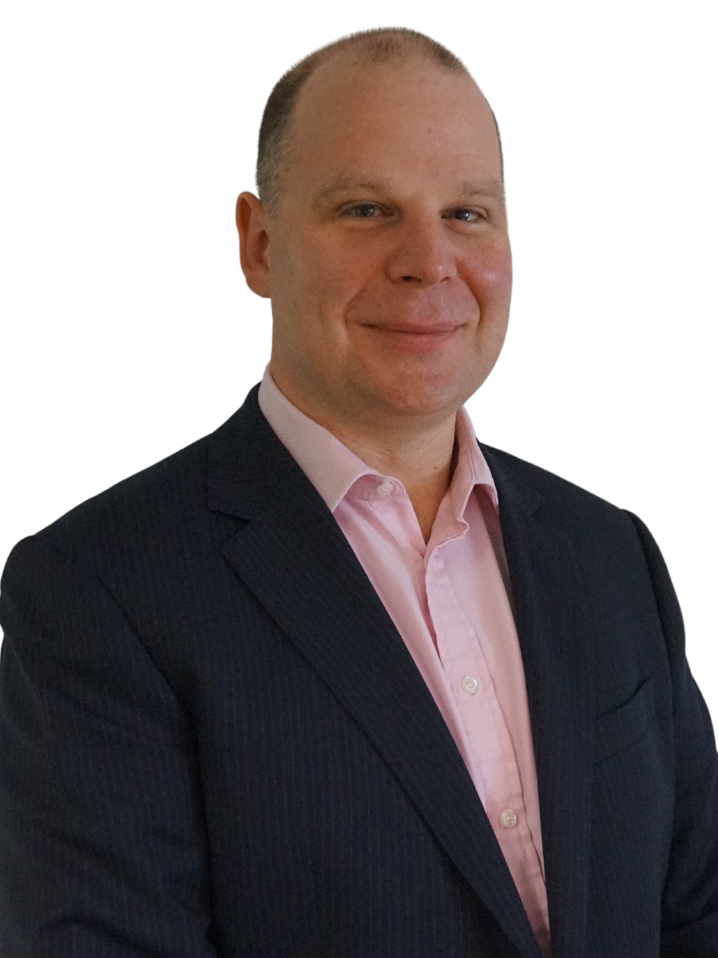 Martin has 15+ years' experience in the Financial Services sector, with his most recent experience including roles at Tenet Group, Gelert Group and Howden Insurance Brokers. Kingswood will largely benefit from his strong track record of building and transforming Finance teams, as well as further enhancing the collective capability of our Executive Committee.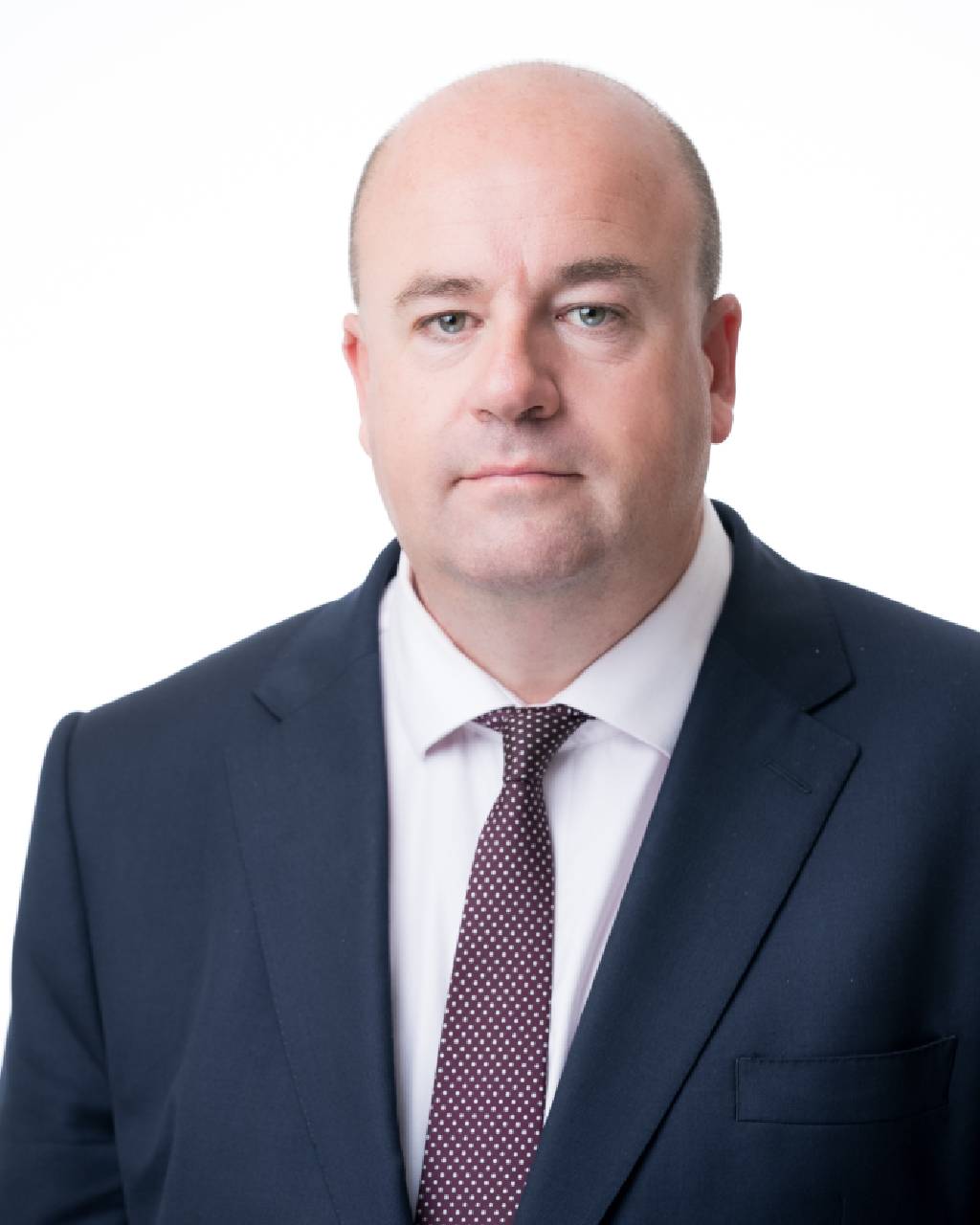 Paul has over 26 years Financial Services experience across Wealth Management, Private Banking and Mortgages. We benefit from his deep Enterprise, Regulatory and Conduct Risk experience, but also his varied general management experience too which includes executive roles in Sales and Operations, all adding depth and value to our executive function.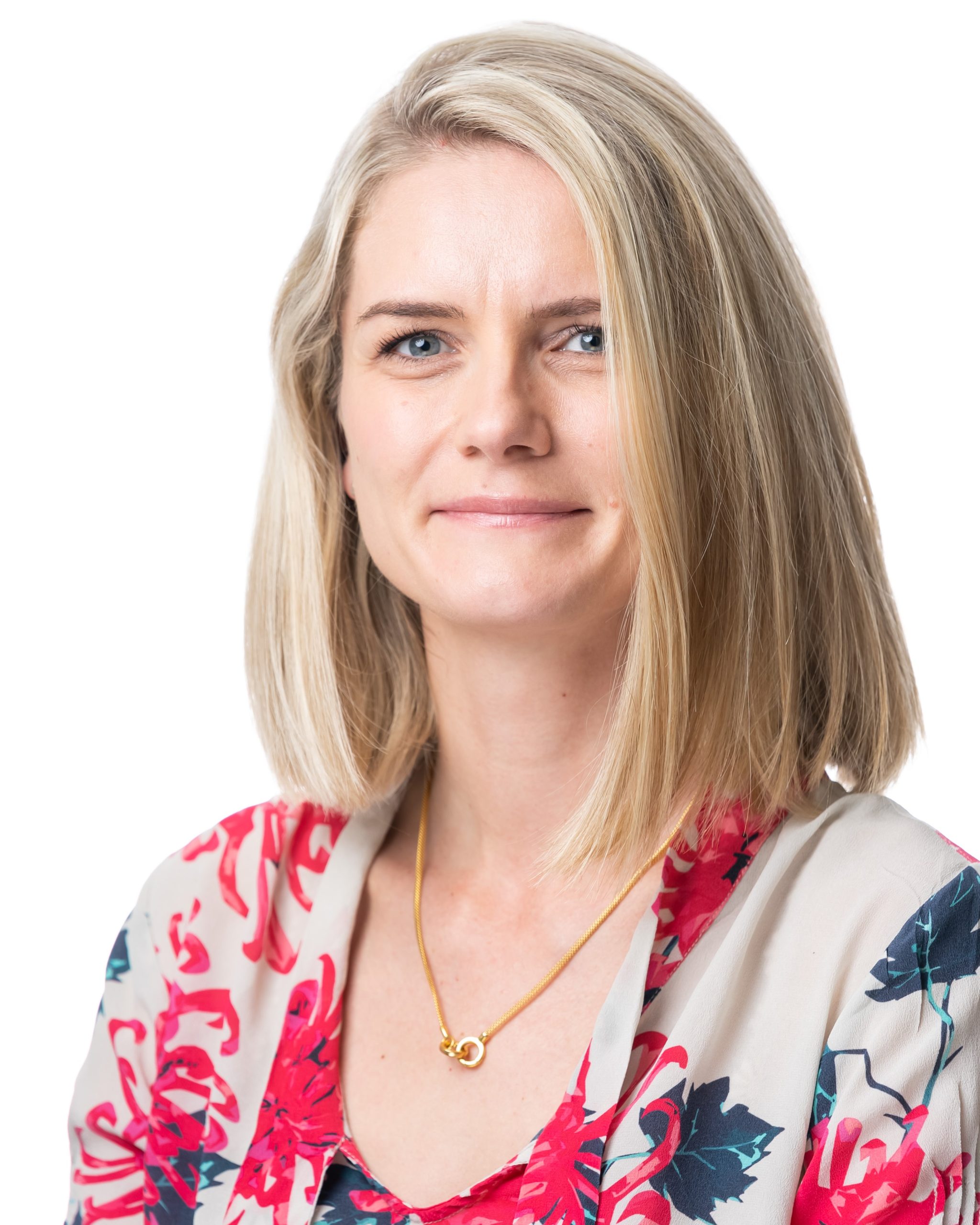 Harriet joined Kingswood Group in March as COO from Charles Stanley where she held role of COO of their Private Client Investment Management business and brings considerable experience in investment operations management, process and control. Harriet is a graduate of the University of Bath, a Chartered Member of the CISI and holds an MBA from Cranfield University.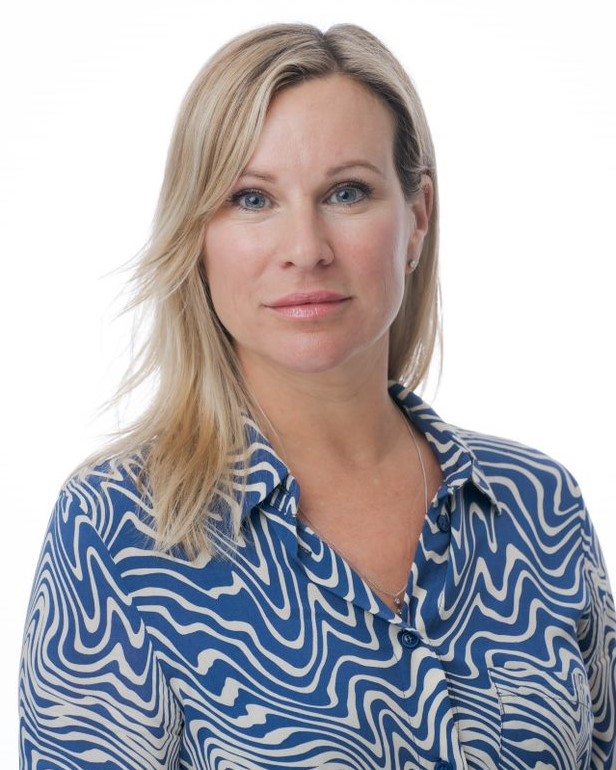 MANAGING DIRECTOR, Head of Wealth Planning
Hayley joins from Santander, where she was an Area Manager, Financial Planning in their wealth management division. Hayley has over 20 years of experience in financial services and has held a wide range of people leadership roles through her time at Lloyds Banking group and Santander.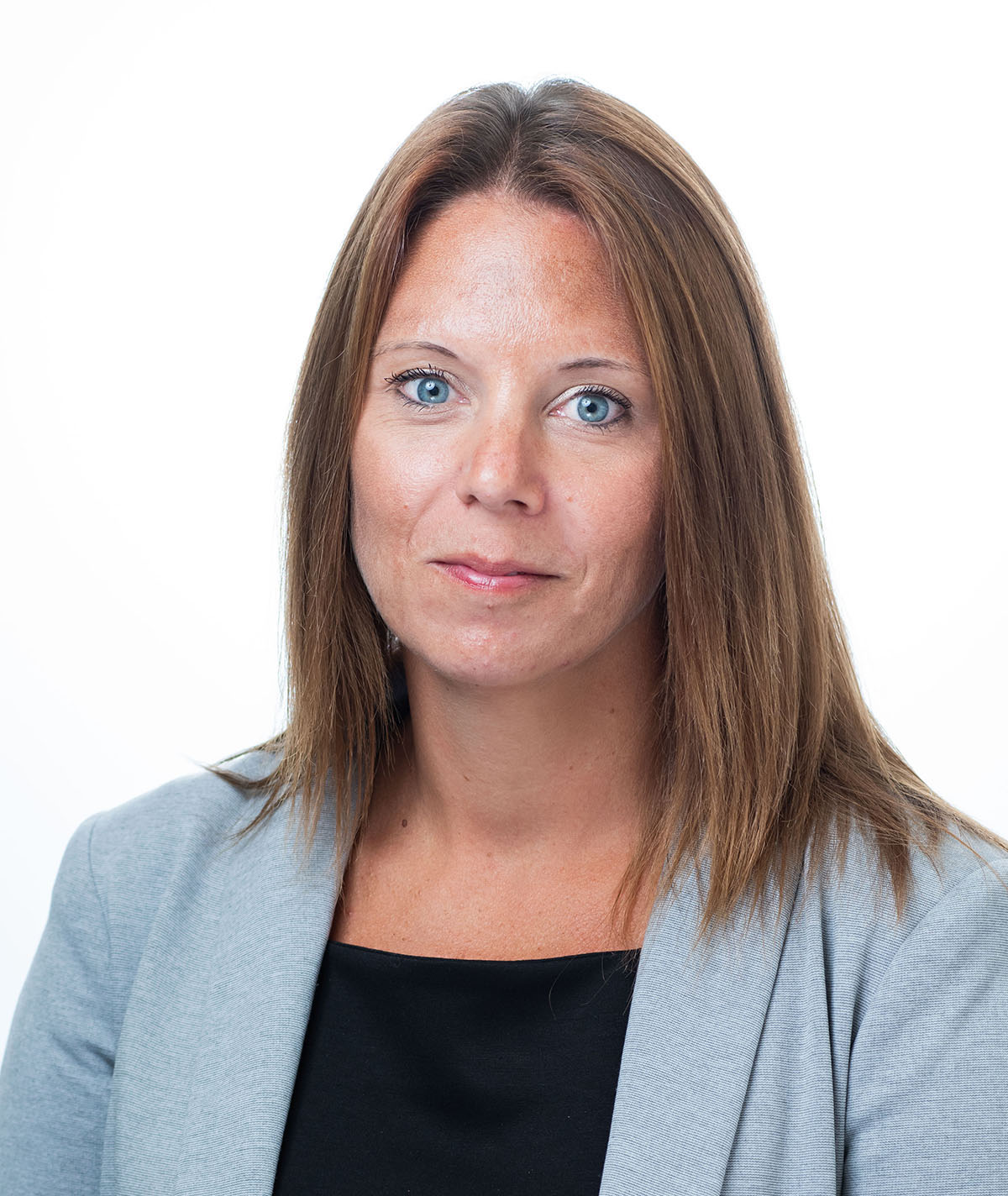 Rachel is fully CIPD qualified (Associate CIPD) with 20 years experience in human resources. Rachel has worked in a number of different industries including leading UK commercial property company British Land.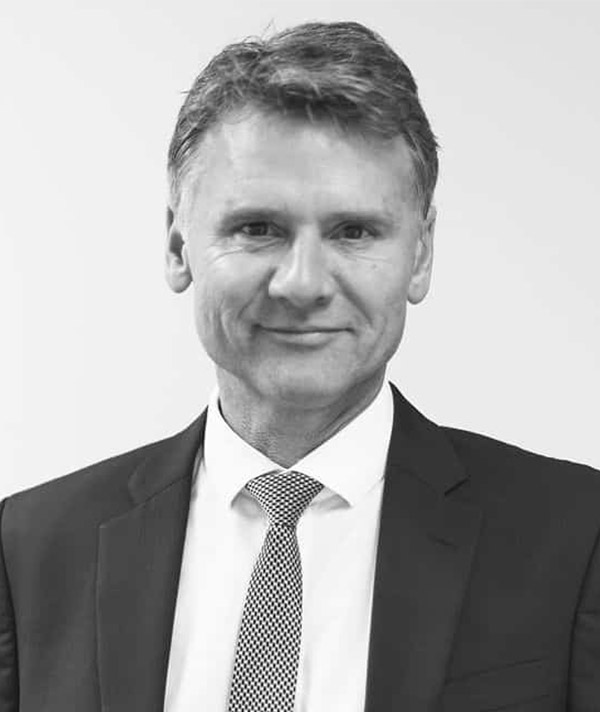 Chris co-founded IBOSS Ltd in 2008, and is CIO of Kingswood Group. He heads up the Kingswood IBOSS Managed Portfolio Service as well as IBOSS Asset Management. He manages a close-knit team, ensuring high standards are kept in delivering both exceptional service and overall investment experience for the adviser and planner community.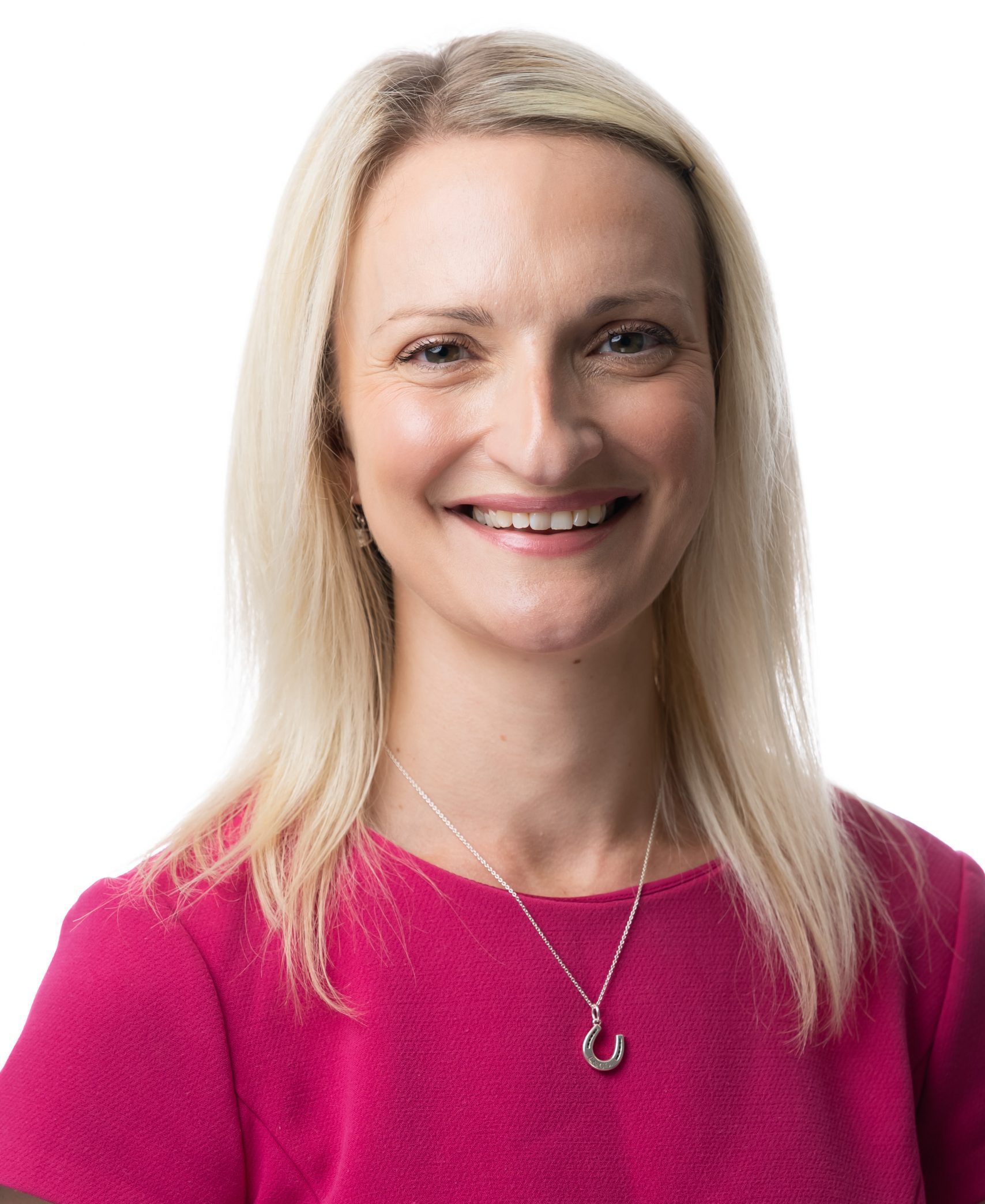 Lucy leads the client agenda for Kingswood ensuring our clients are at the centre of our ambitions through our marketing, communications and propositions. Lucy has over 18 years experience in financial services and has held a number of senior lead roles for client experience from her time at Lloyds Banking group and Schroders Personal Wealth.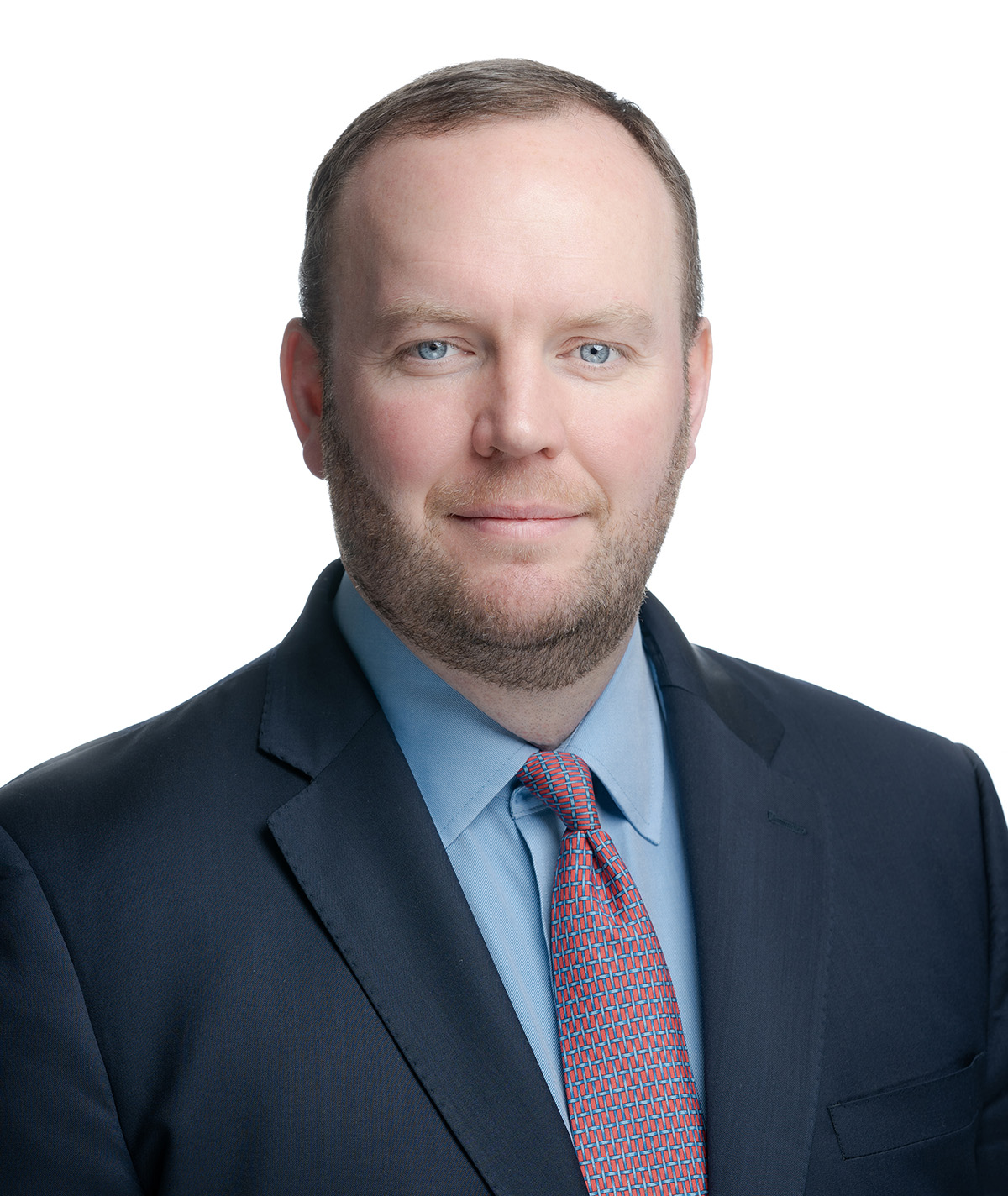 Managing Director, Head of Investment Management
Paul has 20 years of private client experience. Early in his career he managed a varied range of private client and institutional portfolios. He has regularly been quoted in the Financial Press and was recognised as one of Citywire's Top 100 on several occasions as well as PAM's Top 40 Under 40.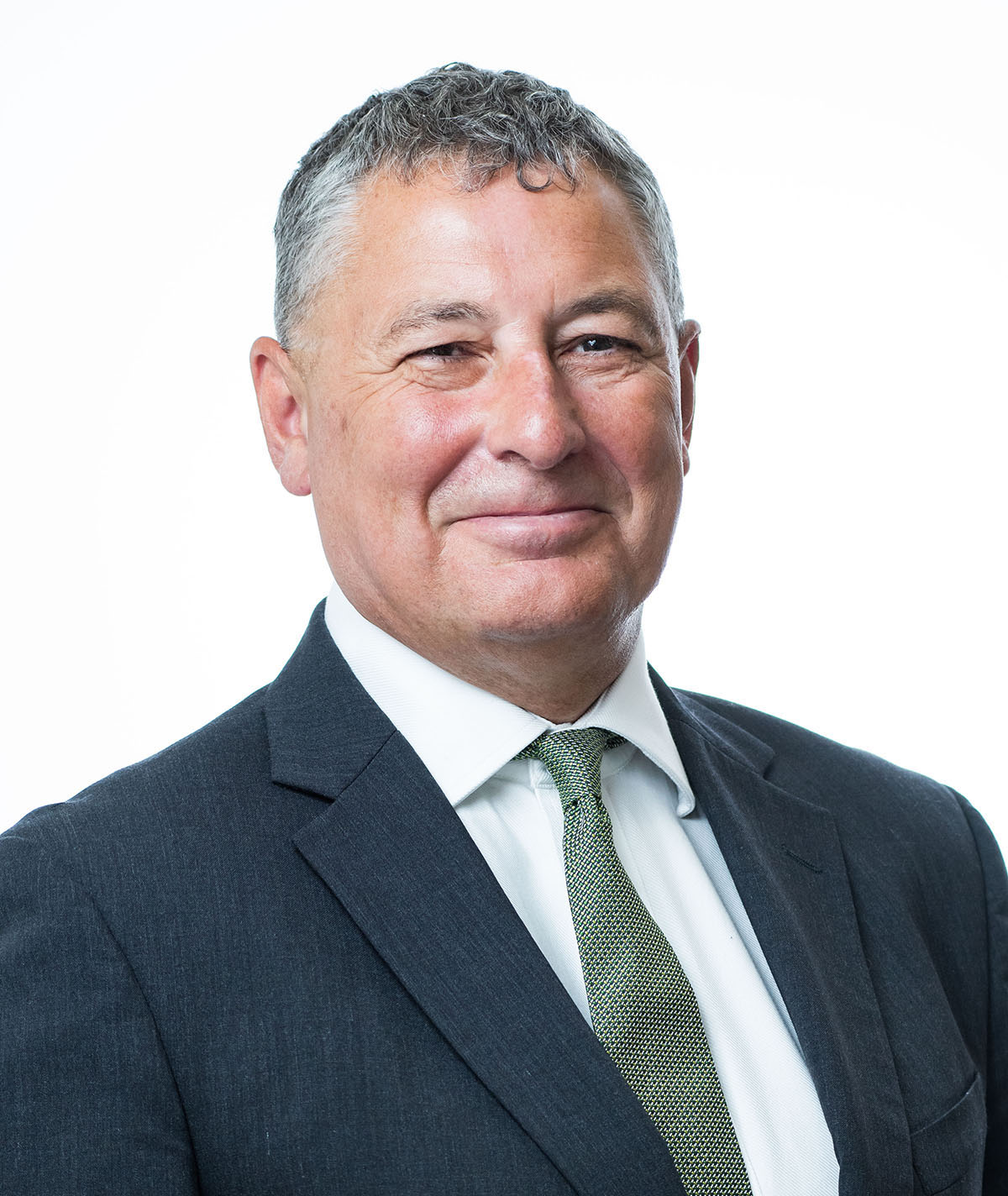 Managing Director, Fixed Income and Institutional
Nigel Davies is Managing Director and heads up Kingswood Institutional. Nigel has wealth of experience working with universities, charities, institutes and Plc's amongst others. Throughout his 40 year career Nigel has specialised in all aspects of treasury business with particular emphasis on the UK and European bond markets.
---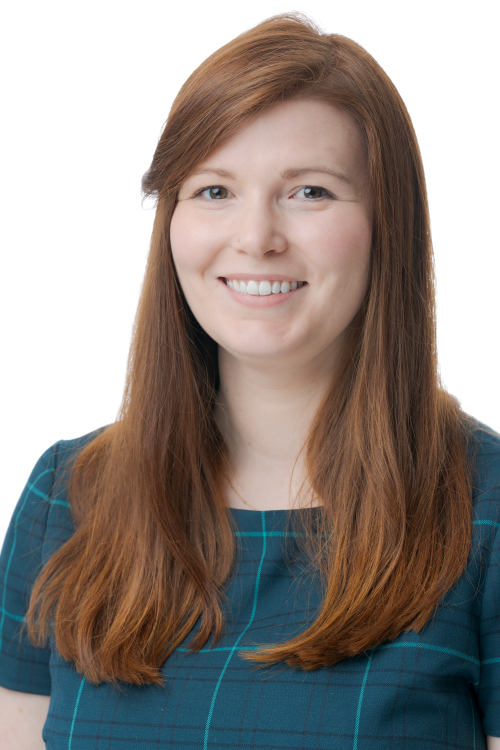 As Kingswood's Business Manager, Harriet supports the CEO and the wider Executive Team with initiatives and strategies to support the growth of the firm.
Prior to her role at Kingswood, Harriet graduated with a bachelors degree in Politics from the University of Newcastle and then went on to business support roles in financial services organisations such as JM Finn, Ruffer LLP and Matthews Asia.