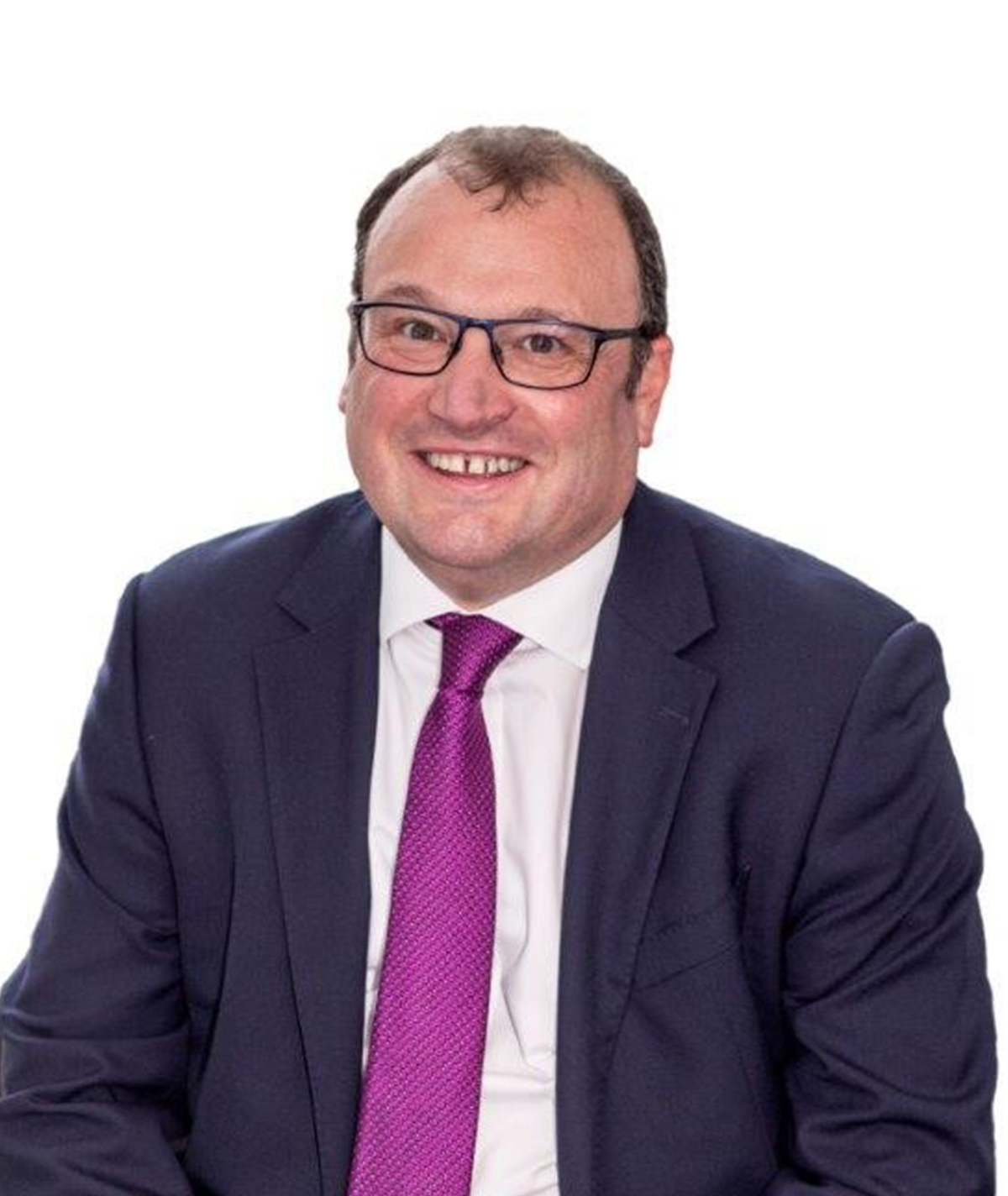 UK Chief Executive officer
David has over 30 years' experience in financial services with Lloyds Banking Group where he held numerous senior leadership roles in distribution and functional areas across its Retail, Commercial and Insurance divisions. In 2014, David became the Commercial Director and then Chief Operating Officer for Lloyds' Private Banking and Wealth businesses with additional responsibility for its Mass Affluent proposition and strategy. Over the last two years, David has played a lead role in the establishment of Schroders Personal Wealth (a joint venture wealth management business between Lloyds Banking Group and Schroders). David became Chief Commercial Officer for this business in March 2019 with primary responsibility for its client proposition, client experience and business development.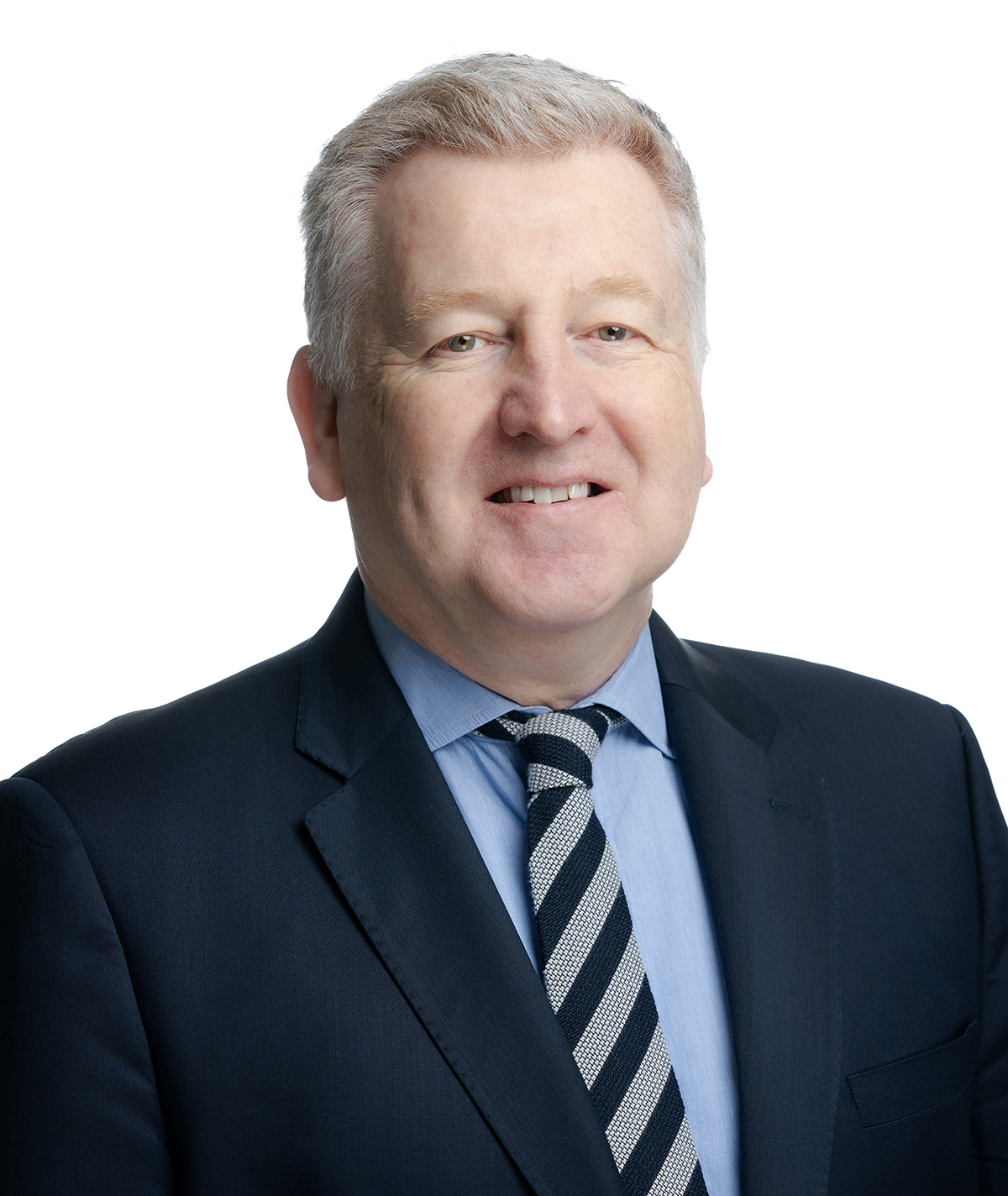 Patrick is a Chartered Accountant with more than 25 years experience in strategy, finance and operational roles in the global financial services industry including senior roles at Morgan Stanley, Lend Lease, ING and Schroders in the US, Australia and Europe. Patrick works with the senior executive team to manage the business on a day to day basis to ensure financial and other performance targets are met. Patrick is a member of the Executive and Investment Committees as well as serving on the Audit and Risk & Compliance Committees.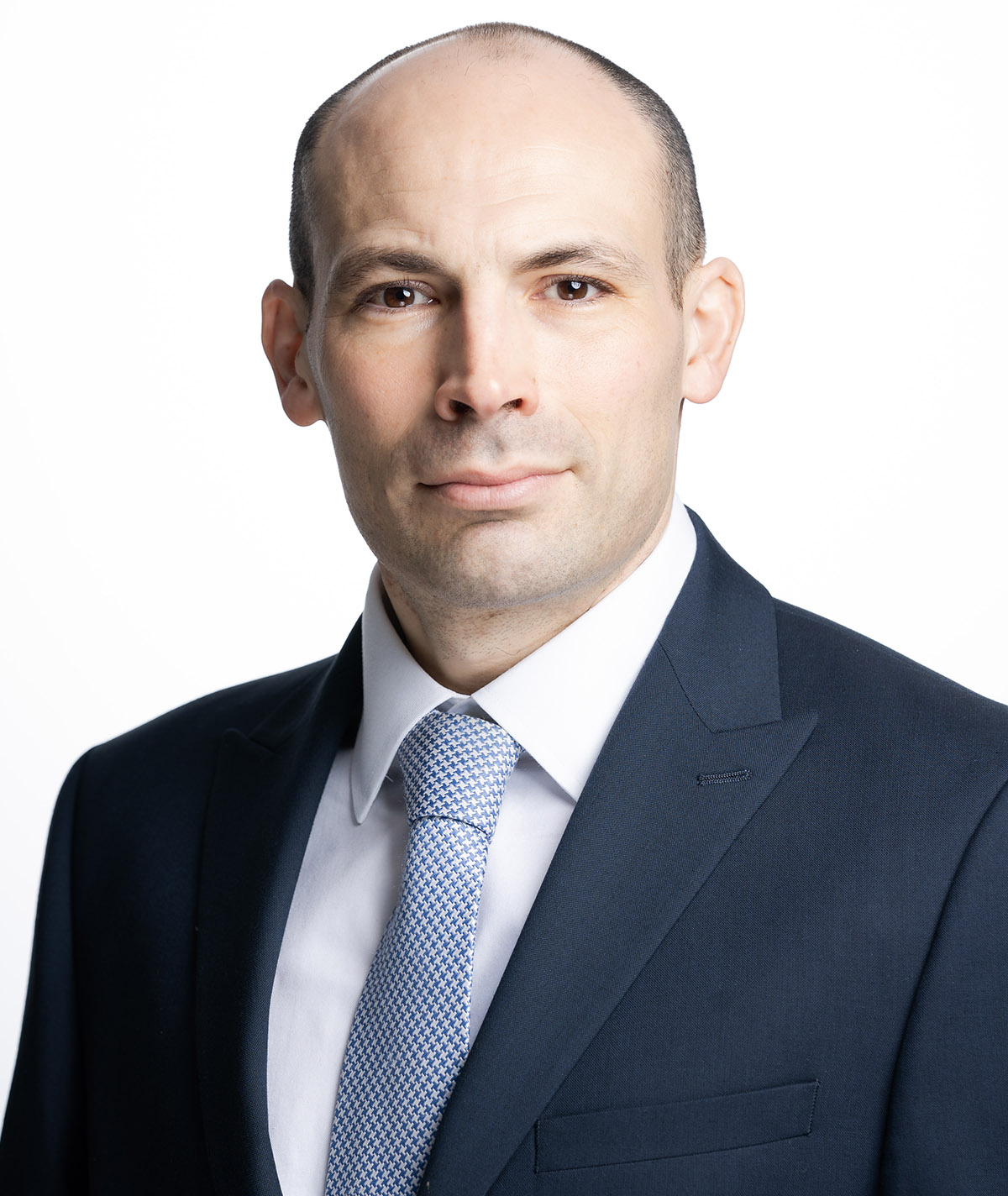 Richard joined Kingswood Group in March 2020 as Chief Risk Officer having worked at Close Brothers Asset Management for 8 years in senior Risk & Compliance roles. Prior to this Richard worked at F&C Investments and Barclays Wealth having graduated from Nottingham University in 1999 and subsequently completing a Masters in IT from Queen Mary College. Richard is a CFA charterholder, a Charted Fellow of the CISI and a Chartered Wealth Manager. Upon joining Kingswood, Richard will be responsible for ensuring Kingswood maintains a robust Compliance & Risk framework.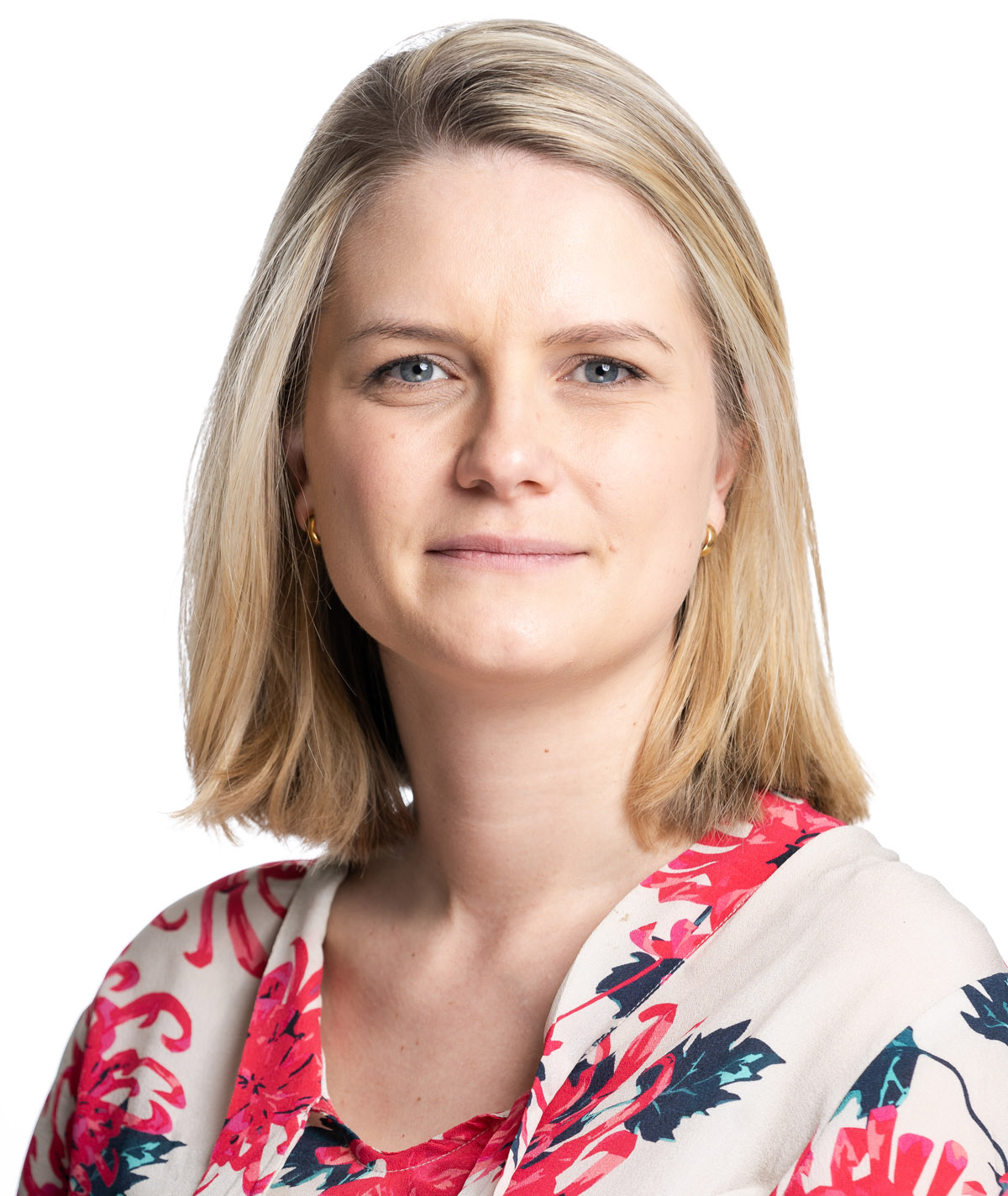 Harriet joined Kingswood Group in March as COO. Harriet joins from Charles Stanley where she held role of COO of their Private Client Investment Management business and brings considerable experience in investment operations management, process and control. Harriet is a graduate of the University of Bath and a Chartered Member of the CISI. She recently completed her MBA at Cranfield University. Harriet had been with Charles Stanley since 2012, holding positions that included Operations & Business Development Manager and Learning & Development Manager. Prior to Charles Stanley, she was Senior Client Relationship Manager at the Chartered Institute for Securities & Investment.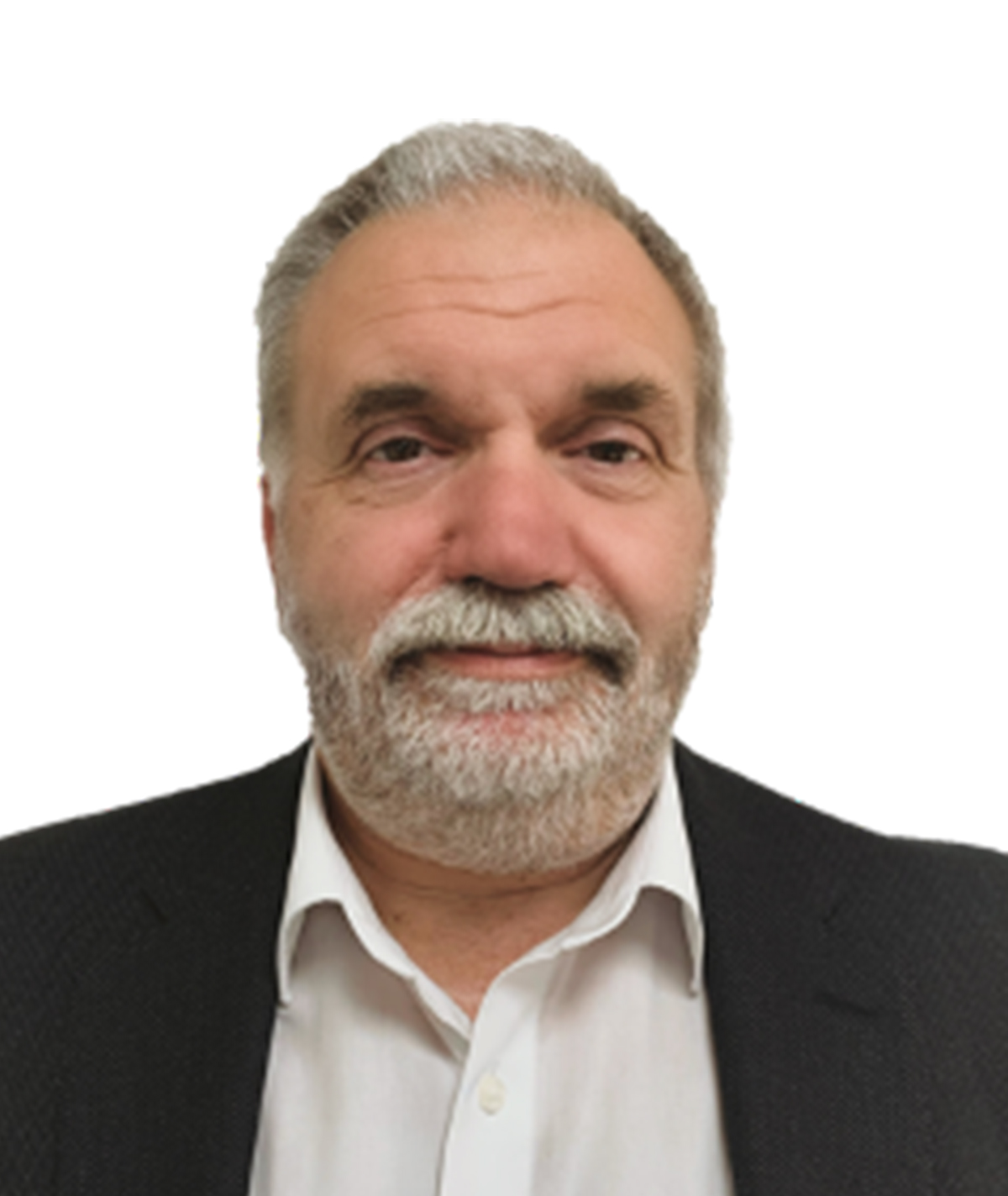 Jeff joined the Kingswood Group in June this year on acquisition of the Sterling Trust business. Jeff is a qualified financial planner and has spent the past 20+ years building and expanding Sterling Trust into one of the leading regional financial planning businesses across the North East with in excess of £1bn of client assets under influence.
In his new role as Head of Wealth Planning, Jeff leads Kingswood's UK advisory network with responsibility for wealth planning strategy and performance, revenue growth, new business initiatives and service level enhancement.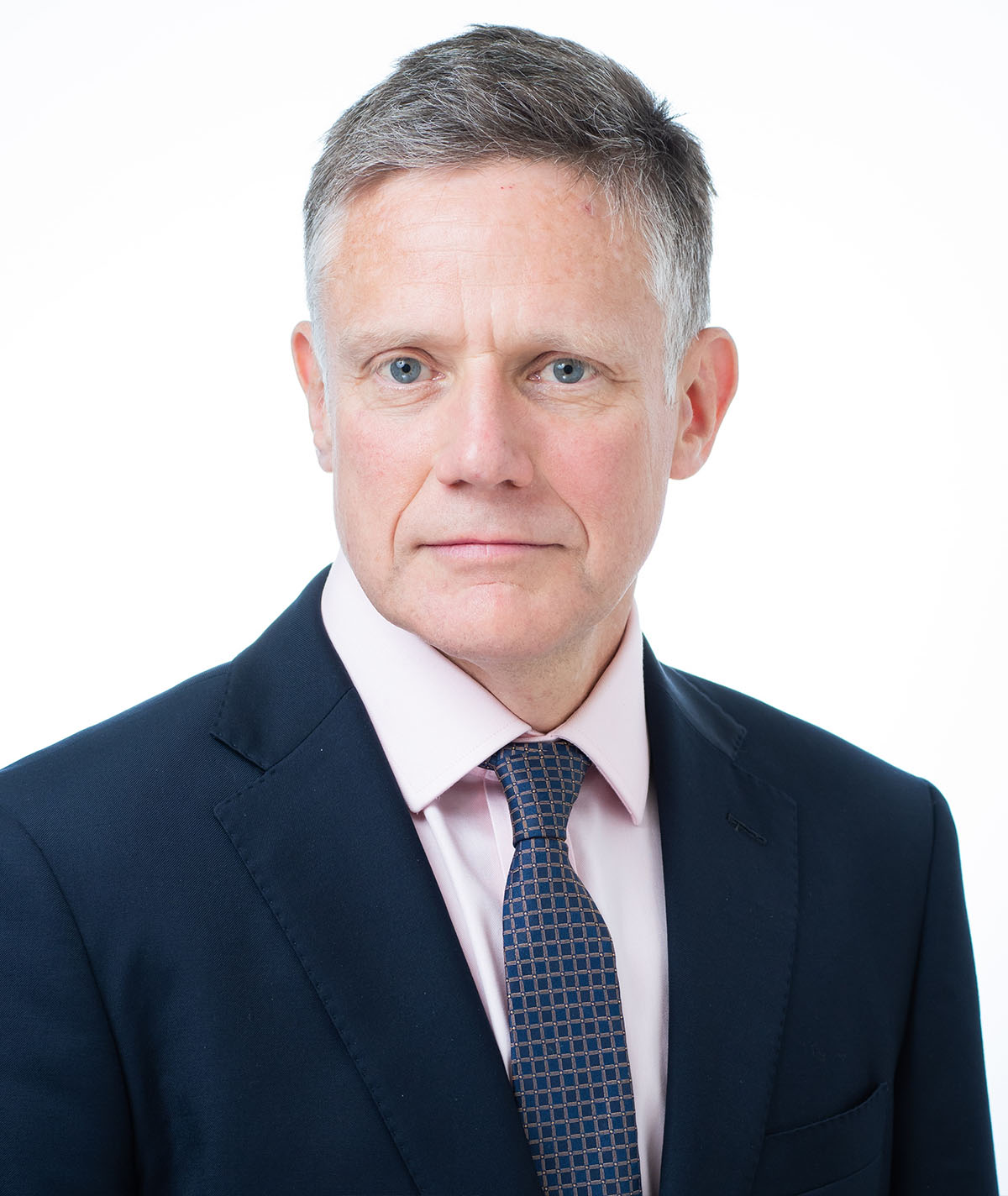 Rupert has a MA from Oxford University and has worked in the City for over 30 years as an economist, equity strategist and head of research at a variety of institutions including PAM Global Investments, Henderson Global Investors and UBS. Rupert leads the central investment team team which is responsible for the investment and fund selection process.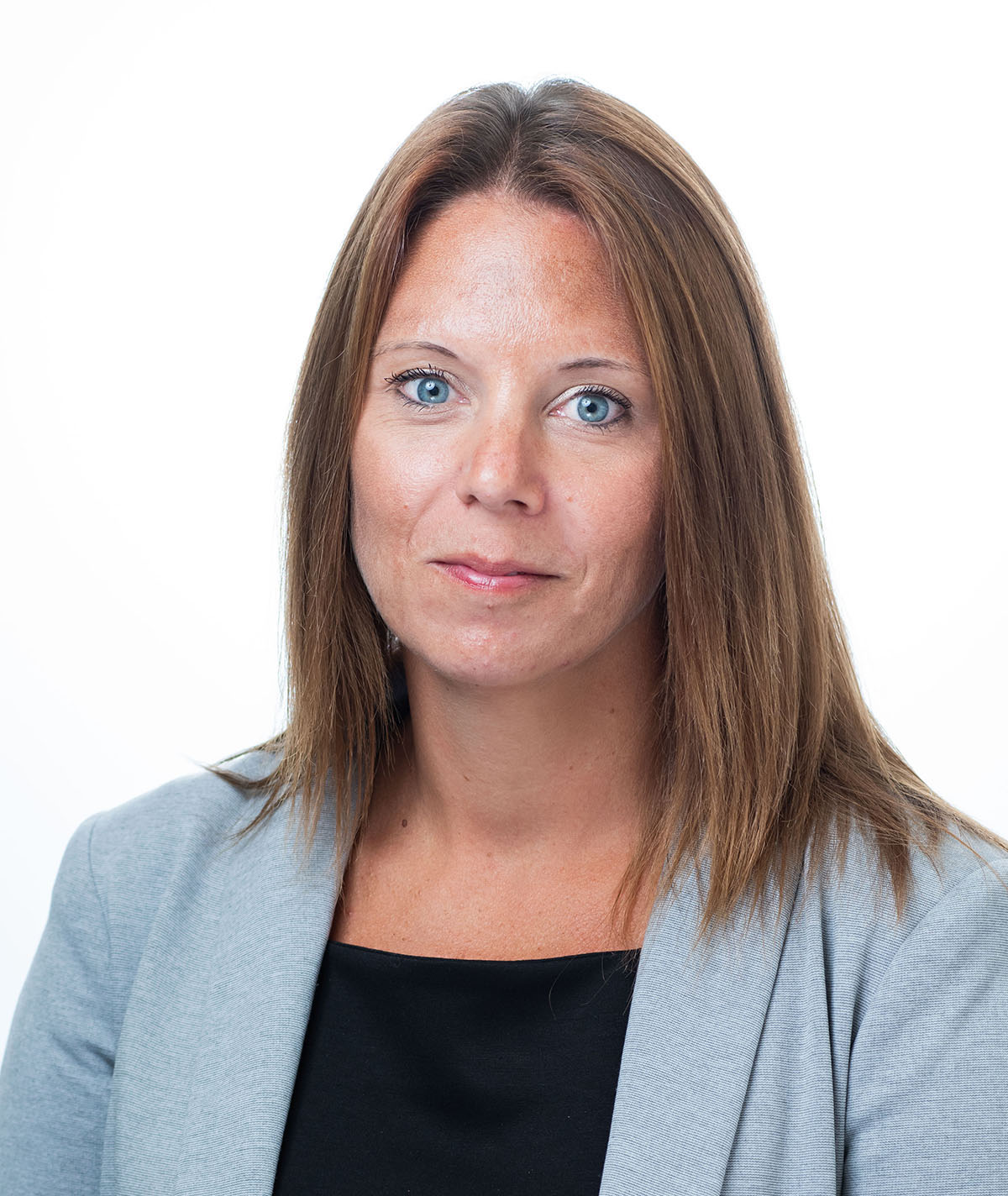 Rachel is fully CIPD qualified (Associate CIPD) with 20 years experience in human resources. Rachel has worked in a number of different industries including leading UK commercial property company British Land. Rachel is a member of the senior executive team and manages all human resource functions and initiatives and is a member of the Executive Committee.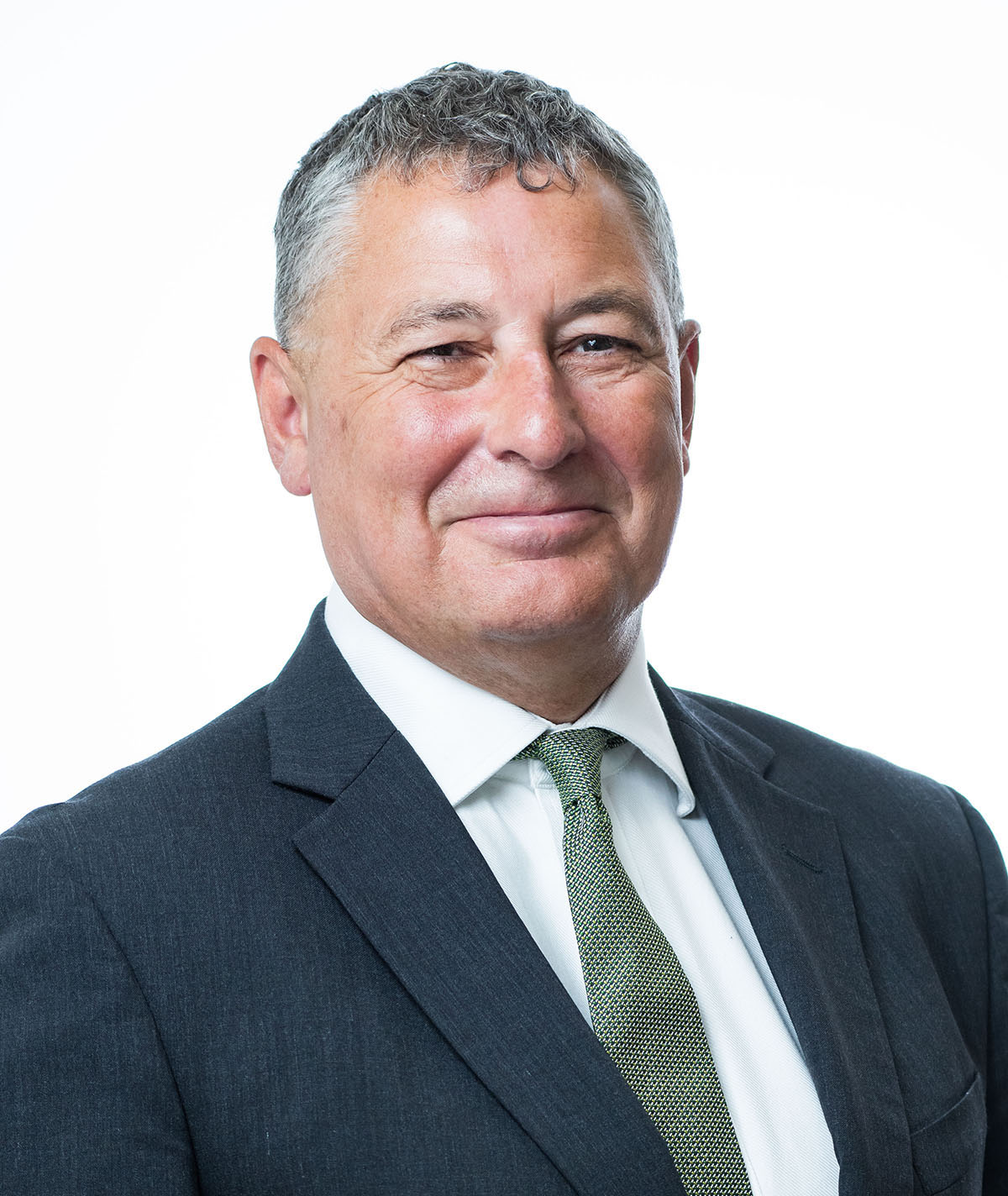 Managing Director, Fixed Income and Institutional
Nigel Davies is Managing Director and heads up Kingswood Institutional. The Kingswood Institutional business specialises in the management of surplus cash funds for institutions on both a discretionary and an advisory basis. Nigel has wealth of experience working with universities, charities, institutes and Plc's amongst others. Throughout his 40 year career Nigel has specialised in all aspects of treasury business with particular emphasis on the UK and European bond markets. He has managed fixed interest and short term liquidity portfolios for major institutions and specialises in advising both university and charity sectors.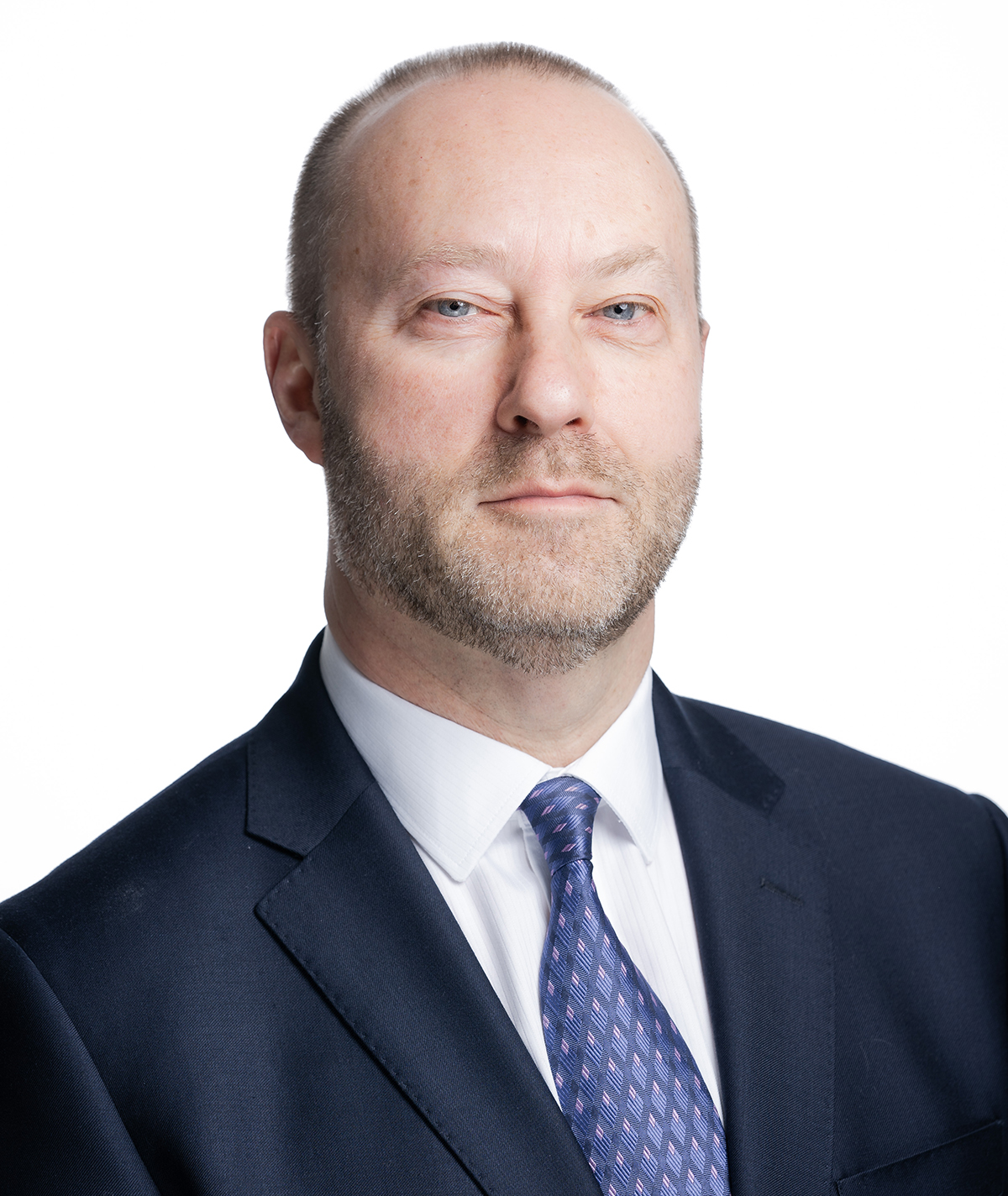 Managing Director, Alternatives and Distribution
Richard is a member of the Executive and Investment Committees with primary responsibility for distribution and expanding client access to Alternative investments in key asset classes including Hedge Funds, Private Equity, Infrastructure, Real Estate, Liquids and Credit. He spent almost all of his 30-plus year investment banking career at Merrill Lynch in a number of leading capital markets roles before moving to two successive senior hedge fund posts. Richard graduated from Oxford University with a MA in Philosophy, Politics and Economics.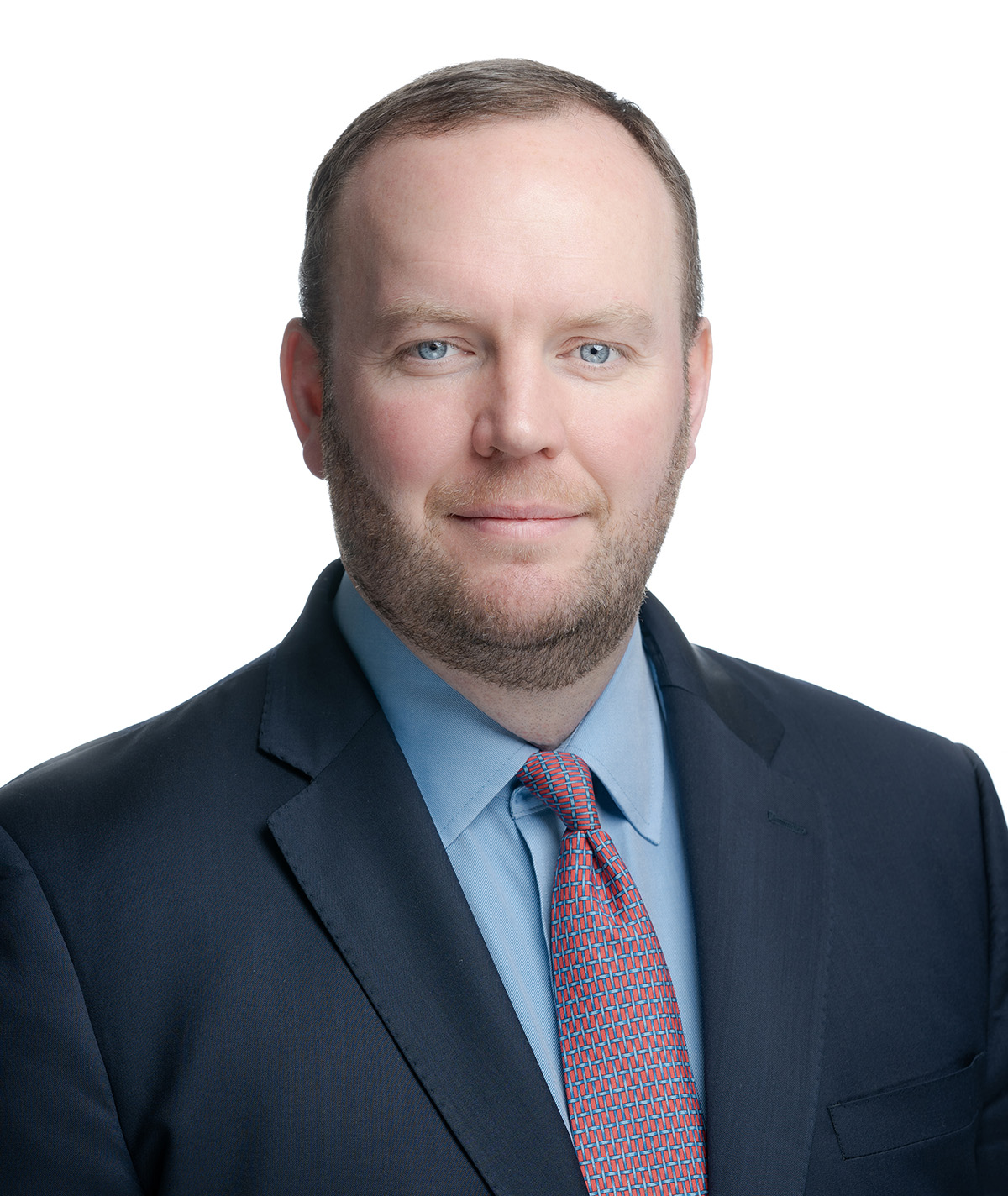 Head of Investment Management
Paul has 20 years of private client experience. Early in his career he managed a varied range of private client and institutional portfolios. Latterly he was head of research for an international investment business responsible for £1.5 billion of assets. He has regularly been quoted in the Financial Press and was recognised as one of Citywire's Top 100 on several occasions as well as PAM's Top 40 Under 40. Before joining Kingswood Paul was a UK Director at Kleinwort Hambros.