Maximising your cash savings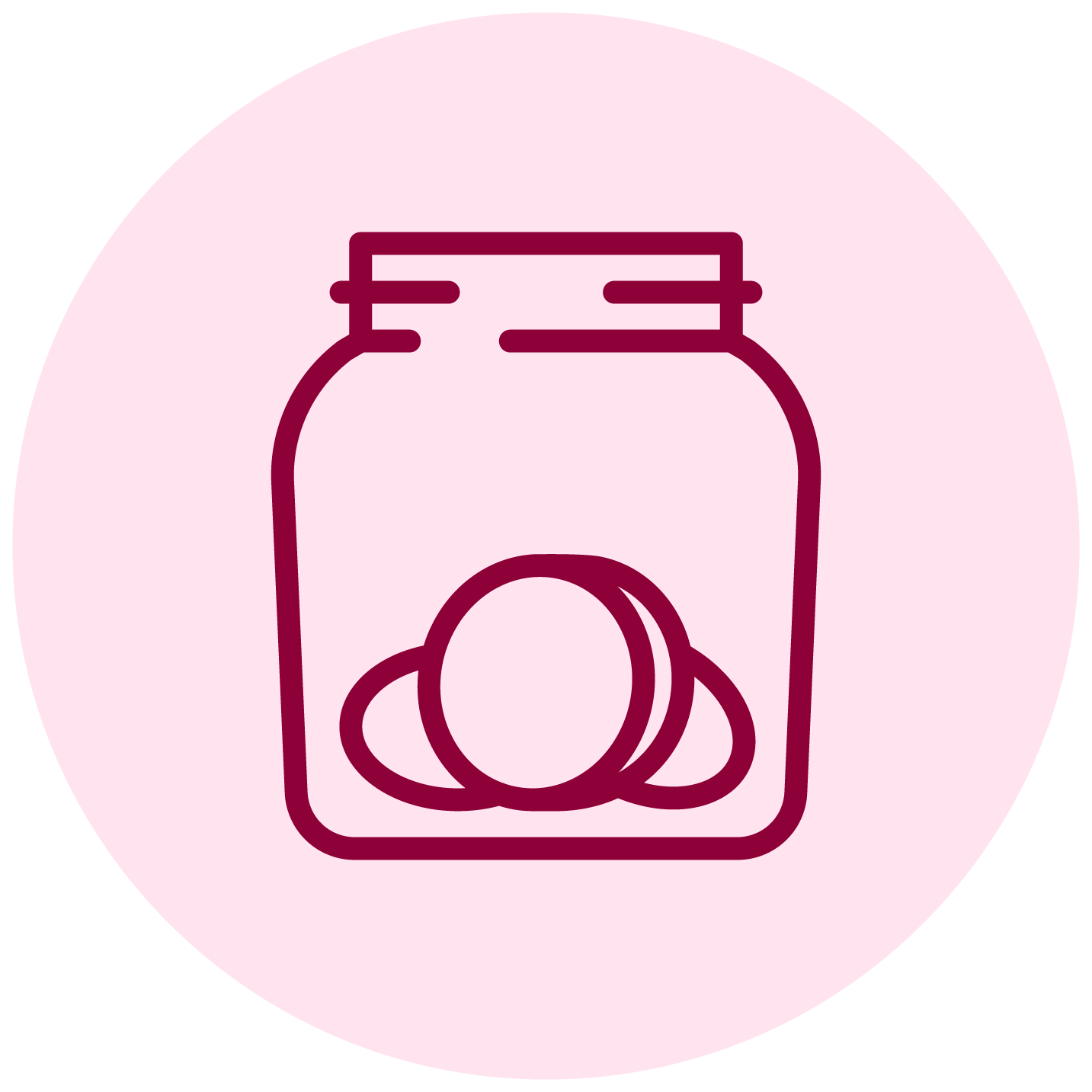 THE SIMPLE, CONVENIENT AND INNOVATIVE way to Grow your interest income
We know how time-consuming it is to continually research the best bank accounts, and to open, close and maintain multiple accounts to achieve the highest possible interest rate for your cash. Our partnership with Flagstone offers you a simple, convenient and innovative solution.
Flagstone is the UK's leading online cash deposit platform, enabling you to manage your cash deposits across a panel of more than 50 banks, including high street names, challenger banks and specialist deposit providers.
By completing a single application with Flagstone, you can access and switch between hundreds of different deposit accounts – including market-leading and exclusive interest rates – at the push of a button, without the need for further paperwork.
As well as maximising your interest income, Flagstone's platform enables you to keep your cash secure. By diversifying your deposits across a number of banks, you can take advantage of the Financial Services Compensation Scheme limit of £85,000 (£170,000 for joint accounts) for each eligible deposit account opened.
Flagstone's cash deposit platform is available to:
Business clients
Charity clients
SIPP/SSAS and other trust accounts with a minimum of £250,000 cash to deposit.
Private individuals with a minimum deposit of £50,000.

Compared to the typical high street account, you can achieve multiples of interest on your cash savings, net of fees.

Minimise your risk exposure
Spread your deposits across multiple accounts to maximise your Financial Services Compensation Scheme (FSCS) protection and minimise your risk.

Sign just one application with Flagstone and access as many banks on the platform as you choose, easily and online, without the need for further paperwork.
---
Flagstone's cash deposit platform is secure, simple to use and available 24 hours a day, seven days a week. With full visibility of your entire cash portfolio and complete control, you can research, select and open the accounts that meet your changing needs and aspirations, enabling you to earn more interest income and manage risk in a simple, safe way.
Speak to us today to FIND OUT MORE
1. Open a holding account
---
Once Flagstone's Client Services team has received and approved your completed application pack, they will set up your Holding Account. This account will receive your initial transfer, and act as the hub for all subsequent deposits, in and out.
2. Set your deposit criteria
---
Using Flagstone's simple Filter tool, you can set the criteria for your deposits, based on value and account type (instant access, notice and/or term deposits) across sterling, USD and Euros.
3. Browse the available accounts
---
You can review all available accounts that meet your criteria as a simple graph or table. Flagstone's platform also gives each bank a Financial Strength Score out of 100 to help you compare accounts, quickly and easily.
---
Choose the deposit accounts that meet your needs and click on as many as you want to build your portfolio. Check the terms and conditions for each account and the overall interest rate provided, and once you are happy with your selections, simply click to confirm. Flagstone will then automatically execute your deposits.
You can also move, place, spread or withdraw your deposits whenever you wish.
---
You can view all of your deposits at a glance with 24/7, secure online access. You will also receive consolidated monthly statements across all of your cash deposit accounts, including a single tax certificate at the end of the year.