Introducing Kingswood Brochure
Welcome to our Introducing Kingswood Brochure. Find out how we can work with you to ensure your financial journey is smooth and seamless.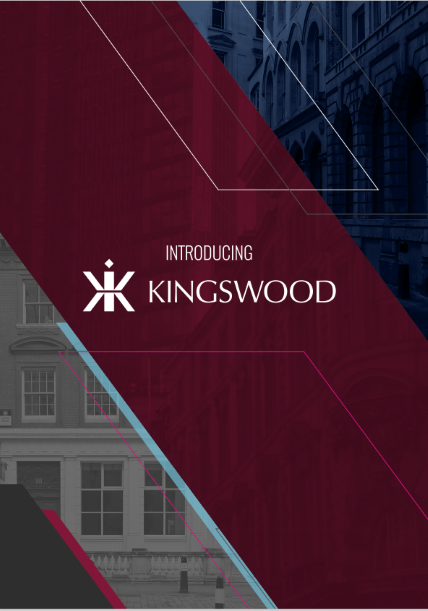 ---
---
SPRING BUDGET STATEMENT GUIDE 2023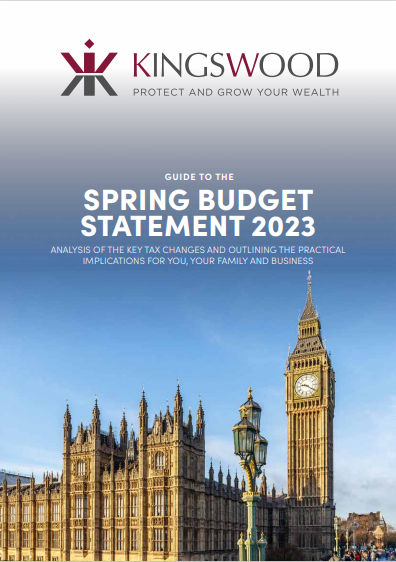 ---
---
KINGSWOOD Protect & Grow MAGAZINE
Welcome to the Summer 2023 issue of Protect & Grow, our quarterly newsletter which includes topical articles and further insight about what we do.
KINGSWOOD
FINANCIAL GUIDES
Our financial resources area has been designed to provide our clients with access to our personal finance magazines and financial guides which are full of informative and relevant financial news. To access these please enter your name and email address in the form opposite.