Kingswood began life in 2010 as primarily an investment management business and through a number of acquisitions of financial advice businesses we now provide clients with a fully integrated approach to their financial affairs.
A LEADING GLOBAL PROVIDER
Kingswood is a public company and our shares have been listed on the AIM market since 2014.
We have ambitious plans to become a leading global provider of wealth management services to clients and we have a growing network of offices across the United Kingdom and the United States. As at December 31 2021, we employ c. 260 staff and have £7.9bn of client assets under advice and management.
We are building a business that has the client at the heart of it, building client propositions that are great value for money, are clear and transparent and importantly accessible.
Our focus on the client is matched by our investment in our people innovation and technology to support our advisers and clients. We pride ourselves on the creation of a technology backbone, rigorous risk management and the provision of attractive investment solutions to clients.
Underpinning all of this are our core values.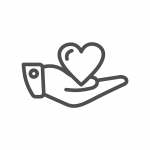 We are committed to acting with integrity, being fair, and acting in the best interest of our clients.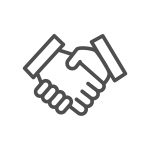 We believe in loyalty and working as a team, this allows us to build relationships of trust.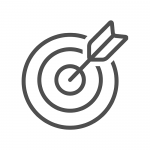 We strive to make a difference and a positive impact with everything we do.