Wherever you are in life, we can help you find a mortgage that suits you.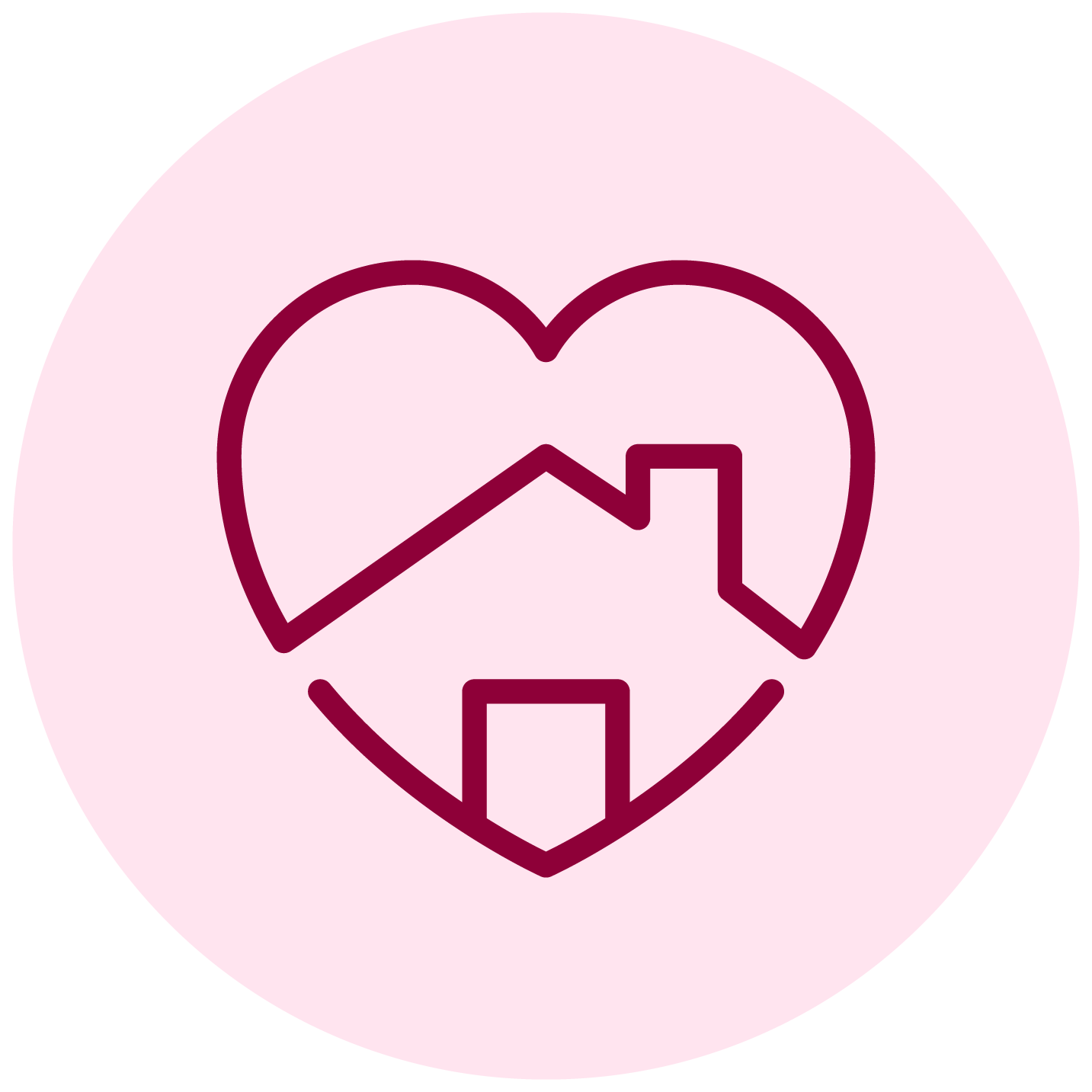 finding you the best available solution
Whether you are a Personal, Business or Commercial client our mortgage advisers are here to help you.
Our Personal client advice can include but is not limited to:
First-time buyers
Government schemes
Moving home
Re-mortgaging existing properties
Debt re-structuring
Buy to let & let to buy arrangements
Equity release schemes
Our Business & Commercial client advice can include but is not limited to:
Owner occupier
Investment mortgages
At any one time there are a multitude of mortgage lenders offering an array of solutions mortgage options. Our advice to you combines industry leading research technology with our many years' experience within the mortgage marketplace, all focusing on finding you the best available solution.
Kingswood offers you unrestricted, expert mortgage and protection advice. We undertake to explore and identify the most competitive deals for you. We can consider mortgages from more niche mortgage providers in addition to all of the main high street lenders. Through our connections we also have access to bespoke, exclusive deals which may not otherwise be readily available to you.
We will take time to understand your goals and aspirations and attempt to find you suitable solutions through our expert advice. We pride ourselves in giving an honest, friendly and professional service to our clients with your best interests central to everything we do.
We help to save you money in the long-term and will be with you throughout the process.
As well as helping you purchase your home or property our Mortgage Advisers can help you mitigate the impact of unexpected or unwelcome events. Without limitation we can consult and advise you on your personal or business protection needs such as Life Insurance, Critical Illness and Income Protection to ensure you and your family and any business can have complete peace of mind.
Your home is at risk if you do not keep up repayments on a mortgage or other loan secured on it.
A Lifetime Mortgage may impact the value of your estate and could affect your entitlement to means-tested benefits. Think carefully before securing other debts against your home. To understand the features and risks ask for a personalised illustration.
MORTGAGE AFFORDABILITY CALCULATOR
---
Complete the information required and click the 'Calculate' button.
Results are for your general information and use only and are not intended to address your particular requirements. Results should not be relied upon in their entirety and shall not be deemed to be, or constitute, advice. Although endeavours have been made to provide accurate results and timely information, there can be no guarantee that such information is accurate as of the date it is received or that it will continue to be accurate in the future. No individual or company should act upon such information without receiving appropriate professional advice after a thorough examination of their particular situation. We cannot accept responsibility for any loss as a result of acts or omissions taken in respect of using this calculator. Thresholds, percentage rates and tax legislation may change in subsequent finance acts. Homeowner Loans: The actual rate available will depend upon your circumstances. If you are seeking a mortgage loan, then you must make a formal application to an appropriate mortgage lender, who will consider your application in accordance with their lending criteria. Mortgage loans are normally subject to a formal valuation of the property and proof of your earnings.
THINK CAREFULLY BEFORE SECURING OTHER DEBTS AGAINST YOUR HOME. YOUR HOME MAY BE REPOSSESSED IF YOU DO NOT KEEP UP REPAYMENTS ON A MORTGAGE OR ANY OTHER DEBT SECURED ON IT.