---
a personal service with active management
Kingswood Personal is our discretionary investment management service, managed by our in-house Investment Managers who work closely with our Investment Research Team to create a range of portfolios.
Our team of expert Investment Managers work with you directly or can also work in tandem with your Wealth Planner to bring your financial plan together.
All Investment Managers are part of the wider Investment Research Team. Your dedicated Investment Manager will work with you to create a portfolio to match your requirements. We are unconstrained in our approach, managing funds on our own platform, ensuring we get not only the best but also the most cost-effective assets for your portfolio.
Our Personal range consists of three investment styles
You can select one of each from our Personal range, or piece them together to fit your financial plan and goals:
BESPOKE INVESTMENT MANAGEMENT

Our Investment Managers work with you to understand your risk appetite, as well as your personal investment goals and preference, tailoring the service to you.

AIM PORTFOLIO SERVICE

Investing on the AIM (Alternative Investment Market) works as an inheritance tax planning solution. This can be held as part of your wider investments or as a standalone portfolio.

ESG

Our ESG (Environmental, Social, Governance) portfolios provide solutions for those interested in investing with ESG considerations.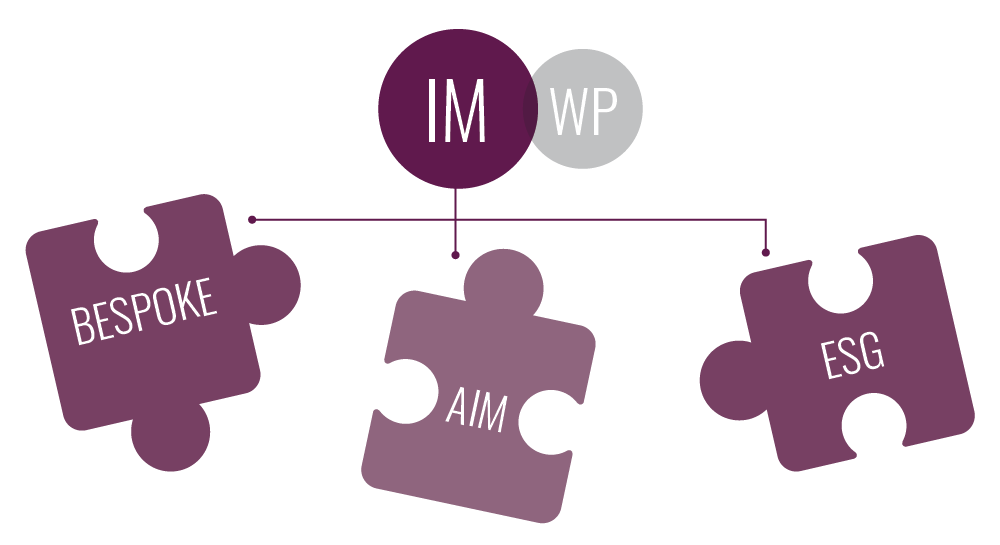 Your dedicated Kingswood Personal Investment Team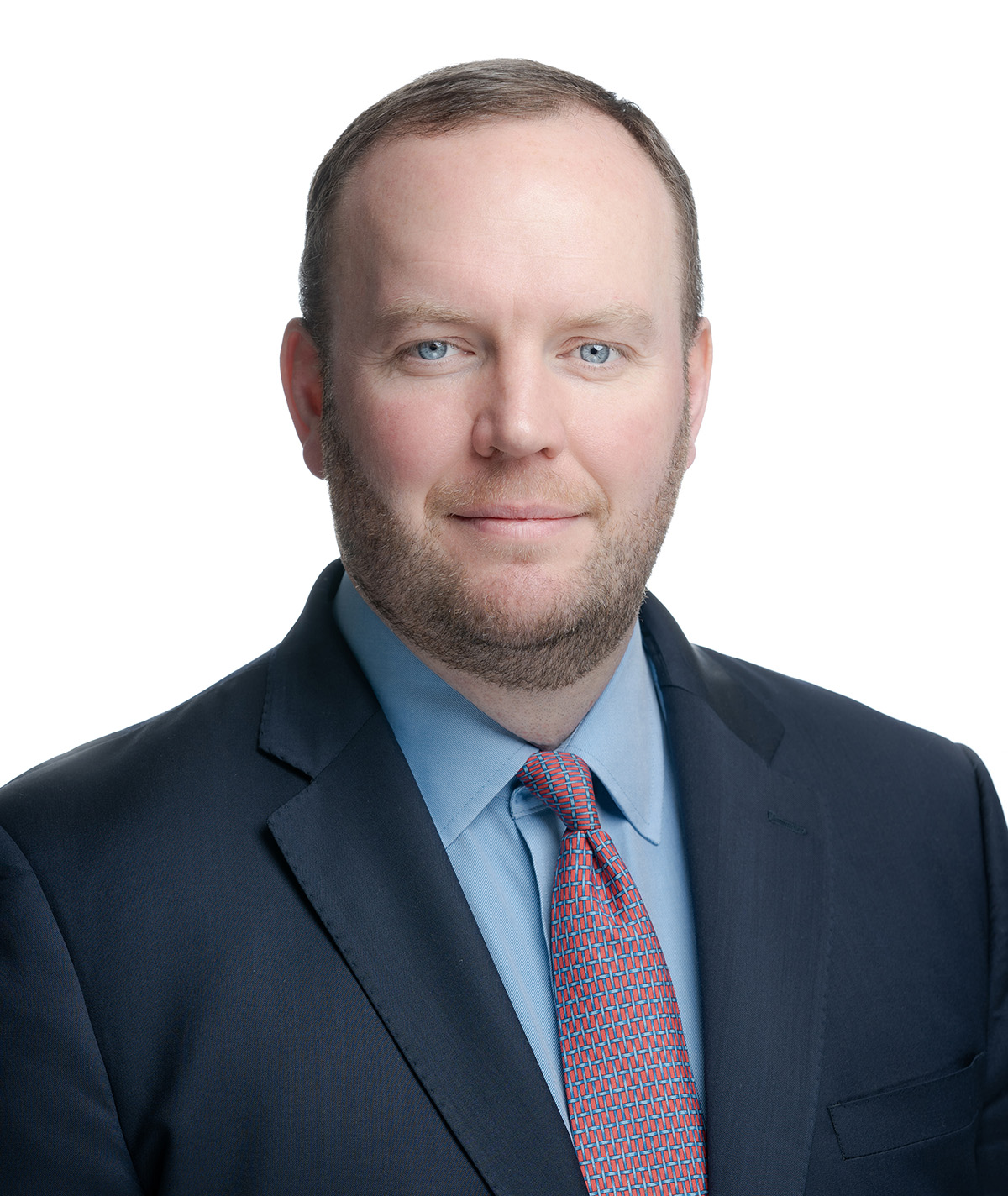 Head of Investment Management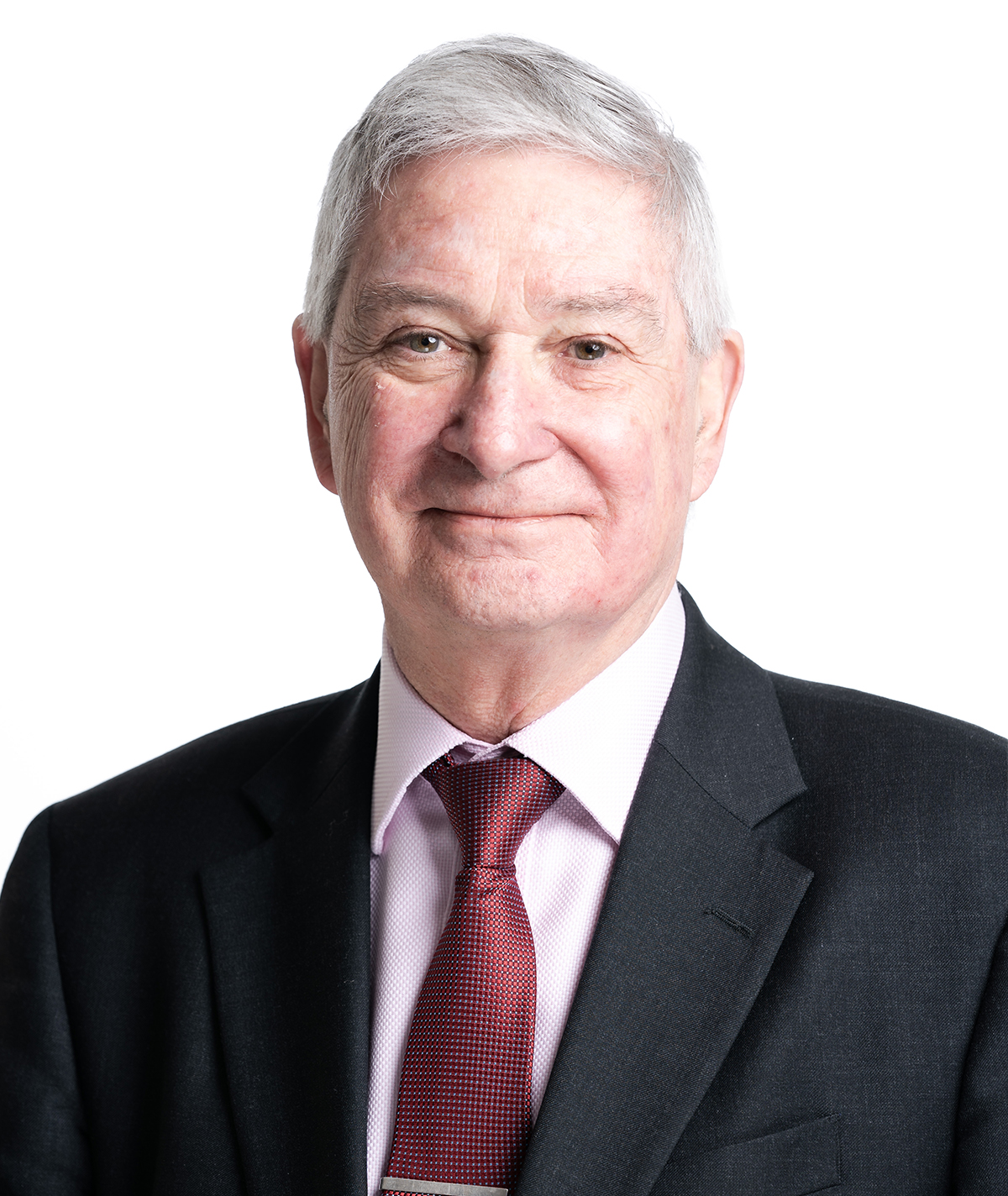 Senior Investment Manager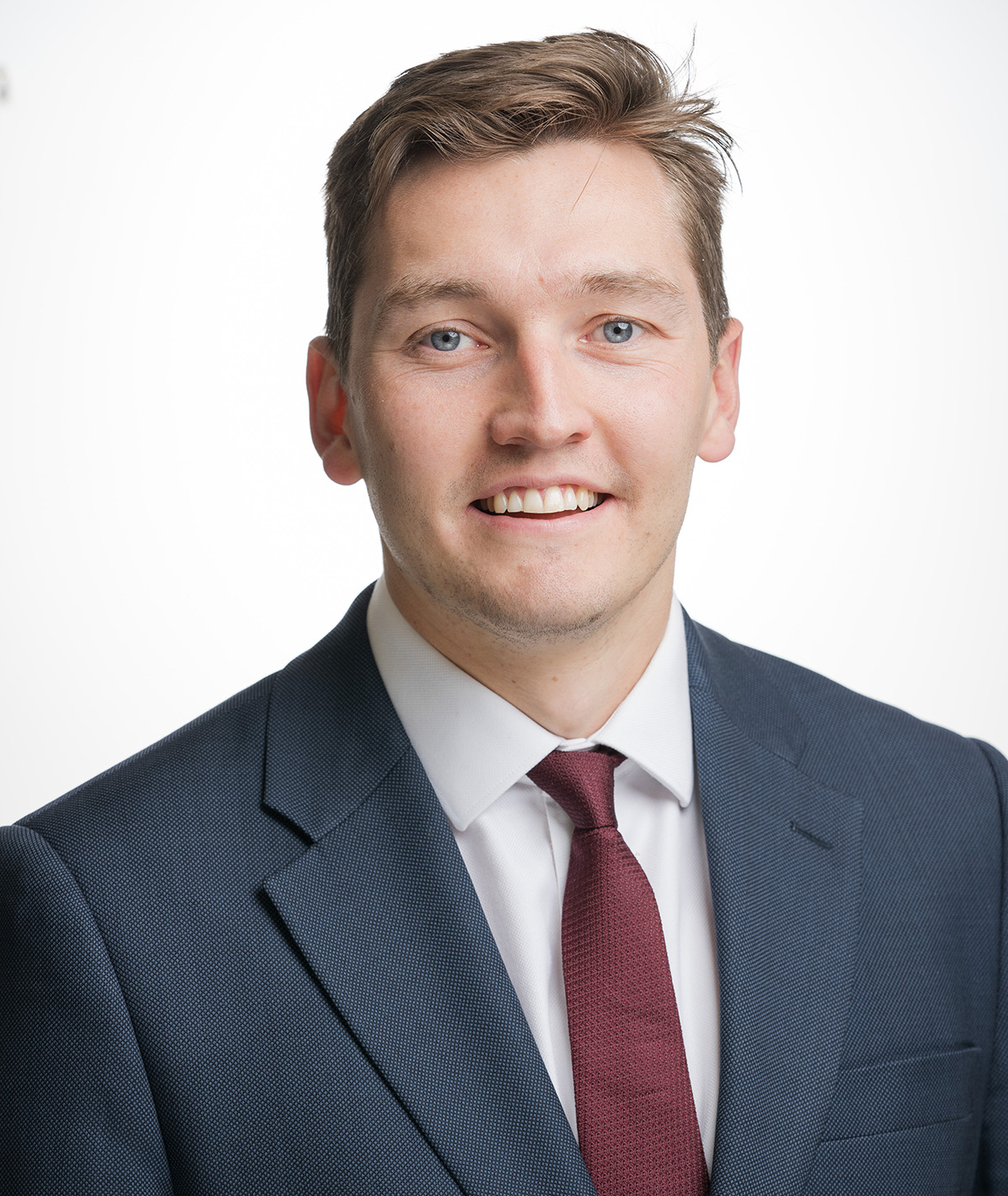 Senior Investment Manager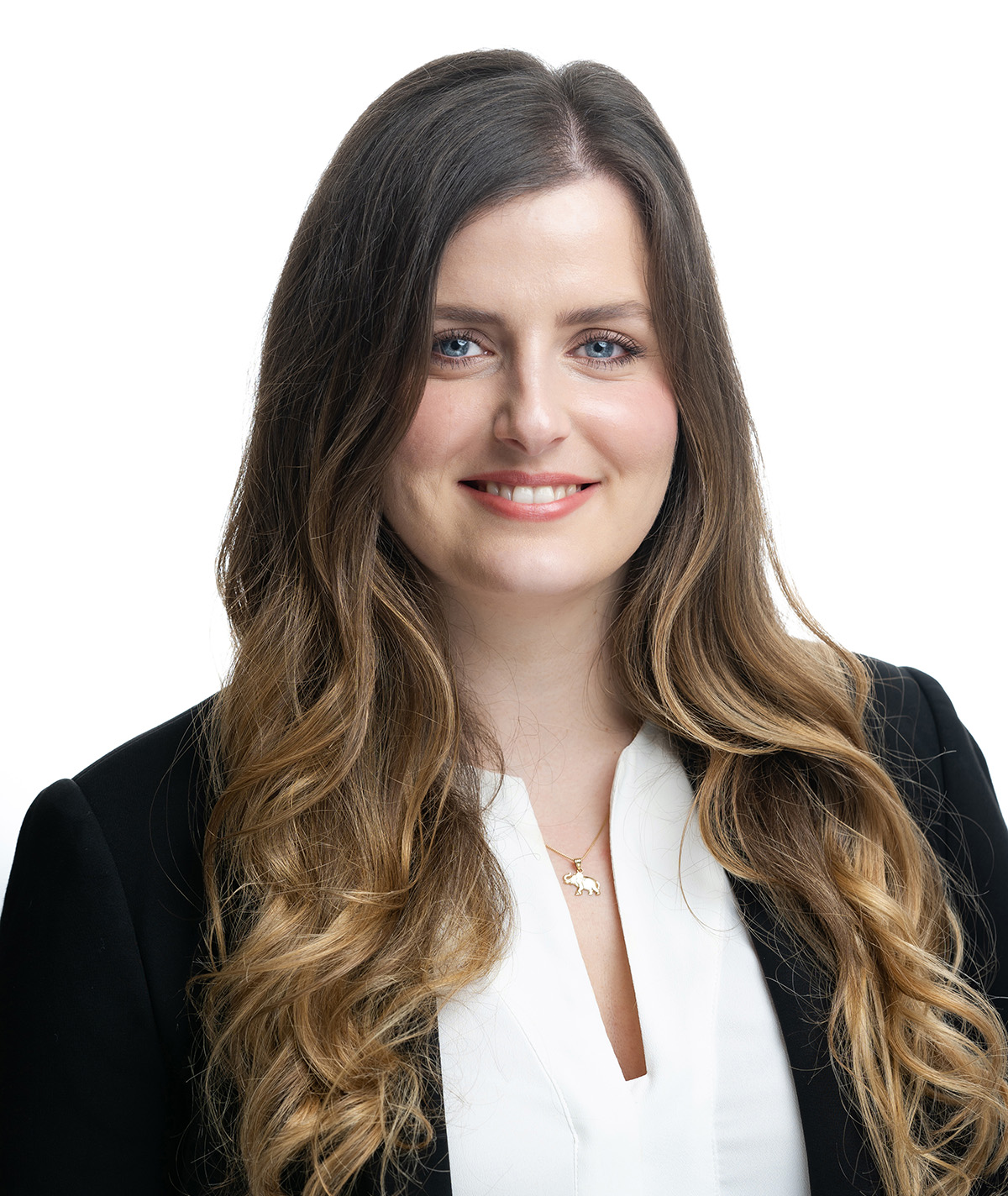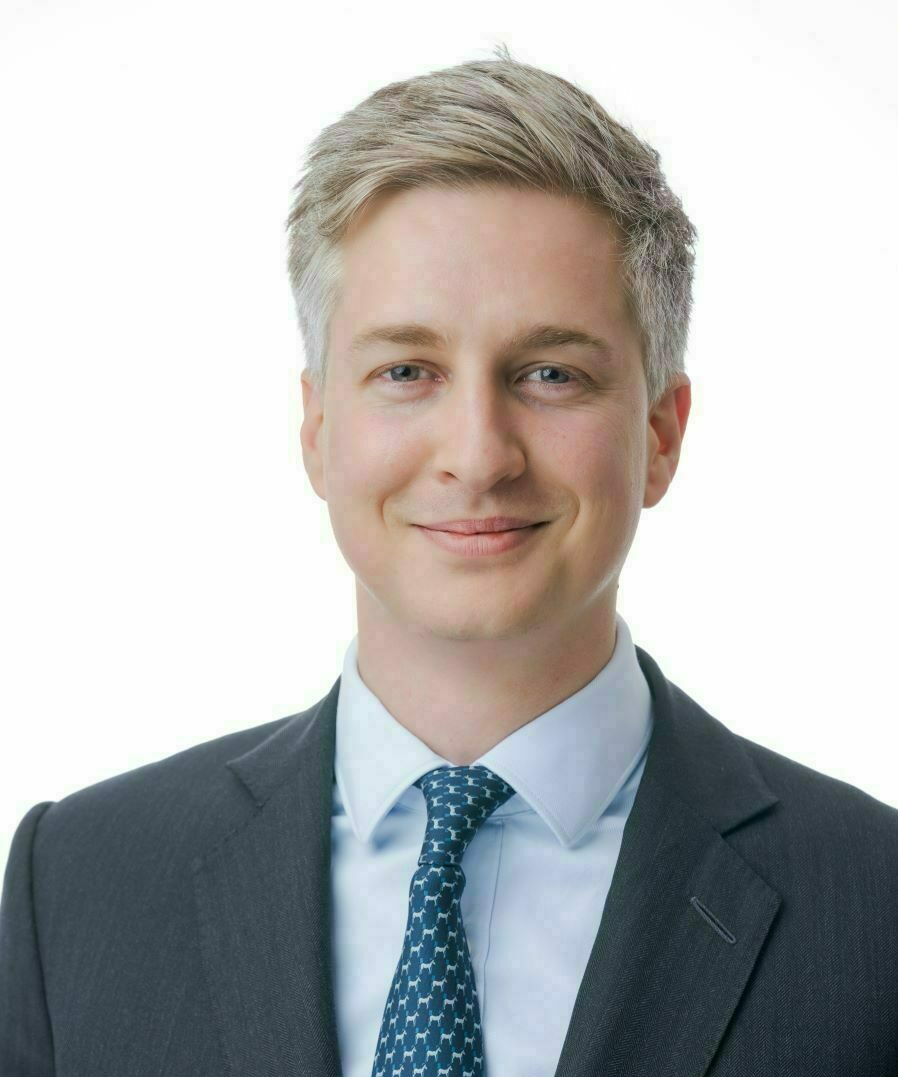 Assistant Investment Manager
Who is KINGSWOOD personal for?
The Personal Service is available to clients on a standalone basis or in conjunction with our wealth planning service. If you aren't sure if Kingswood Personal is right for you, feel free to get in touch with us today.
wHY KINGSWOOD PERSONAL over MPS?
The Personal service benefits from the same asset allocation philosophy as MPS but is able to tailor portfolios to clients specific requirements. This includes managing tax efficiently. We also offer Bespoke, AIM and ESG solutions, all of which can also be tailored specifically to each client.
I have a Kingswood Wealth Planner already can I still work with you?
Yes – speak to your Kingswood Wealth Planner or get in touch via our chat function in the bottom right.
I don't have a Kingswood Wealth Planner, but I have an external financial planner. Can I still use Kingswood Personal?
Yes – get in touch with us and we can advise next steps.
How often do I meet with my Investment Manager?
Your Investment Manager will be in regular contact, at all times managing your portfolio for returns and tax efficiency. Meetings can be in person or virtual, whichever suits you. Where appropriate, we can also work alongside your Wealth Planner for a holistic view of your overall financial position.
Can I use Kingswood Go your client app and portal?
Yes - We are proud to provide our clients with technology that allows you to view your financial progress in the palm of your hand, wherever you may be. Via the Kingswood Go secure messaging system you can stay in touch with your Kingswood Wealth Planner and Investment Manager.
Get in touch via our chat function in the bottom right.
Send us an email at, [email protected]. Give us a call on 020 7293 0730.
Or fill in our Contact Form here.