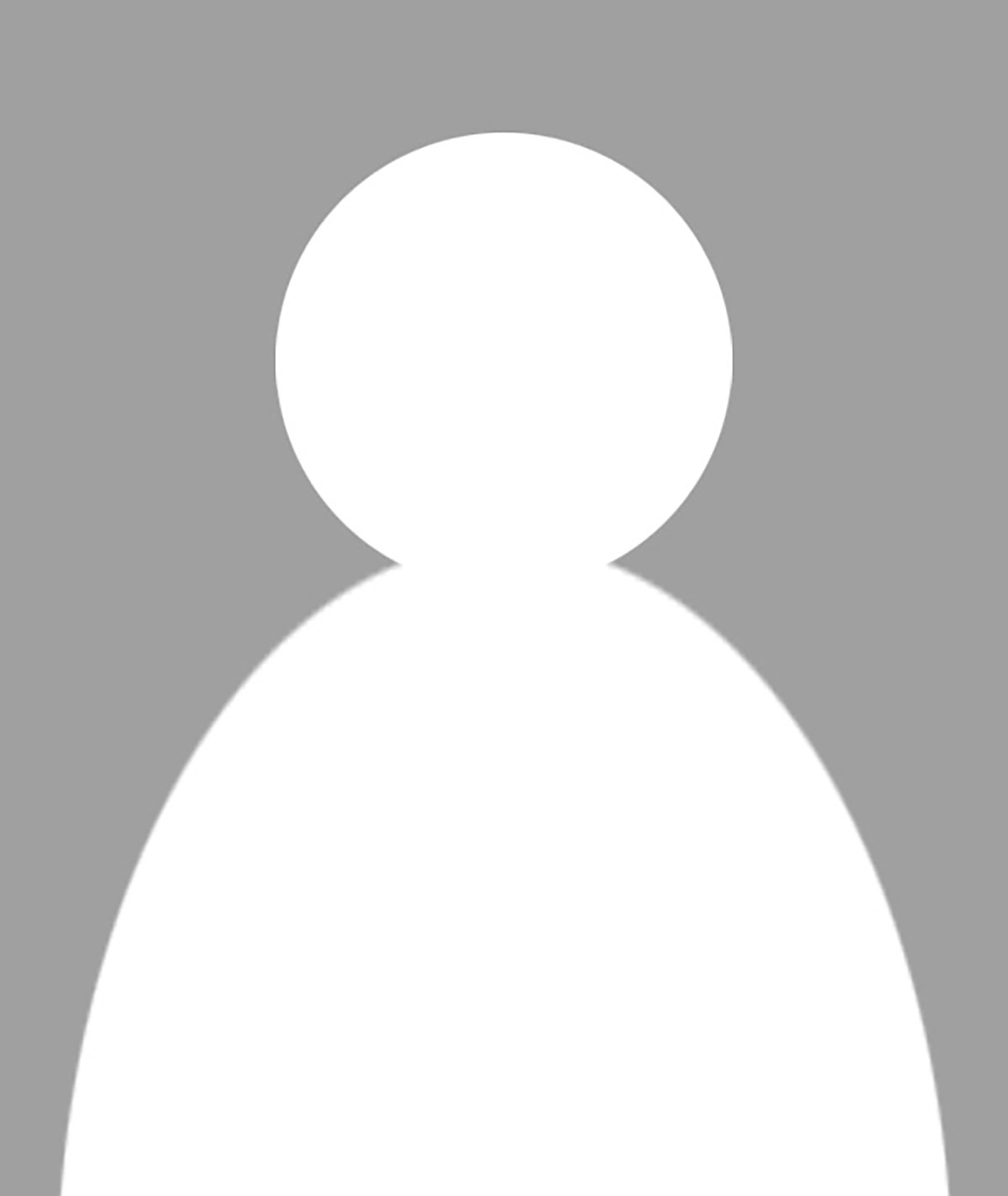 Andy is an experienced Chartered Financial Planner, who advises both corporate and private clients in holistic wealth planning, covering all the key areas including cash flow modelling, investments, pensions, protection, retirement planning and intergenerational planning.
Prior to joining Kingswood, Andy built his experience in financial planning and advising clients at Prudential Financial Planning and at IFA business BBT Group.
Andy graduated from University in Manchester in 1997 with a degree in Economics.
Outside of work, Andy enjoys spending time his family, walking in the Peak District, watching, and playing football.