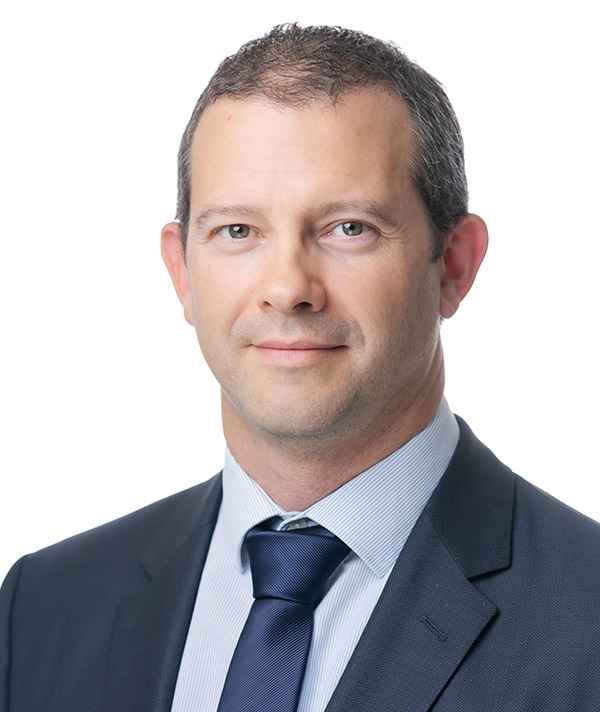 Barry has worked in financial services for over 20 years, both in the UK and Australia. He has worked with a number of financial firms on both sides of the globe. He transitioned to financial advice in 2015 when he returned from Sydney.
Barry believes the key to being a good adviser is having ability to listen and understand what really matters to clients. It is not just having the necessary technical knowledge.
He feels that financial planning is being able to help clients to identify, achieve and maintain their desired lifestyle. To do this it is important to be able to help a client to appreciate their current circumstance and realise where they want to be.
Outside of work, Barry enjoys spending time with his family and walking the family spaniel in the local fields. When he isn't chauffeuring his teenage daughter to one of numerous clubs she attends, he likes to get to the golf course.