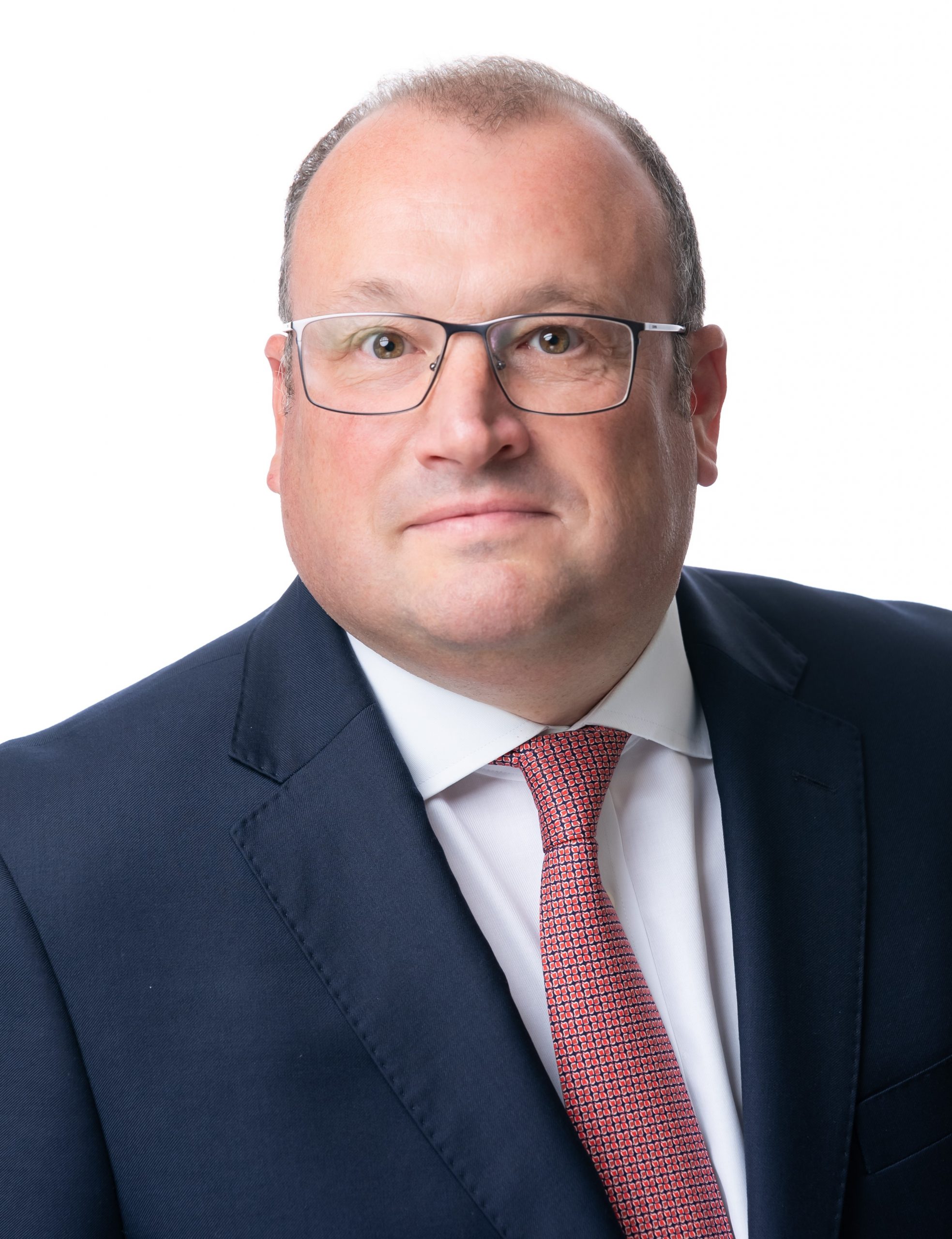 David has over 30 years' experience in financial services with Lloyds Banking Group latterly as Chief Operating Officer and Commercial Director for Lloyds Private Banking. David played a lead role in the establishment of Schroders Personal Wealth, becoming Chief Commercial Officer for Schroders business in March 2019. David joined Kingswood in December 2020.
David joined the board in April 2022.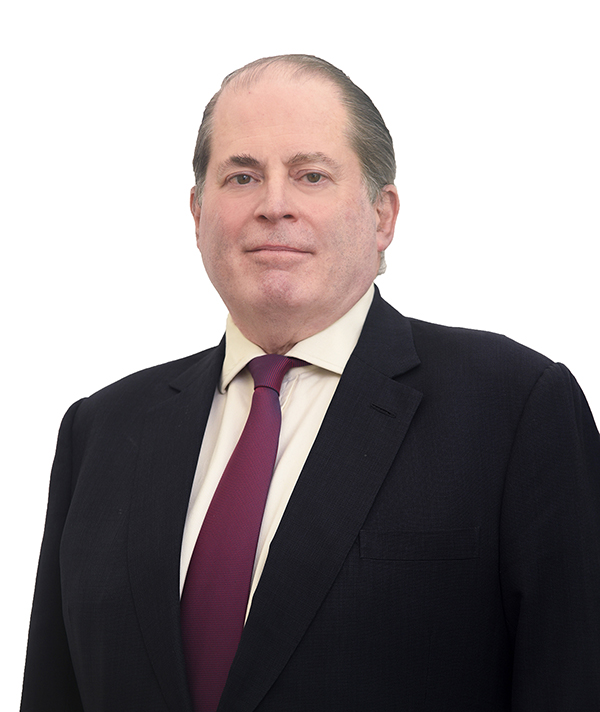 NON-EXECUTIVE DIRECTOR AND Chairman
David Hudd is non-executive Chairman. He is also Senior Counsel and a former Partner of Hogan Lovells who served as its global Deputy Chief Executive Officer from 2014 to 2020. He is a seasoned capital markets and finance specialist with over 40 years' experience as a lawyer and investment banker.
David joined the board as a non-executive Director in June 2018 and became Chairman in July 2021.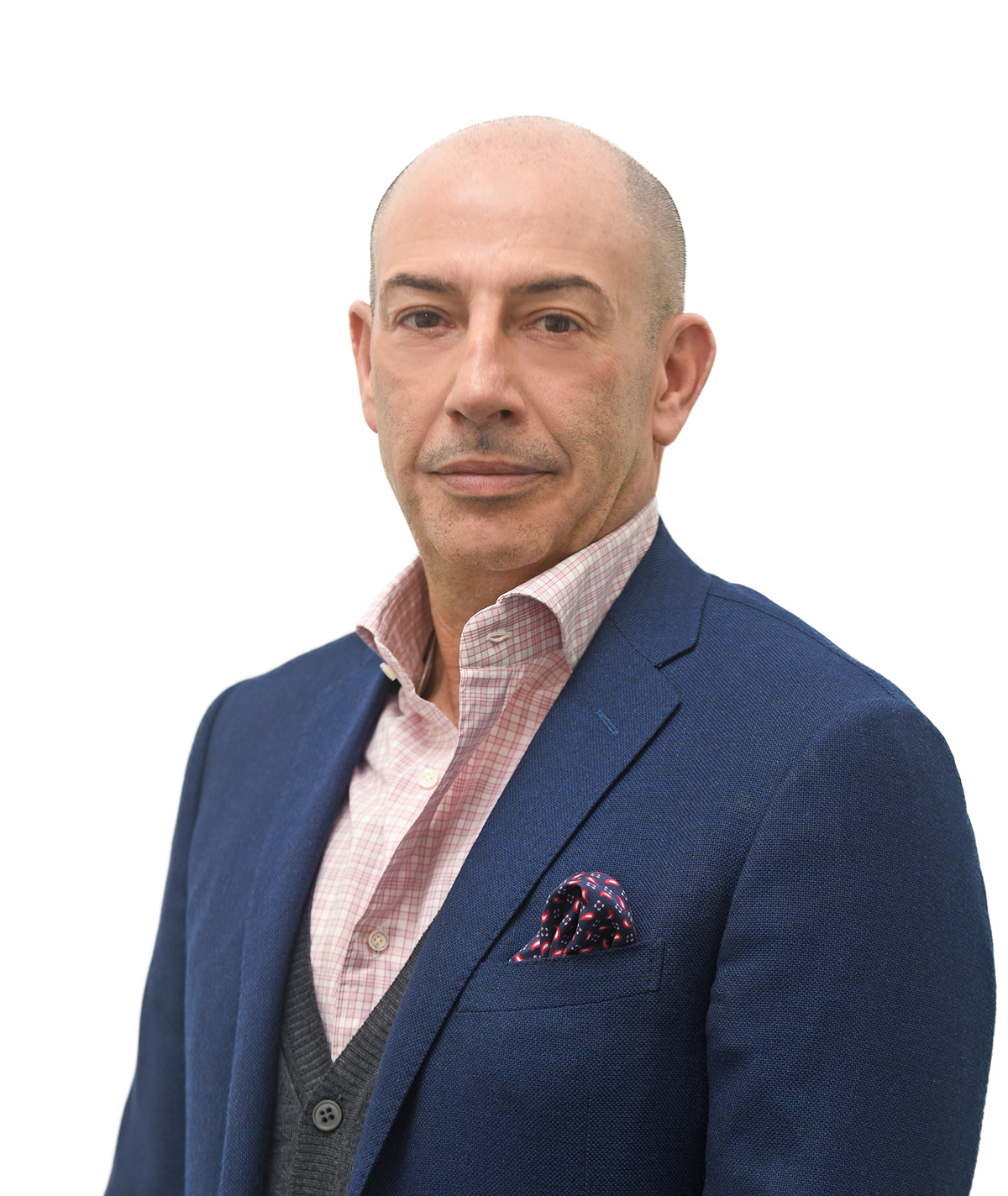 Gary is a Chartered Accountant and a graduate of the Cass Business School, University of London with over 30 years experience in pan European private equity and real estate particularly in the area of investment, capital raising, structuring, debt financing and asset management. He is the co-founder of Kingswood Property Finance Limited Partnership where he made a series of long-term strategic investments in financial services. . Gary has been named as one of the 2021 PAM 50 Most Influential.
Gary joined the board in October 2017.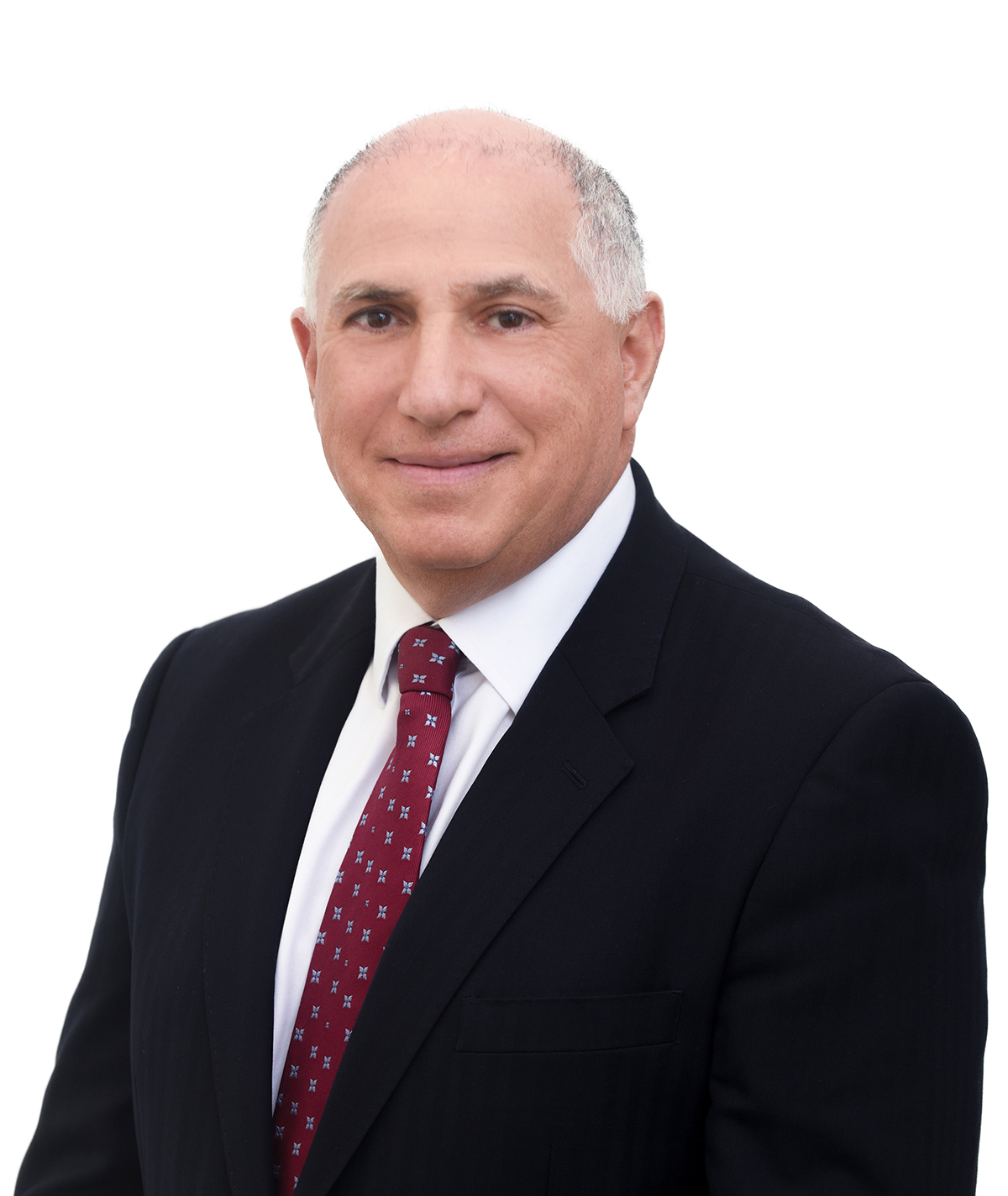 Non-Executive Deputy Chairman
Jonathan is Non-Executive Deputy Chairman and brings wide ranging experience to the Board, in particular in the area of corporate finance and acquisitions. He has a strong background in commercial and corporate finance advisory, buyouts, venture capital, shareholder dispute advisory, and private businesses valuation.
Jonathan joined the board in October 2017.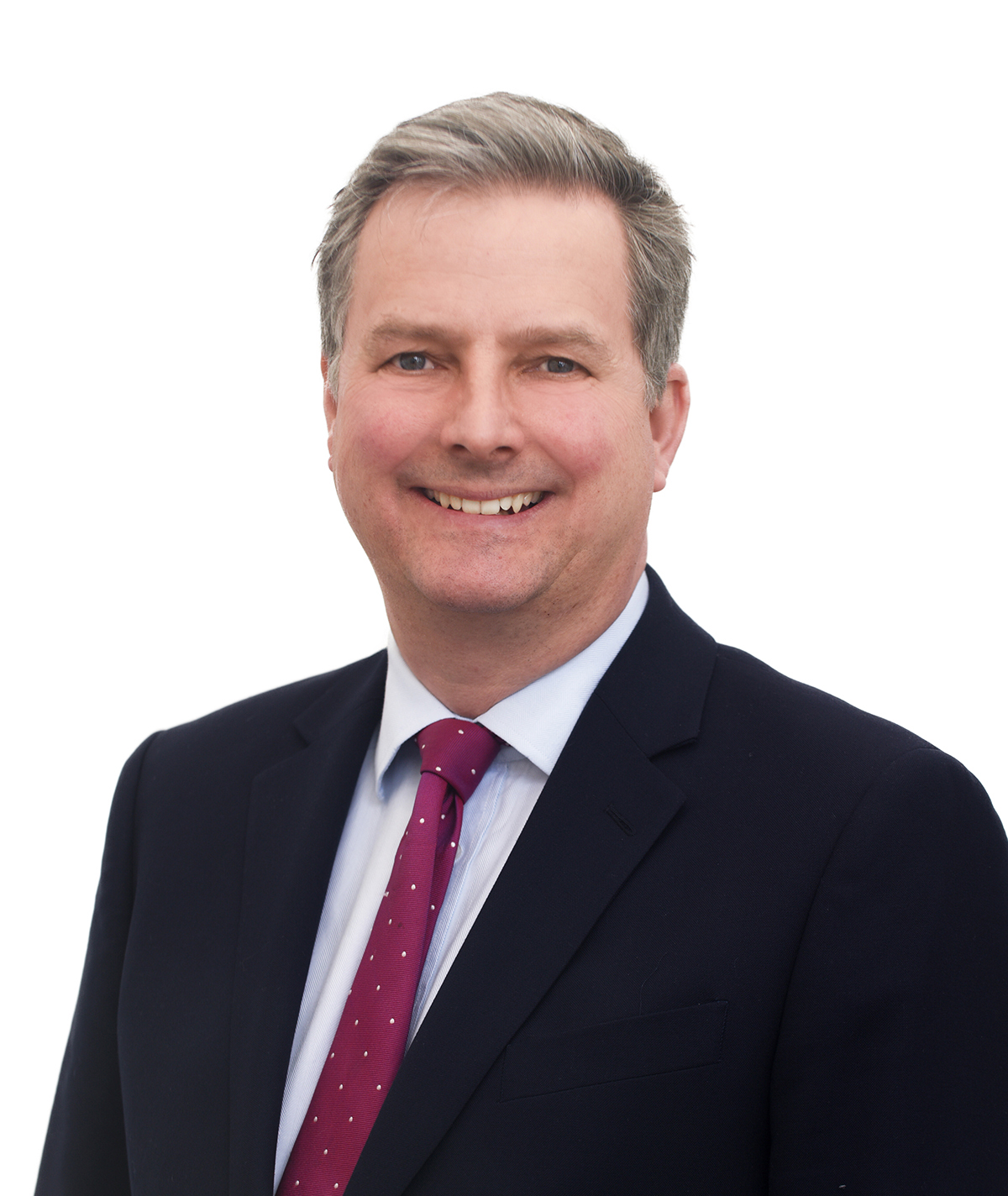 Jonathan is a Non-Executive Director and chairs the Risk & Compliance Committee and the Audit Committee and is also a member of the Nomination & Remuneration Committee. He is a seasoned corporate financier and company director with extensive experience of listed companies, financial services and FCA regulated entities.
Jonathan joined the board in June 2018.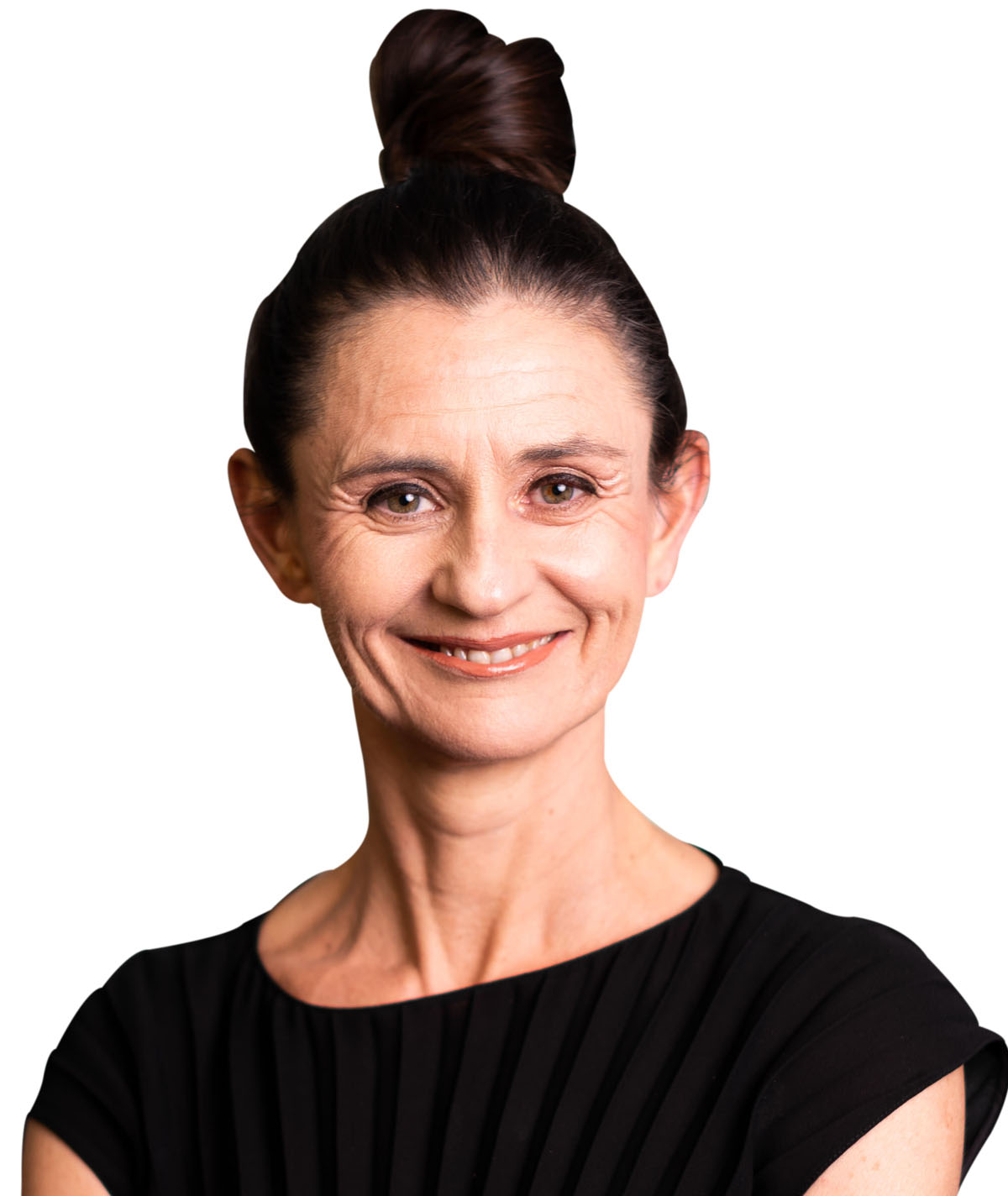 Lindsey has been a private equity and credit investor for more than 26 years with a focus on the financial and business services sector. Lindsey co-founded Pollen Street Capital in 2005 and serves as Managing Partner. Lindsey is the Chairman of the Pollen Street's private equity and credit investment committees.
Lindsey joined the board in December 2019.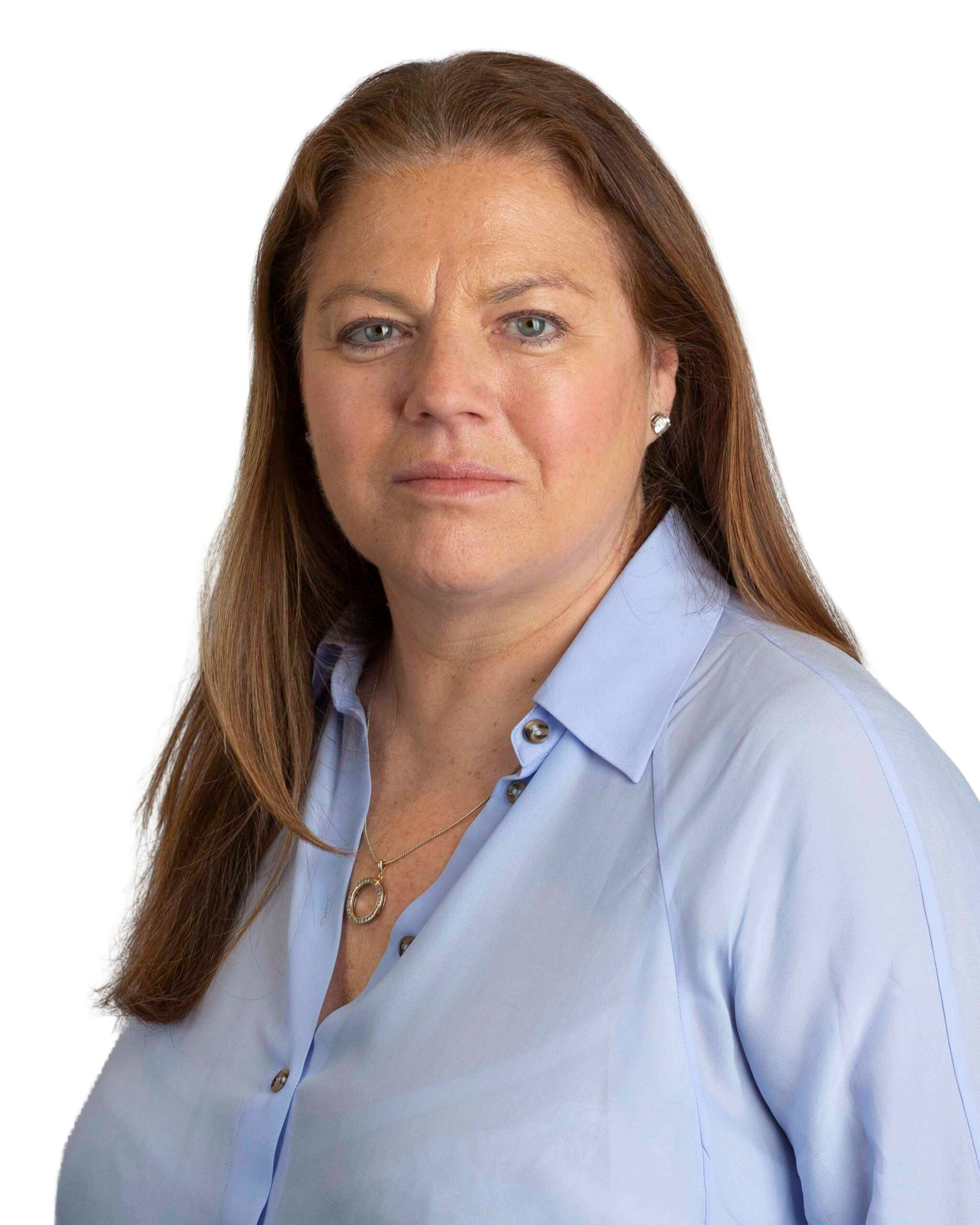 Jane has over 30 years financial services experience as Non-Executive Director, Board and Chief Executive Officer roles across the wealth management industry. Jane is passionate about how the power of digital enablement brings large benefits to clients and organisations. Jane led the integrations of two major investment management businesses at Investec Wealth and Investment where she was also a Board director.
Jane joined the board in 2022.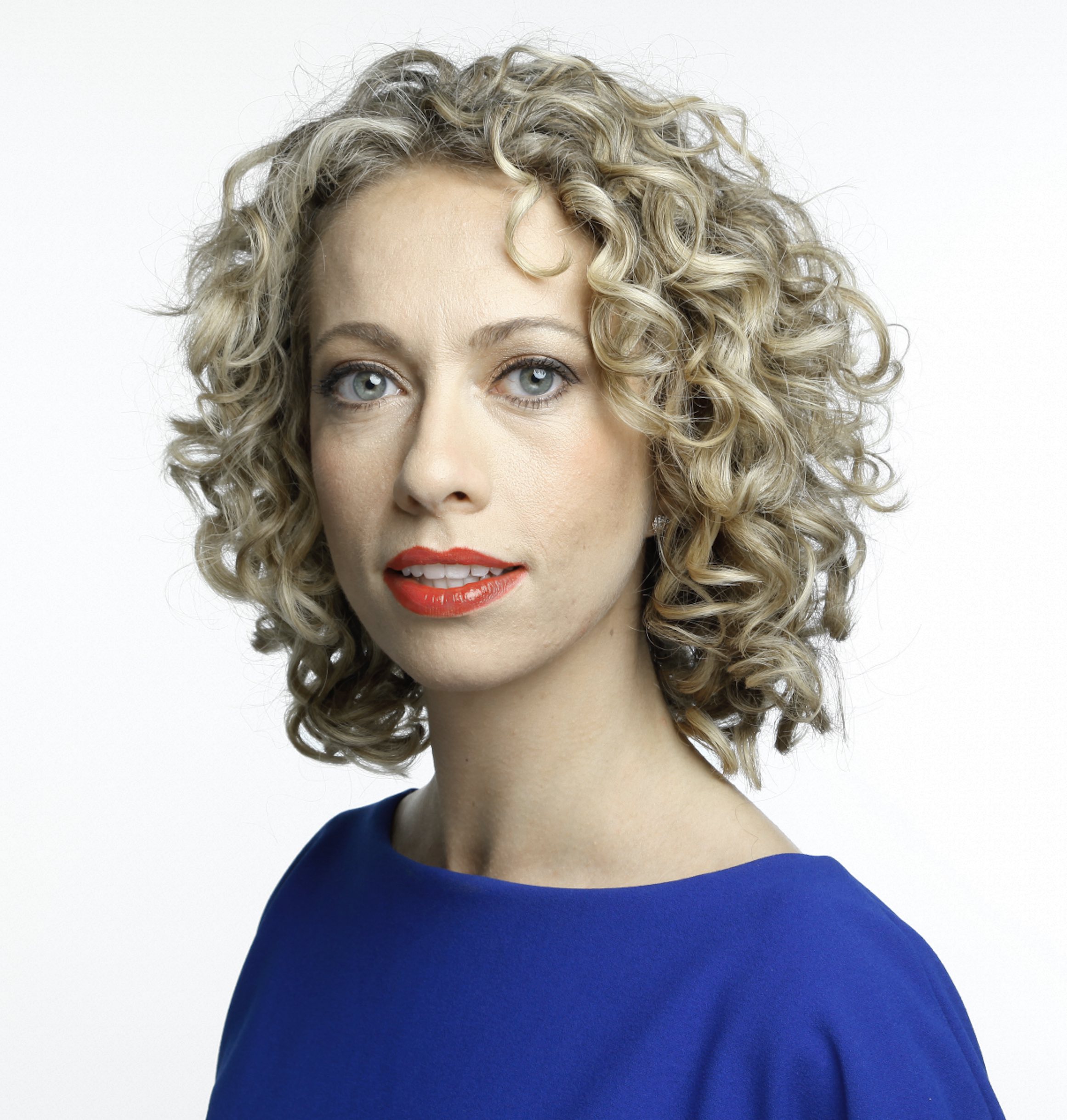 Gemma is a Non-Executive Director and advisor, having founded two digital businesses. She specialises in helping businesses digitise and de-risk the delivery of new services. She is on the boards of publicly listed and private equity backed companies; for which she is a member of remuneration, risk and audit committees focused on ESG. Gemma was the Head of Investment Strategy for Brooks Macdonald Plc and, prior to this, chaired the investment committee for Credo Capital.
Gemma joined the board in 2022.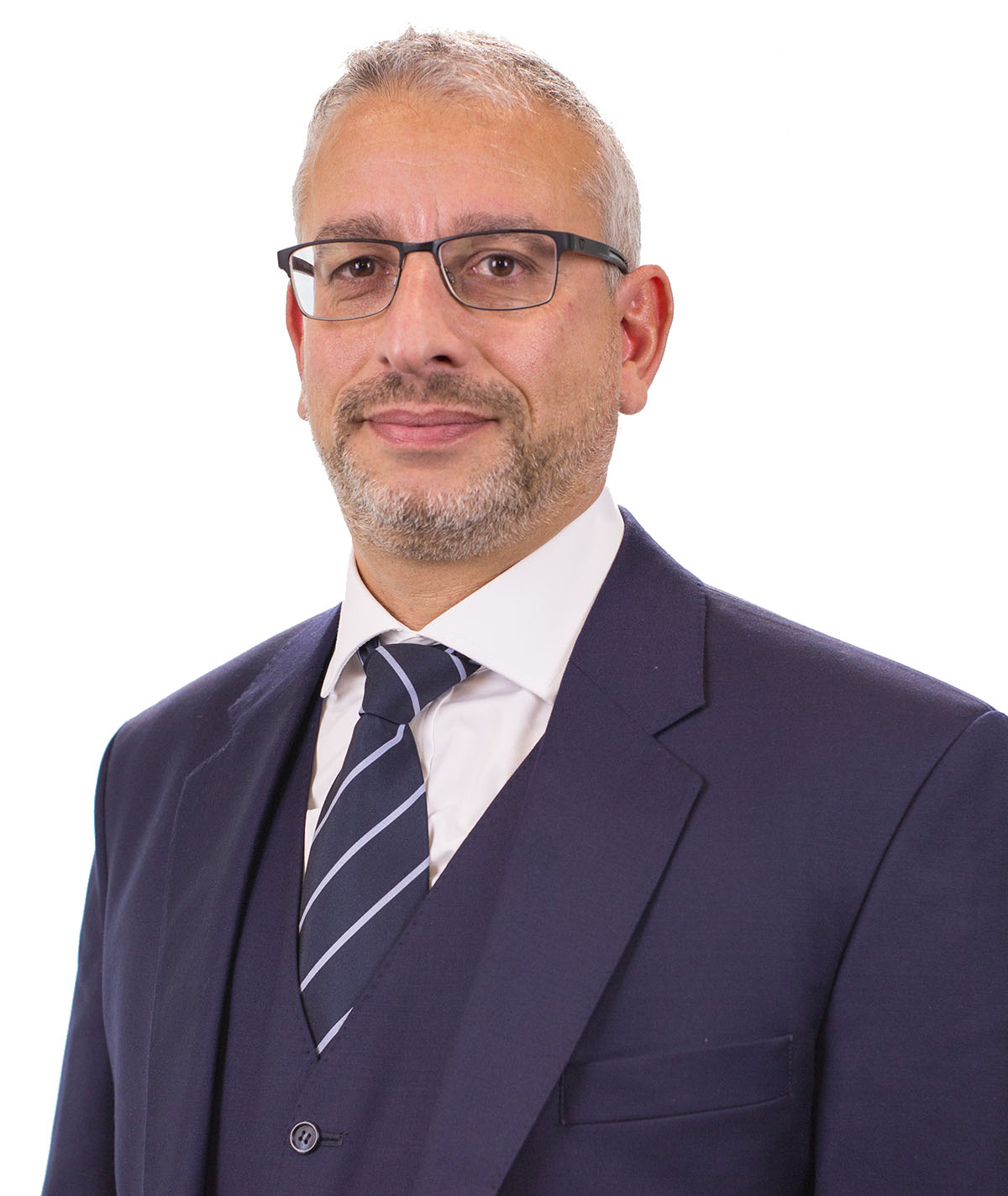 Howard is a partner at Pollen Street Capital and a member of its private equity and credit investment committees. Howard re-joined Pollen Street in 2015 having been a Principal at RBS until 2012.
Howard joined the board in December 2019.