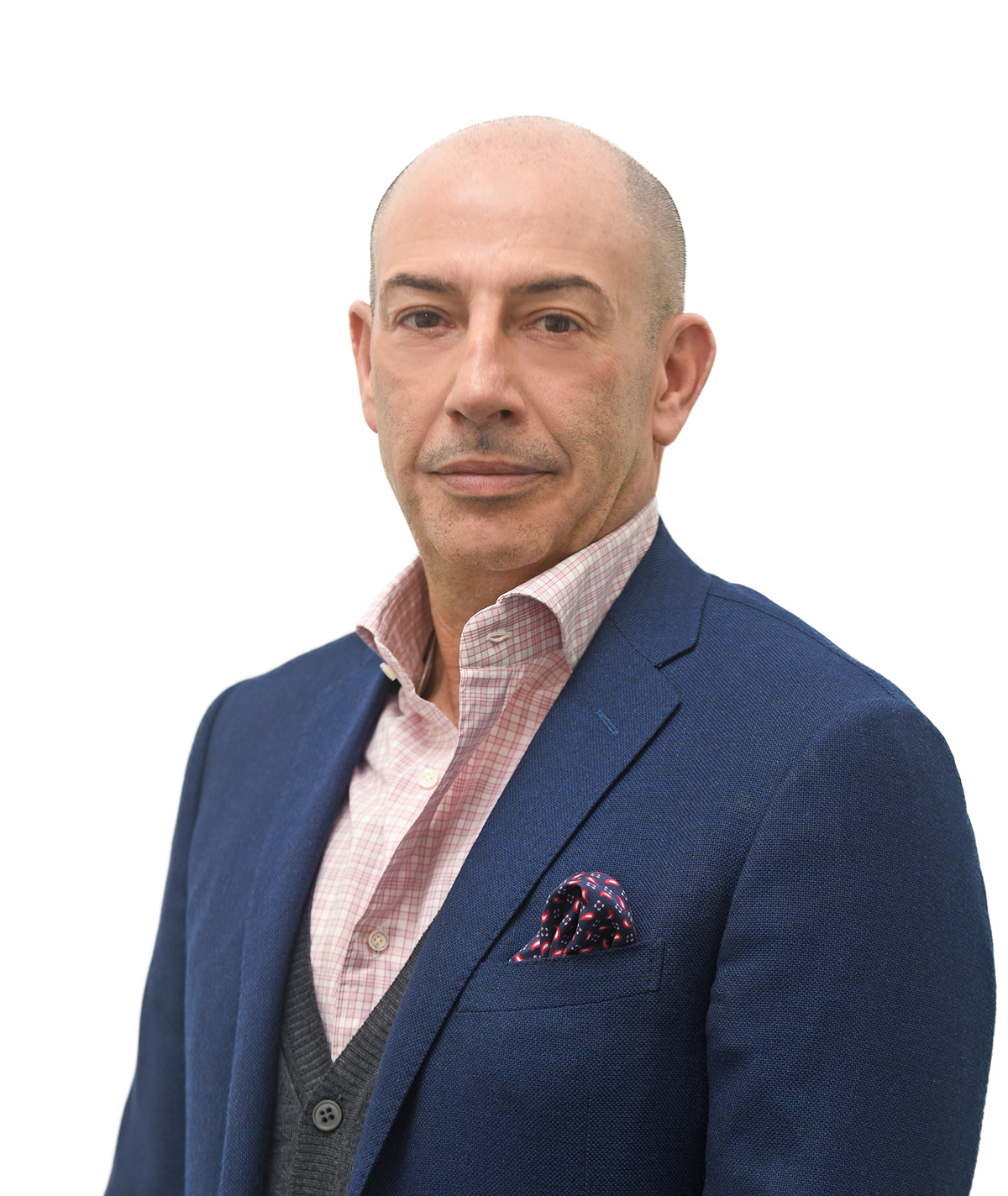 Group Chief Executive Officer
Gary is a Chartered Accountant and a graduate of the Cass Business School, University of London with over 30 years experience in pan European private equity and real estate particularly in the area of investment, capital raising, structuring, debt financing and asset management. He is the co-founder of Kingswood Property Finance Limited Partnership where he made a series of long-term strategic investments in financial services. Gary's key responsibilities include building strategic relationships with new and existing investors, bankers, financial advisers and directing capital raising efforts to the growth and expansion of the platform. Gary has been named as one of the 2021 PAM 50 Most Influential.
Gary joined the board in October 2017.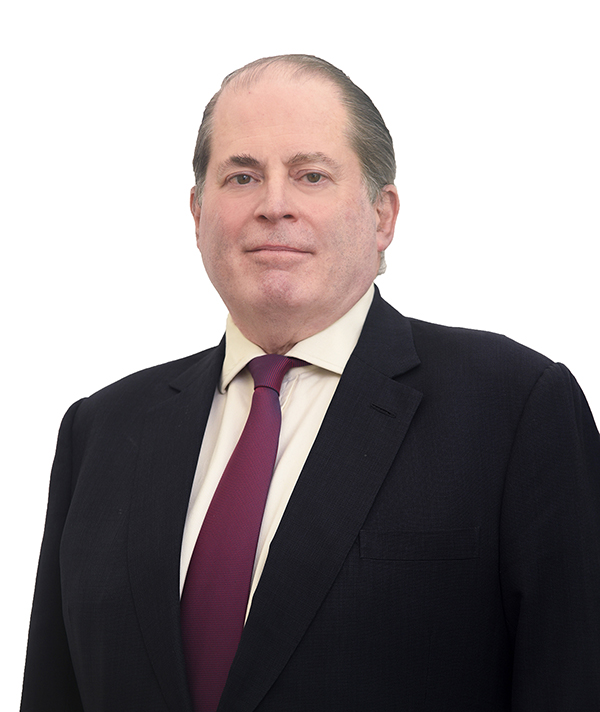 NON-EXECUTIVE DIRECTOR AND ACTING Chairman
David is a non-executive director and chairs the Nomination & Remuneration Committee. He is a capital markets specialist who brings to the Board over 35 years' experience of structuring and advising on a wide range of financings. After working at a City law firm and spending over nine years in investment banking, David joined global law firm Hogan Lovells as its first dedicated capital markets partner in London in 1994. He currently serves as Deputy CEO of Hogan Lovells.
David joined the board in June 2018.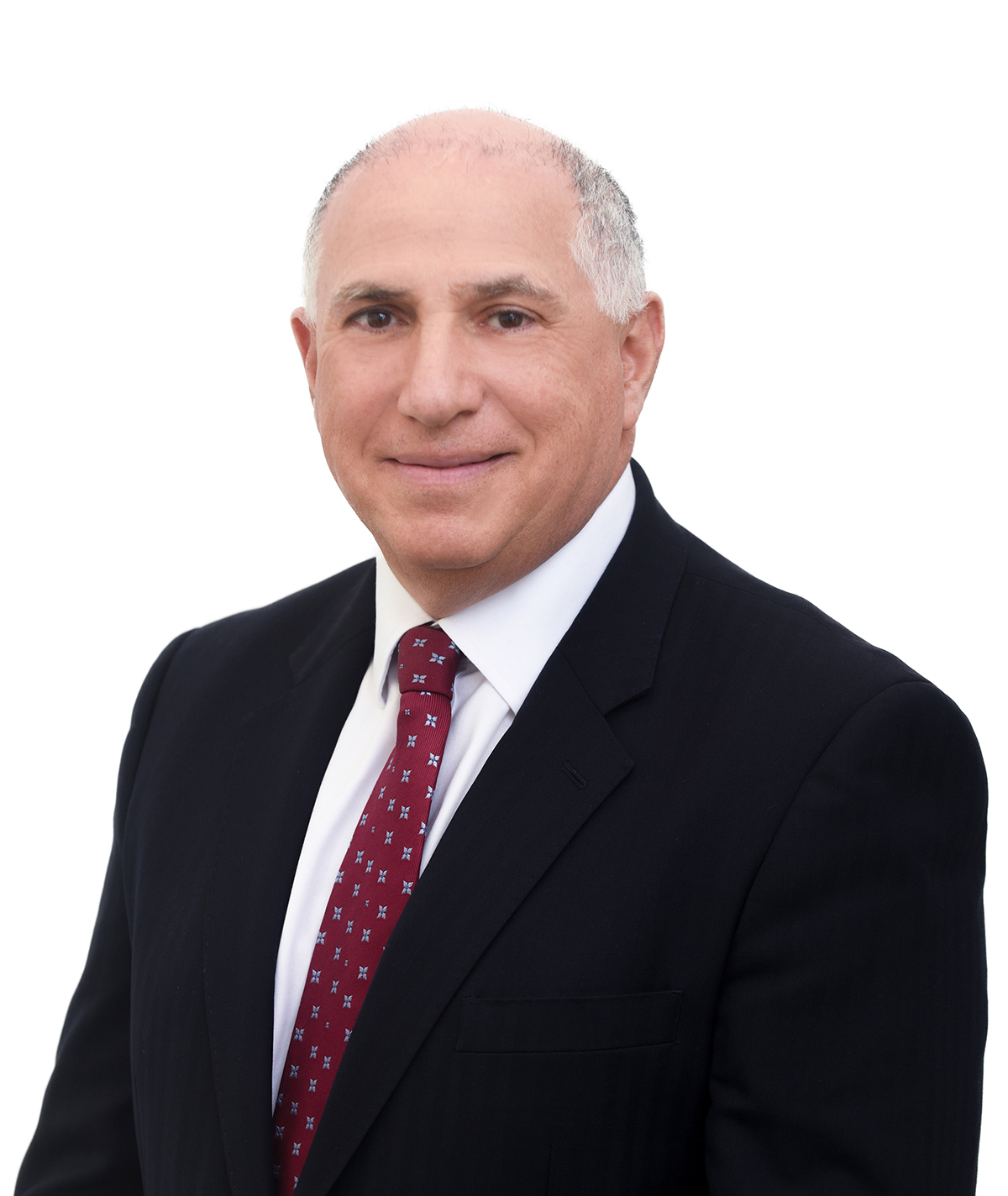 Non-Executive Deputy Chairman
Jonathan is Non-Executive Deputy Chairman and brings wide ranging experience to the Board, in particular in the area of corporate finance and acquisitions. He has a strong background in commercial and corporate finance advisory, buyouts, venture capital, shareholder dispute advisory, and private businesses valuation. A Chartered Accountant, he has extensive experience in the sale and acquisition of private companies and also provides advice on debt structures and working capital facilities. In 1998 he set up Kingswood Investment Partners Limited as a private equity investor. He is also a founder of Kingswood Property Finance Limited Partnership and founded a City-based advisory firm Kingswood in 1993.
Jonathan joined the board in October 2017.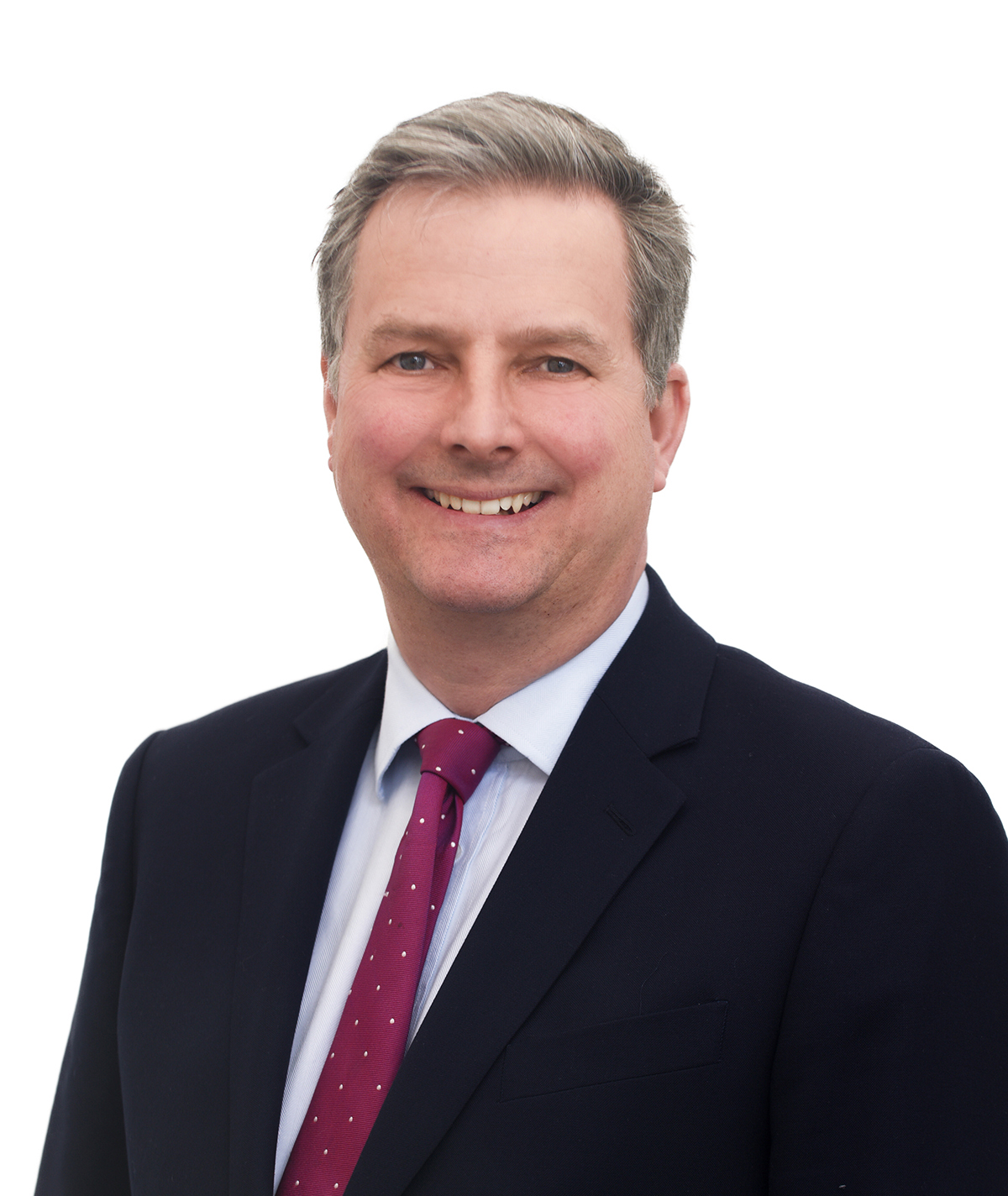 Jonathan is a Non-Executive Director and chairs the Risk & Compliance Committee and the Audit Committee and is also a member of the Nomination & Remuneration Committee. He is a seasoned corporate financier and company director with extensive experience of listed companies, financial services and FCA regulated entities. This experience is important to the Group as it is quoted on AIM and subsidiary entities are regulated by the Financial Conduct Authority in the UK. Jonathan is also the senior independent non-executive director of Futura Medical plc.
Jonathan joined the board in June 2018.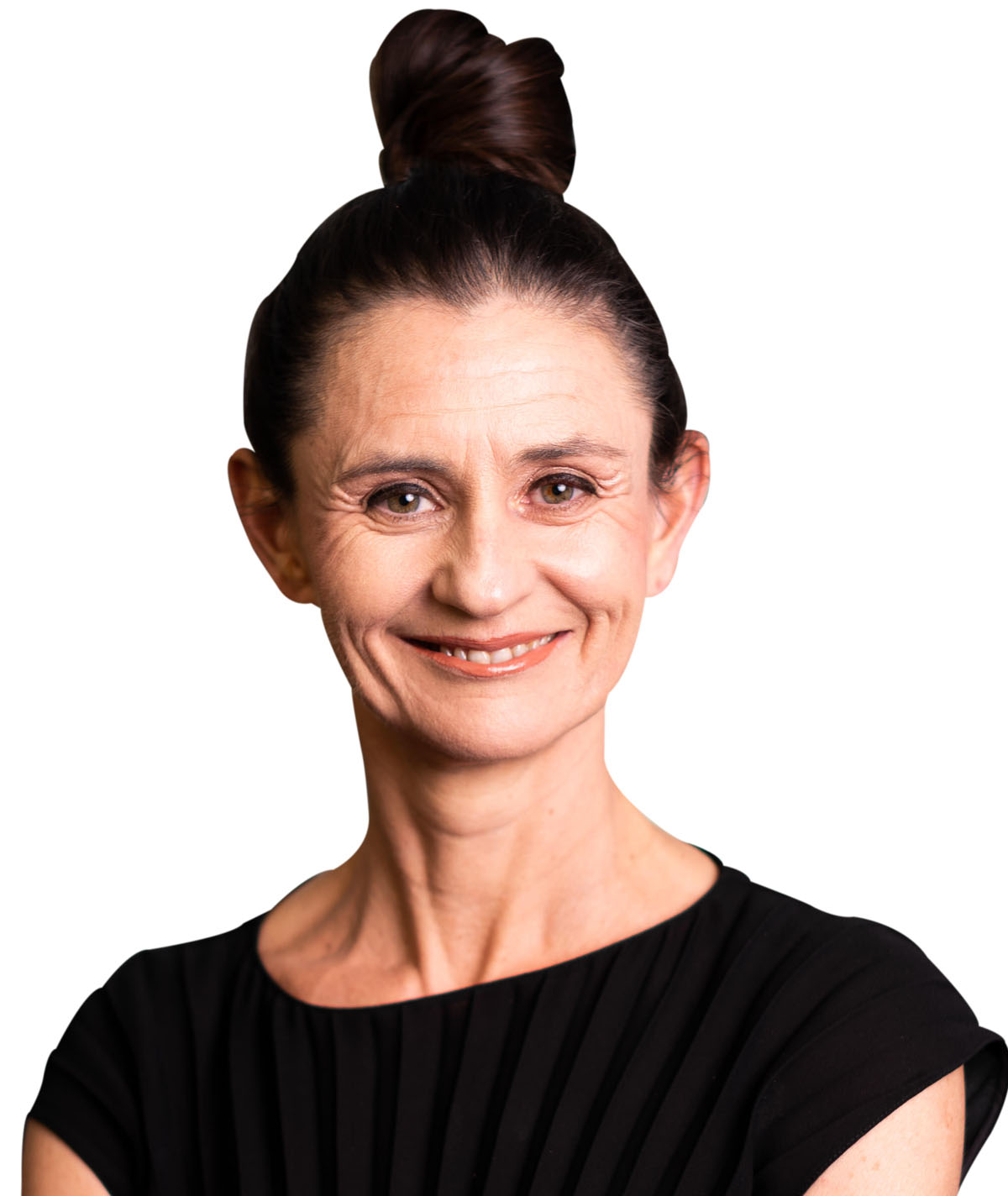 Lindsey holds a First-Class Honours degree in Accounting and Finance and holds an MPhil in Finance from Strathclyde University. Lindsey has been a private equity and credit investor for more than 26 years with a focus on the financial and business services sector. Alongside Kingswood, Lindsey sits on the boards of Shawbrook Bank, CashFlows, 1st Stop Group and BidX1. Lindsey co-founded Pollen Street Capital in 2005 and serves as Managing Partner. Lindsey is the Chairman of the Pollen Street's private equity and credit investment committees. Prior to Pollen Street Lindsey worked at RBS and spent six years at Cabot Square Capital, where she was a Partner focused on investments in the financial services sector.
Lindsey joined the board in December 2019.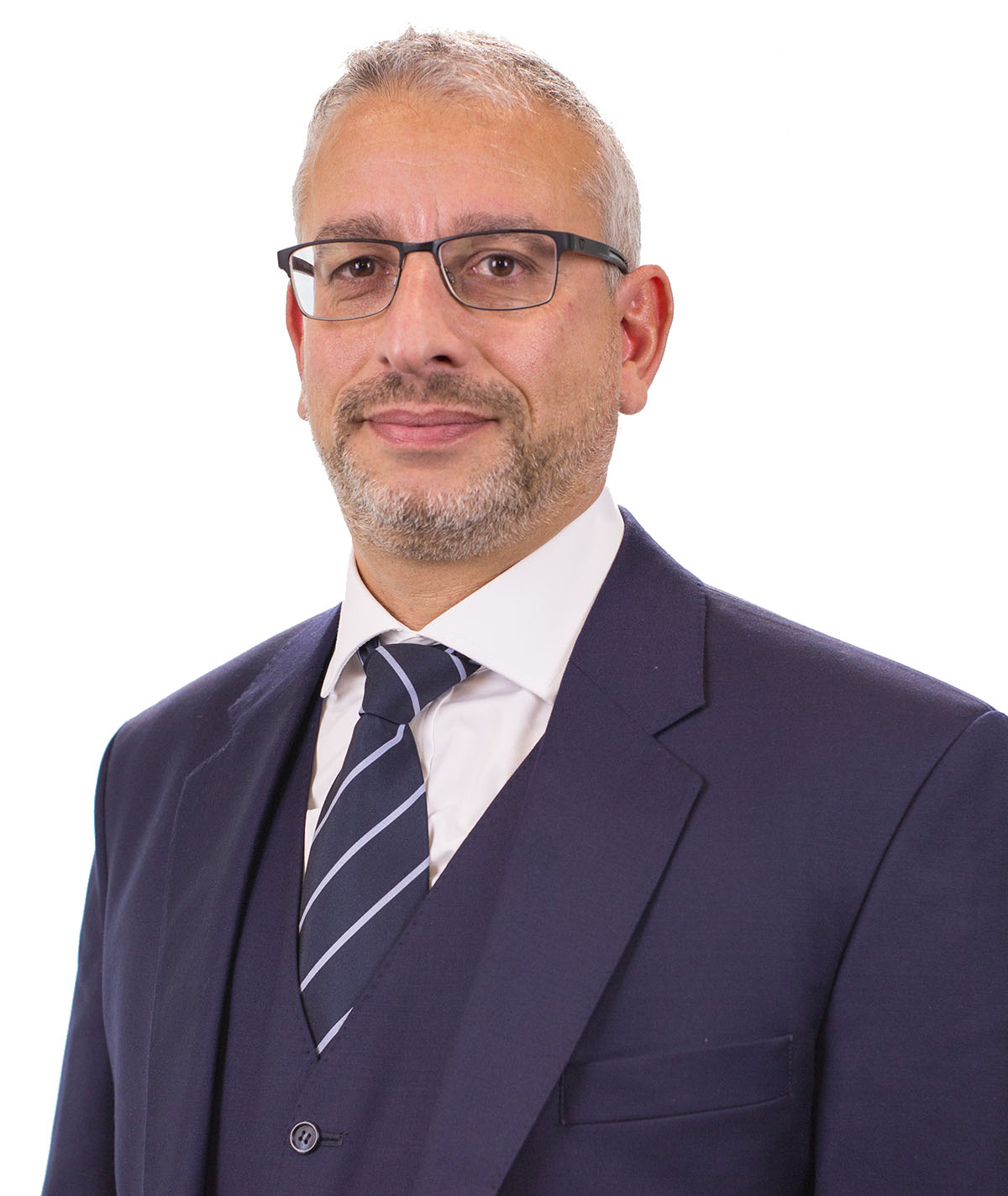 Howard holds a First Class Honours degree in Mathematics from University College London. Howard is on the board of BIK as well as Kingswood. Howard is a partner at Pollen Street Capital and a member of its private equity and credit investment committees. Howard re-joined Pollen Street in 2015 having been a Principal at RBS until 2012. Prior to re-joining Pollen Street as Partner in 2015, Howard assisted the Swedish credit institution Hoist Finance in entering the UK debt collecting and NPL debt purchasing sector, supporting the acquisition of a number of UK companies and debt portfolios in both structuring and operational roles.
Howard joined the board in December 2019.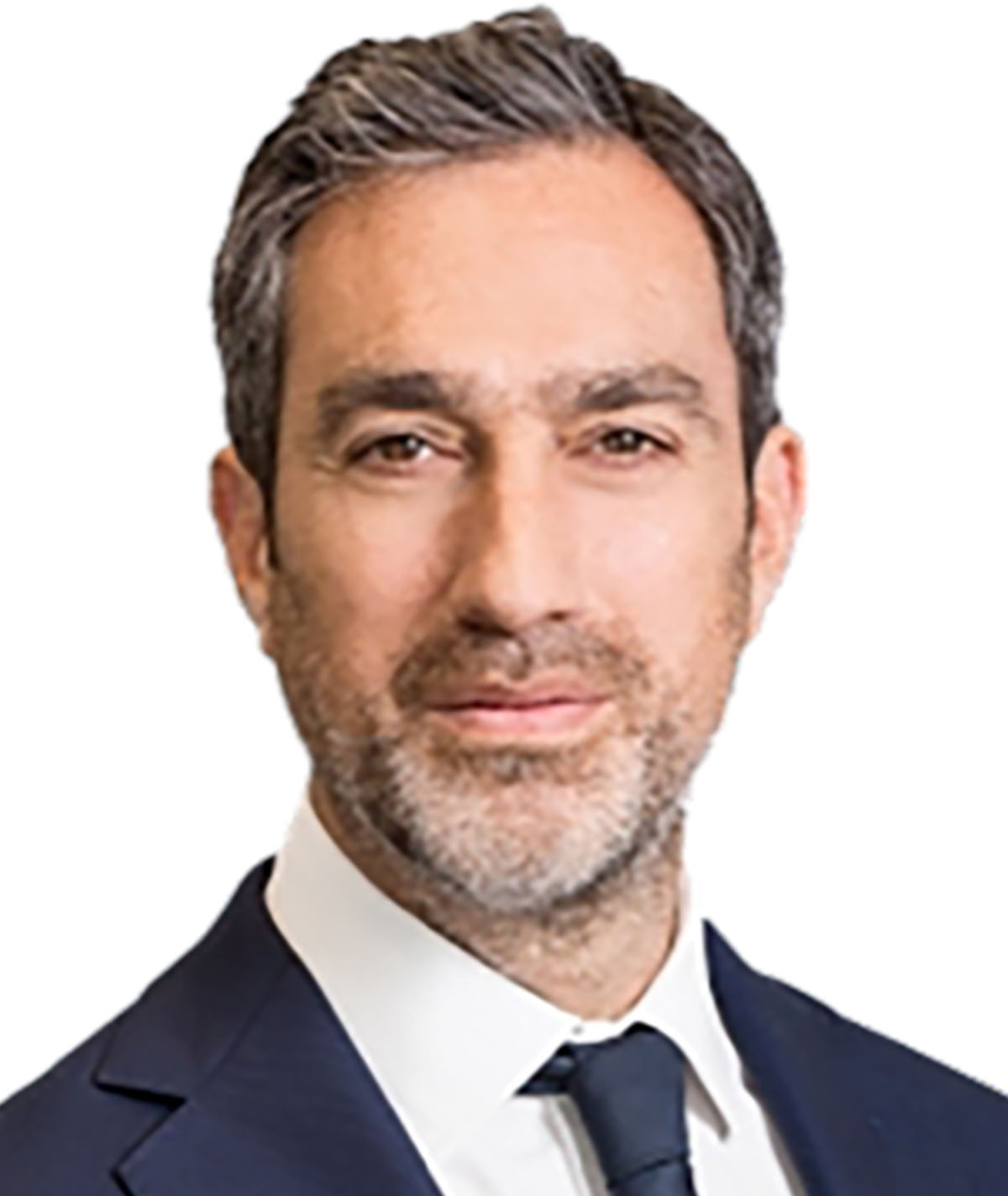 Robert Suss is a Non-Executive Director and sits on the board to advise on wealth management strategy. Robert is the Co-Chief Executive Officer of UK Agricultural Finance, a specialist lender in the UK serving the agricultural community as well as the founder of Global Tower Solutions, focused on delivering renewable solutions globally. Robert Chairs the Advisory Board for EG Capital an Emerging Market Debt Manager and he serves as a director for TPG Pace Holdings and B. Riley Principal Merger Corp.
Rob Suss retired from his position as a Managing Director of Goldman Sachs where he spent 18 years building and turning around a number of businesses in their Investment Management Division. His last role was as Head of Private Wealth Management in London from 2012 to 2015.
Robert joined the board in June 2019.