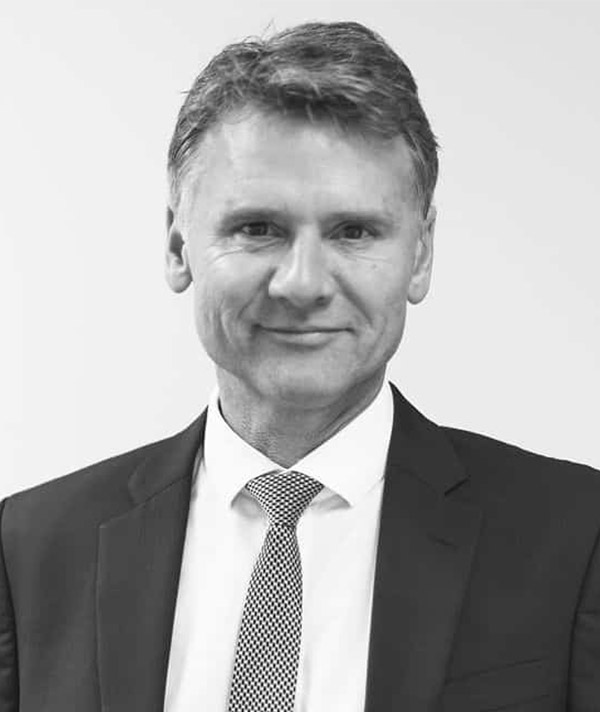 Investment and Managing Director
Chris co-founded IBOSS Ltd in 2008. He has earned a reputation for building successful and diversified investments which have delivered strong risk adjusted returns. He manages a close-knit team, ensuring high standards are kept in delivering both exceptional service and overall investment experience for the adviser and planner community.
He has developed the IBOSS investment process over many years, with one facet being the successful multiple funds in a sector approach. Whilst this method of investing is now more widely accepted, back when he was establishing it in the mid 2000's, it was often considered to be over complicating the standard industry investment processes.
Chris always makes himself available to advisers and planners alike and he is renowned for his straight talking approach and pragmatism.
In rare non-working moments Chris walks his Westie, Pip.