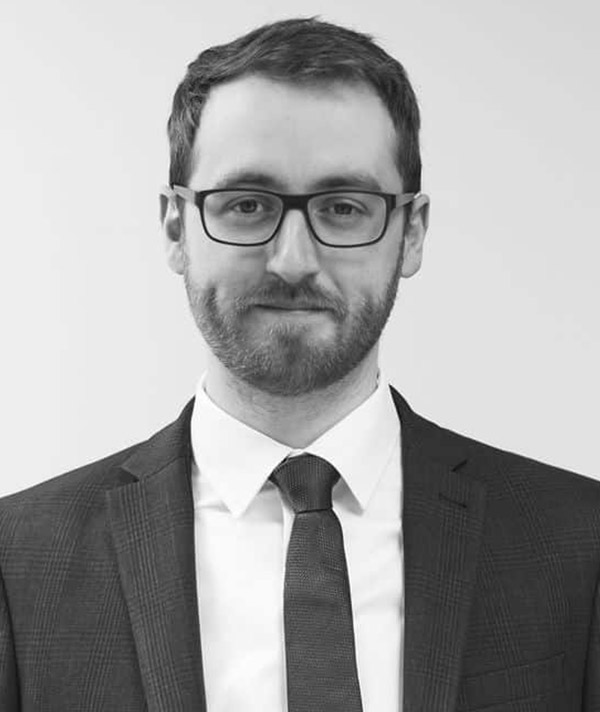 Chris works closely with Chris Metcalfe and the team monitoring individual fund performance, as well as assisting and enabling decisions to be made on portfolio content. Chris holds the Investment Management Certificate.
He provides critique through quantitative analysis, research and one to one manager meetings, leading to specific fund recommendations. His hands on experience and technical knowledge are intrinsic components to the decision making process.
Chris graduated from Sheffield Hallam University with a Degree in Business Economics having studied modules in Corporate Treasury Management, International Financial Markets, Strategic Management and Industrial Economics.
Outside of work Chris spends most of his time looking after his two rabbits, avoiding his wife's fiery temper and mountain biking.