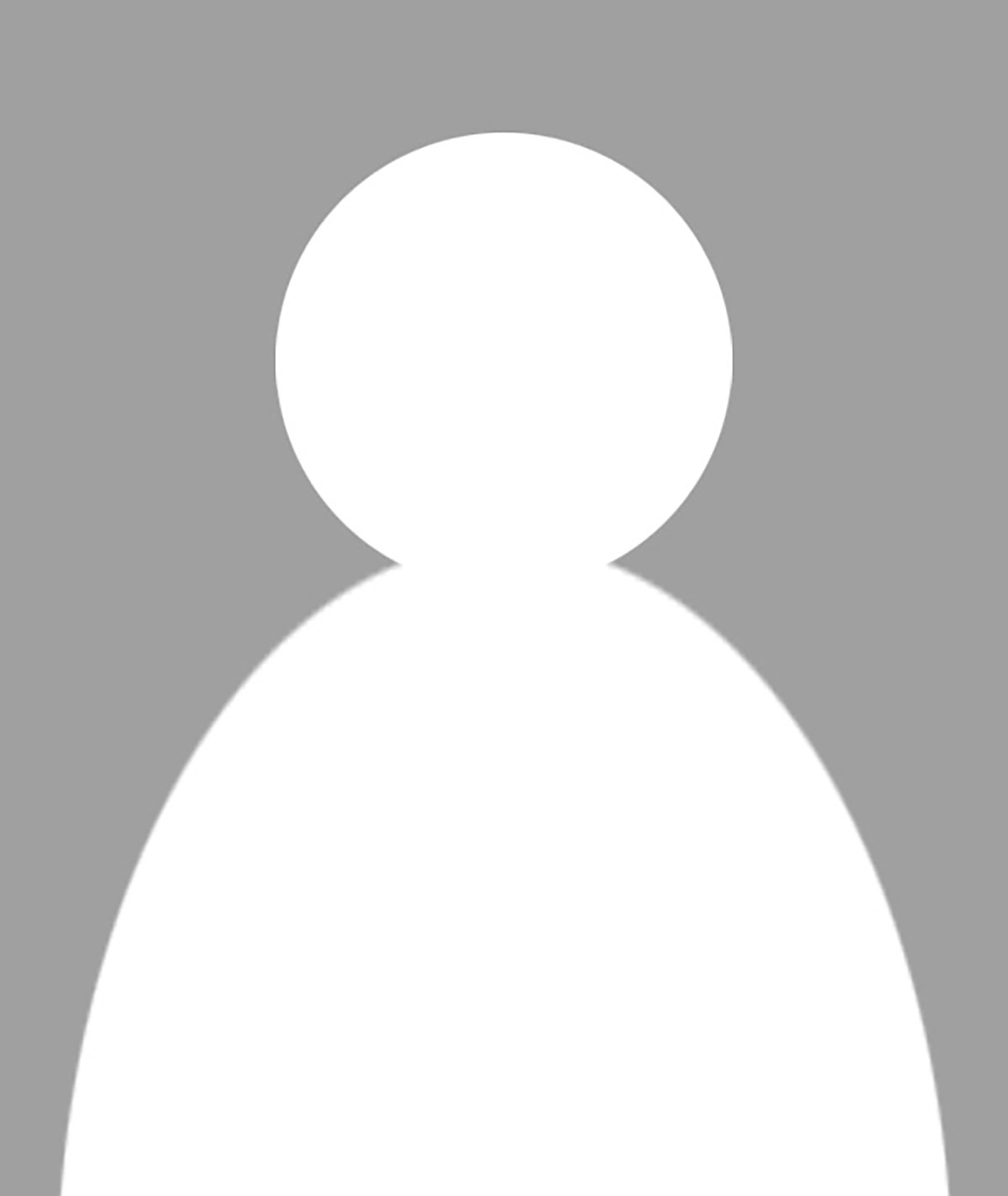 Chris has always had an interest in finance, studying Economics at Manchester University. After graduating in 1992, he began his working life as a Management Trainee with Leeds Permanent Building Society.
In 2001, he joined a leading regional IFA practice as an Adviser and later became a co-Director alongside Alastair Raine. In 2010 they decided to set up Money Matters (NE) Ltd together. Chris took responsibility for the compliance and regulatory management of the business as well as continuing to advise his growing client base.
At the end of 2021, Money Matters became part of the Kingswood Group.
Chris continues to enjoy advising clients and takes pride in working alongside local Solicitors and Accountants to help clients plan for the future and maximise their wealth. In particular, Chris enjoys working with different generations of the same family.
In his spare time, he enjoys golf (usually with Alastair!), holidays (again golf is often involved), walking with the family dogs and generally spending time with his family.