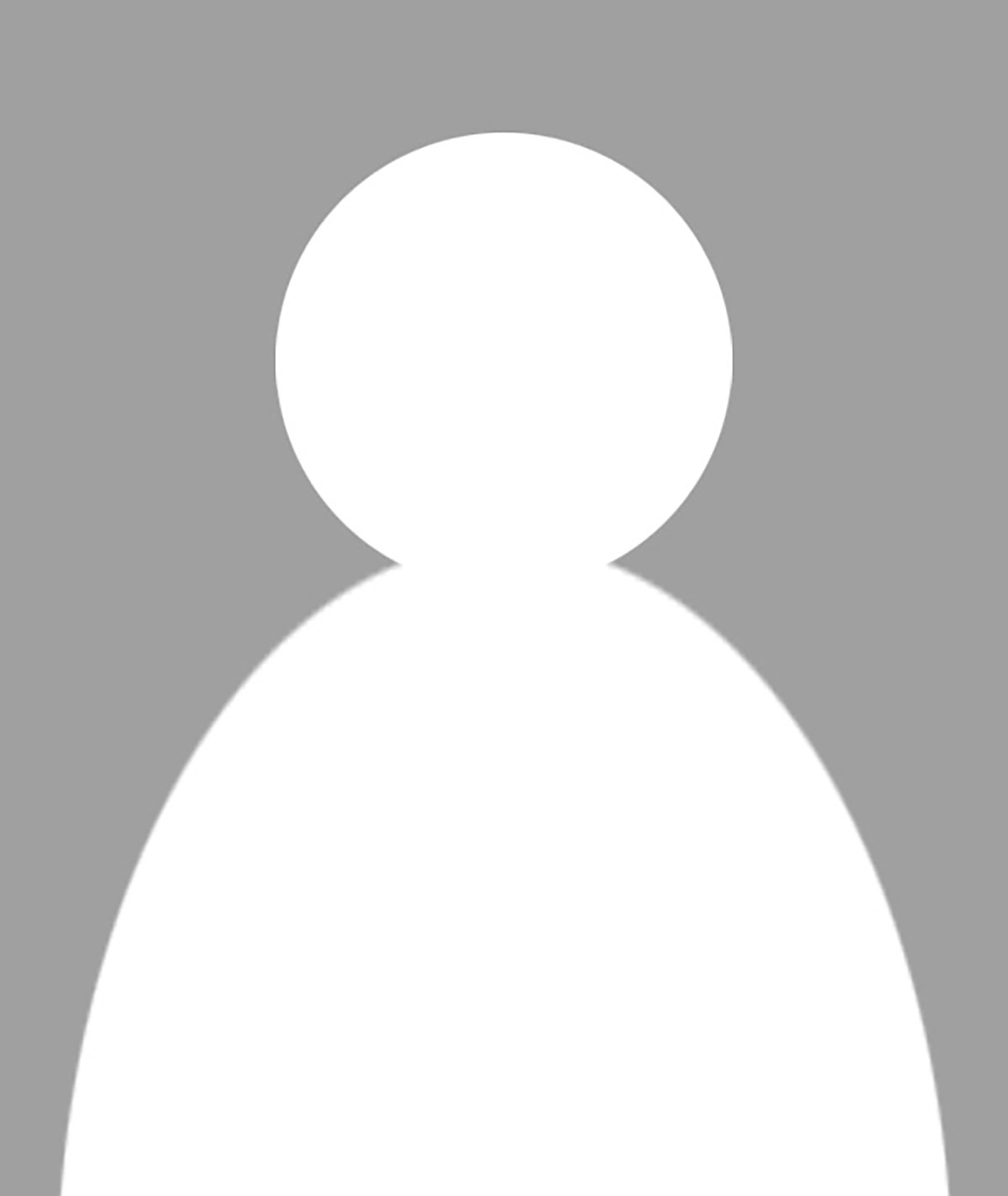 Craig has worked in the finance sector for over 15 years and has worked for Money Matters (NE) Ltd since 2011, before it became part of the Kingswood Group at the end of 2021.
Craig offers financial advice across all areas including pensions, investments, protection, mortgages and equity release. He has built up strong connections with local Solicitors and Accountants, and regularly receives recommendations for the knowledgeable service he provides.
He is seen as the leading Mortgage Adviser within the firm, given his vast expertise in this area.
Craig is currently working towards Chartered status and holds his advanced mortgage qualification.
Craig also has an excellent IT background and clients benefit from the efficient manner in which he can utilise the various technologies we have on offer, including the use of cashflow modelling.
Outside of work, Craig enjoys spending time with his young family and keeping fit playing football.