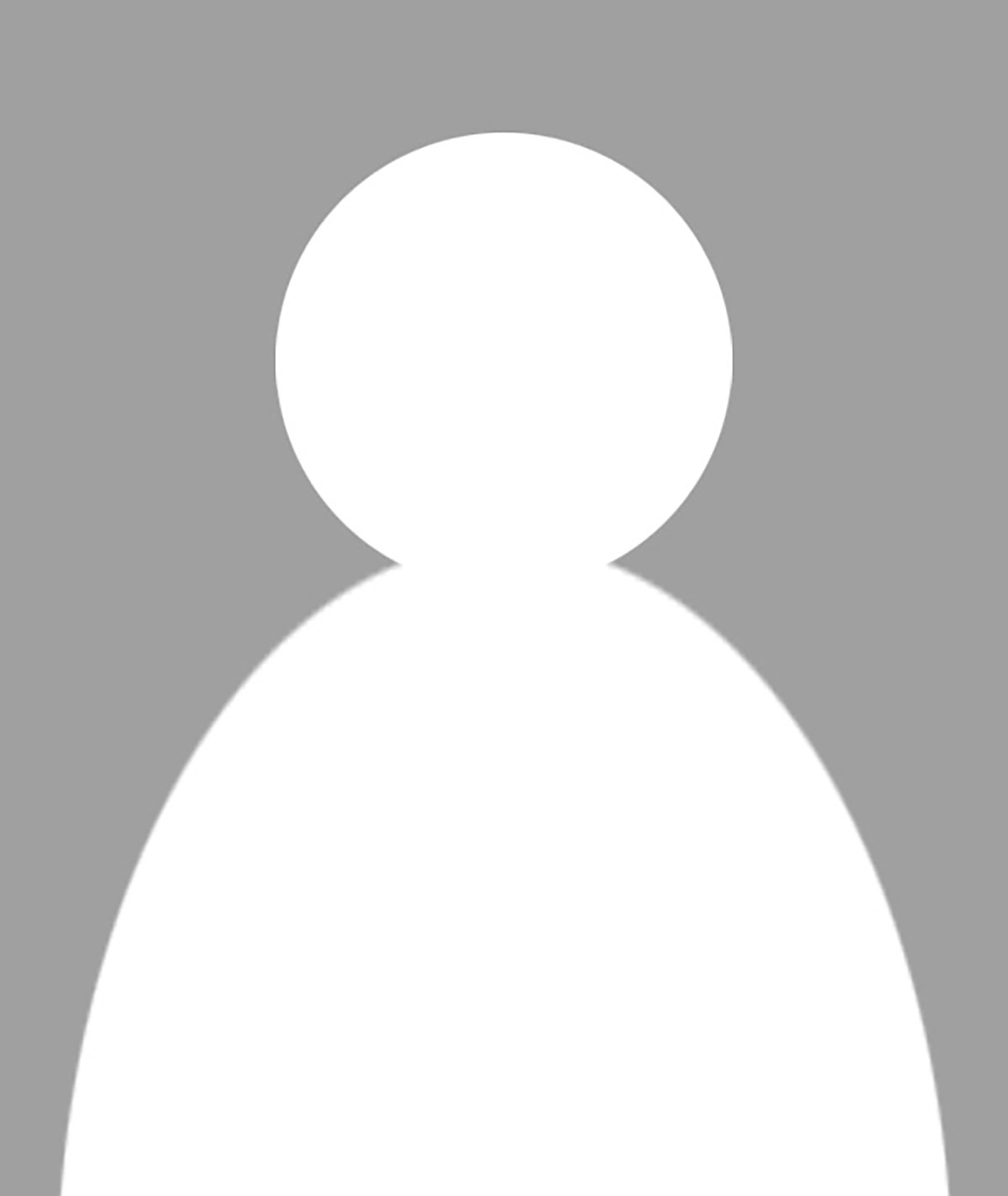 Darren Harvey BA(Hons) APFS
Darren graduated with a degree in Financial Services in the summer of 2000. On leaving University he began his training with London York Asset Management (now part of Liontrust Asset Managers).
In 2005, as a qualified Independent Financial Adviser, Darren achieved Chartered Financial Planner status in 2017 (becoming an Associate of the Personal Finance Society). Having spent over 17 years effectively with the same company Darren has built many long-lasting client relationships.
Darren's areas of specialism are investment advice to individuals, and pensions advice to both individuals and companies.
Outside of work Darren enjoys running, cycling, watching live music, and travelling.