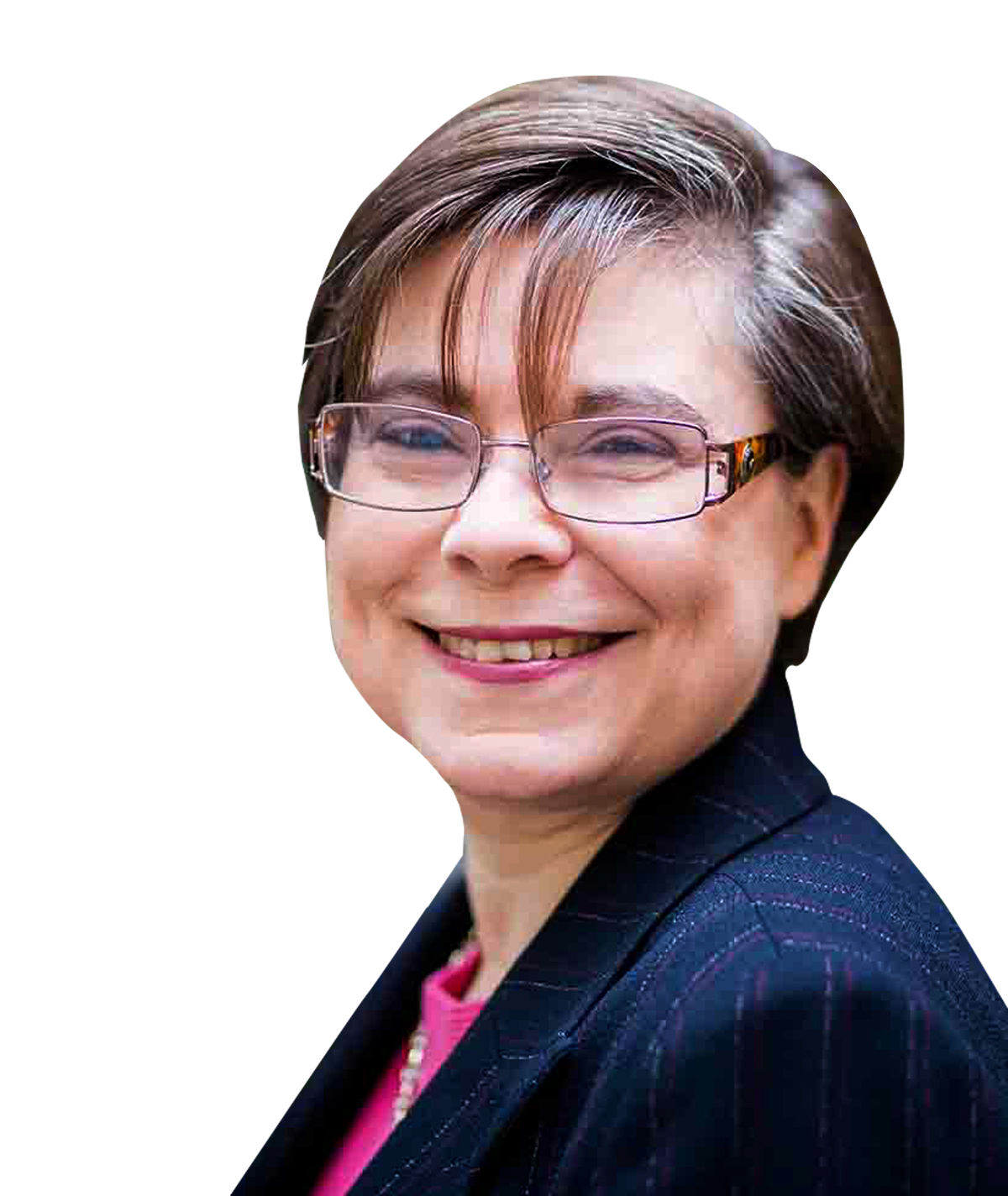 Dominique joined the financial services industry in 1992 after graduating from Exeter University with a BA in Economics and Politics. After a stint at Scottish Widows, she joined Regency as an adviser in 1995. In 2008 Dominique took over as managing director and was awarded the status of Chartered Financial Planner in 2010.
She has established a strong and lasting relationships with her clients, which are built on trust. Dominique prides herself on explaining technical details and industry jargon in a relaxed and easy to understand manner.
She resides in Virginia Water with her husband and their two sons who keep her on her toes. Outside of work, Dominique enjoys swimming, theatre and when time permits exploring distant shores.
Tel: 01784 437611