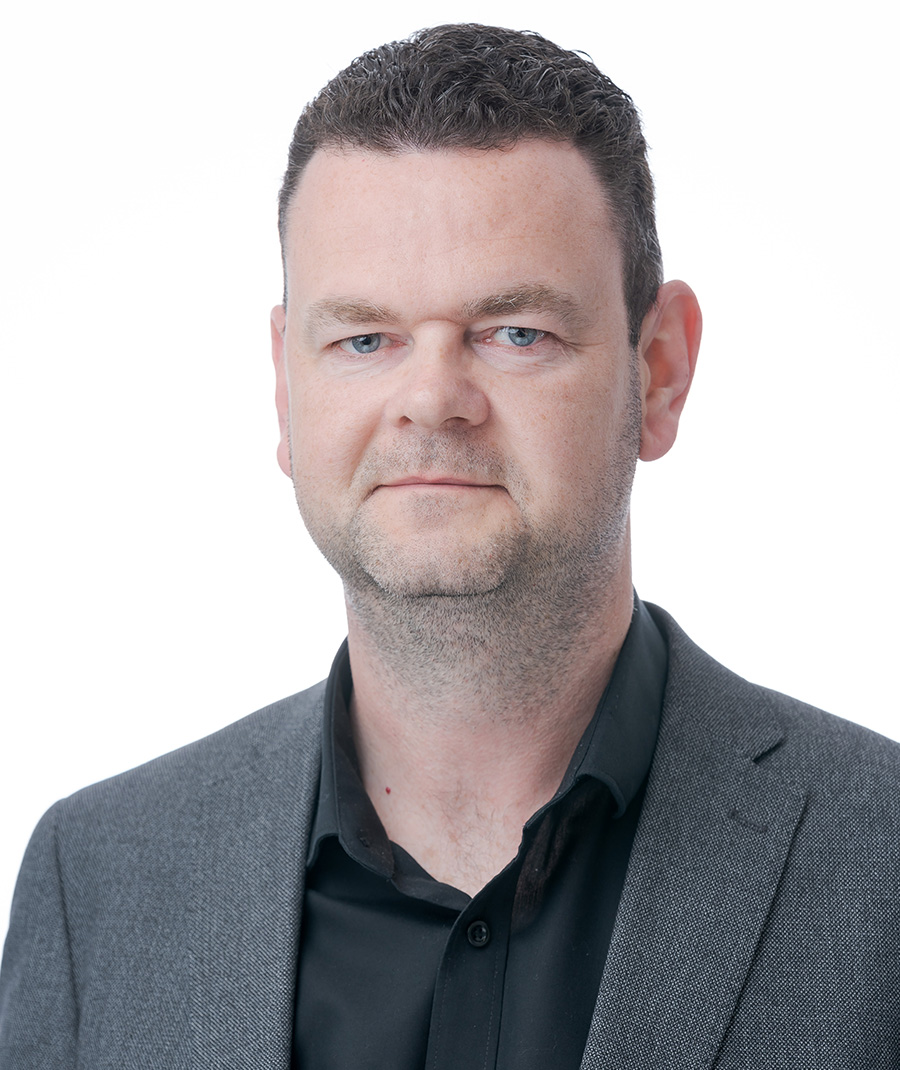 Ed is a meticulous financial adviser with over 20 years' experience working in the industry, including roles with global asset managers and UK based Building Societies. He believes that understanding a client's unique circumstances is key to providing solid advice so they can achieve their goals and objectives, whilst building a strong relationship and trust over the longer-term
Prior to recently joining Kingswood, Ed was advising private clients within HSBC's Premier Banking proposition and helping them with all their investment, protection, retirement, and tax planning requirements.
Outside of work he has a keen interest in history and politics and also enjoys football of all levels from watching his young son to attending club and international matches.