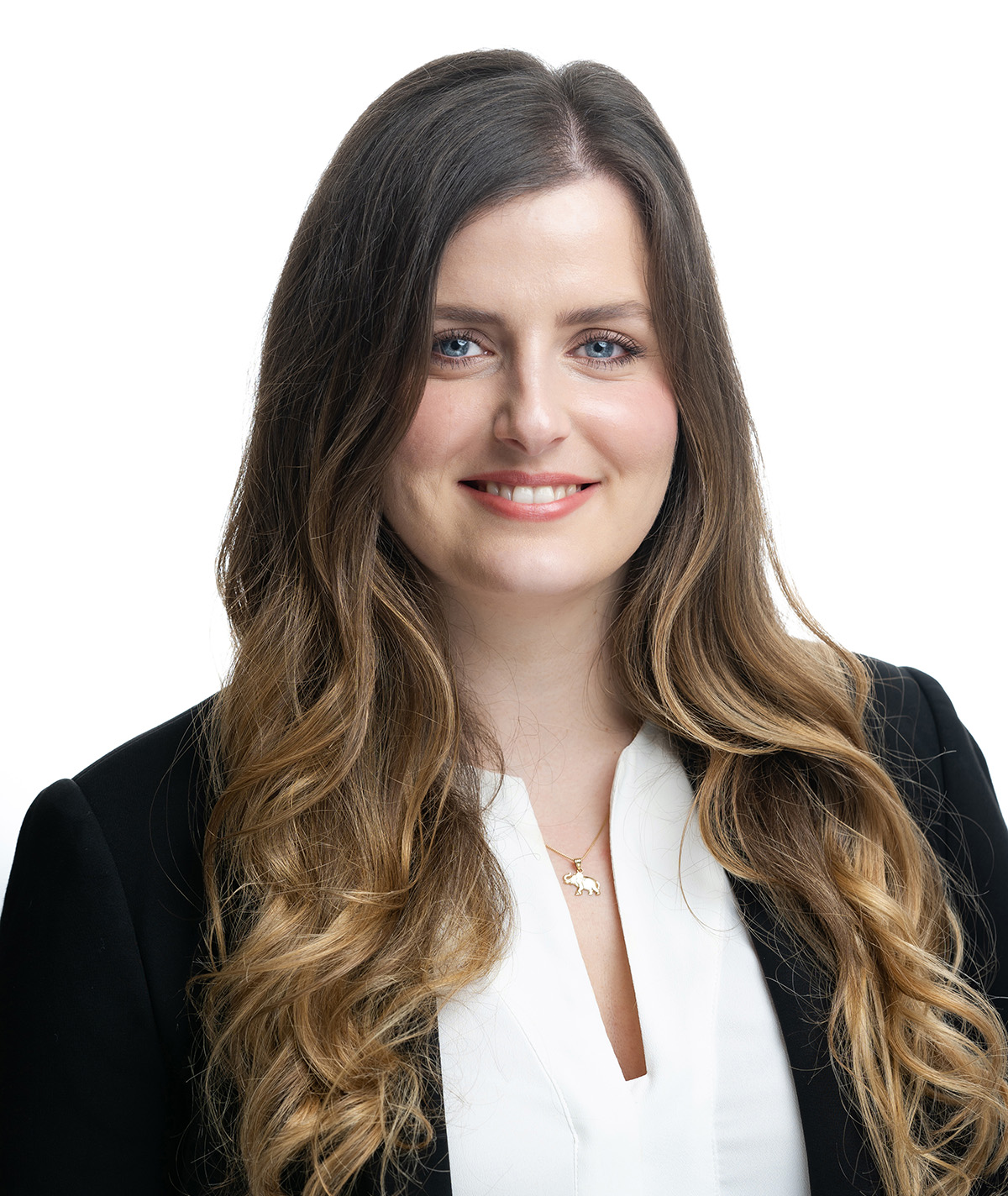 Eilidh has over 10 years experience in the Investment Management industry. She has a background in research and portfolio management including both direct equity and fund selection.
Eilidh joined Kingswood in 2020 and is responsible for managing client portfolios across a range of strategies, with a particular interest in ESG and ethical investing. Eilidh graduated from the University of Edinburgh in 2012 with a Masters of Arts in Psychology.
Beyond the office Eilidh enjoys travel, photography, writing and competitive sport. She is a formal national volleyball player having played the sport for 10 years and received a prestigious Blue upon graduation from university.