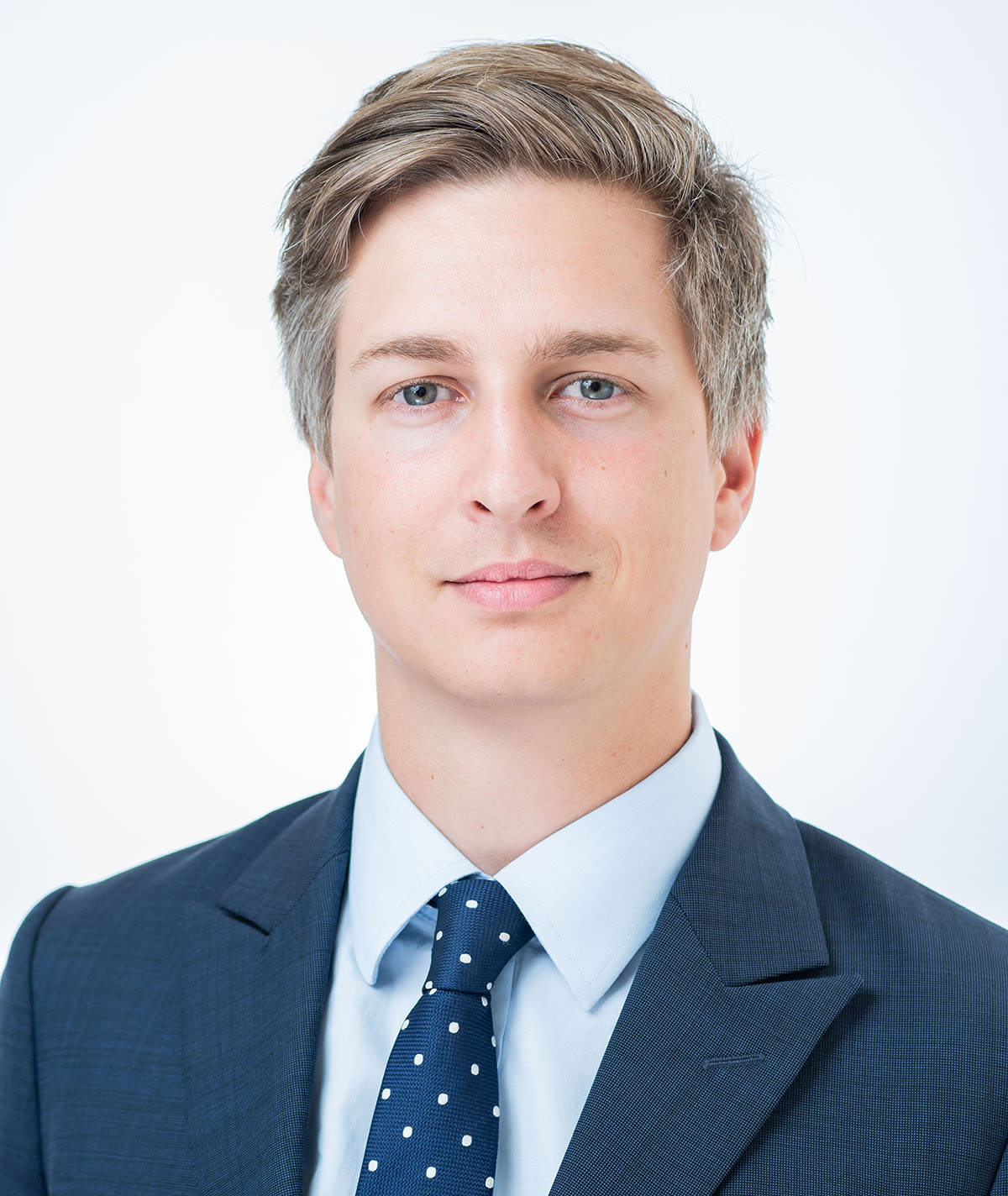 Harry is a dedicated and enthusiastic investment manager, running discretionary portfolios for private clients, their families and trusts.
Recognised as an innovator, Harry is widely recognised as a leader in ESG and thematic investing, and an endorser of corporate shareholder activism.
He has a natural curiosity about the markets and is a valuable member of the Investment Policy Committee.
Outside of work, Harry has an interest in Dressage and has represented Great Britain on the European Dressage Team, he continues to ride for leisure and entertainment, appearing in TV and film such as War Horse, The Crown and Transformers. Harry also spends time travelling with his fiancée – who he is due to wed in the summer.
harry.merrison@kingswood-group.com