Advice every step of the way
Helping you achieve your financial objectives
Changing the way we think about money
You don't need to be super wealthy to benefit from financial advice. We believe financial advice should be for everybody.

Your first conversation with one of our advisers is obligation free and without any cost to you. Find out if we can help.
Putting our clients first
We are focused on working for you, and towards your goals. Your investment manager is involved in the full cycle of the investment process. As your partner we are committed to protecting your wealth as if it were our own.
"Our mission remains at the core of what we do to protect and grow the wealth of our clients."
Income and
cash flow forecasting
Pensions and
retirement planning
Tax efficient investments
Estate planning
and IHT mitigation
Protection and
insurance products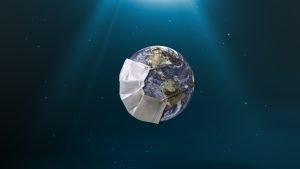 As we all continue to monitor developments of the spread of COVID-19, we wanted to make you aware of the measures Kingswood has in place to ensure uninterrupted delivery of our services. We are closely monitoring on a daily basis developments and announcements from the authorities and have invoked several precautionary measures from our Business Continuity Plan to help minimise the potential impact of the virus on our employees, clients and the greater community.
We help people to Protect and Grow their wealth. Our experts will work with you to provide a complete wealth management service. Start your journey today.
DOWNLOAD OUR FINANCIAL GUIDES