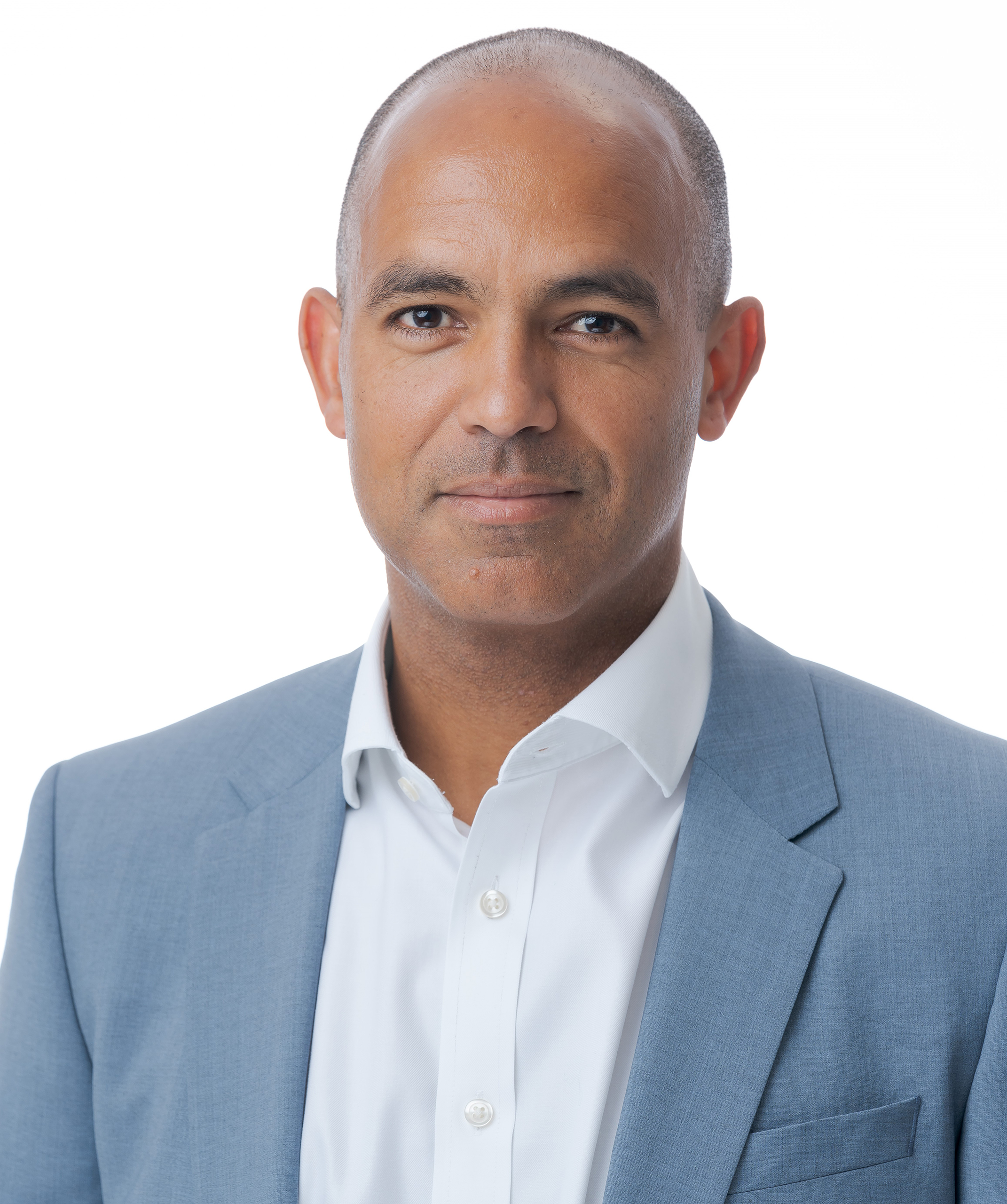 John began working in financial services in 1999 in London and began working as a wealth planner in 2002.
Between 2003 and 2006 he worked for WFI in Sheffield who were acquired by Kingswood in 2019. He left WFI in 2006 to provide financial advice overseas before returning to Sheffield and establishing his own practice in 2016, which Kingswood acquired in September 2020. He has advanced qualifications in pension planning, tax planning and investment planning and his work covers a broad range of areas.
John likes to try and keep fit, goes to the gym and plays a lot of tennis, representing one of the clubs in Sheffield. He also plays a little bit of squash and football and has recently formed a five a side team with his three sons and his brother that competes in one of the Sheffield leagues! He has four teenage children.