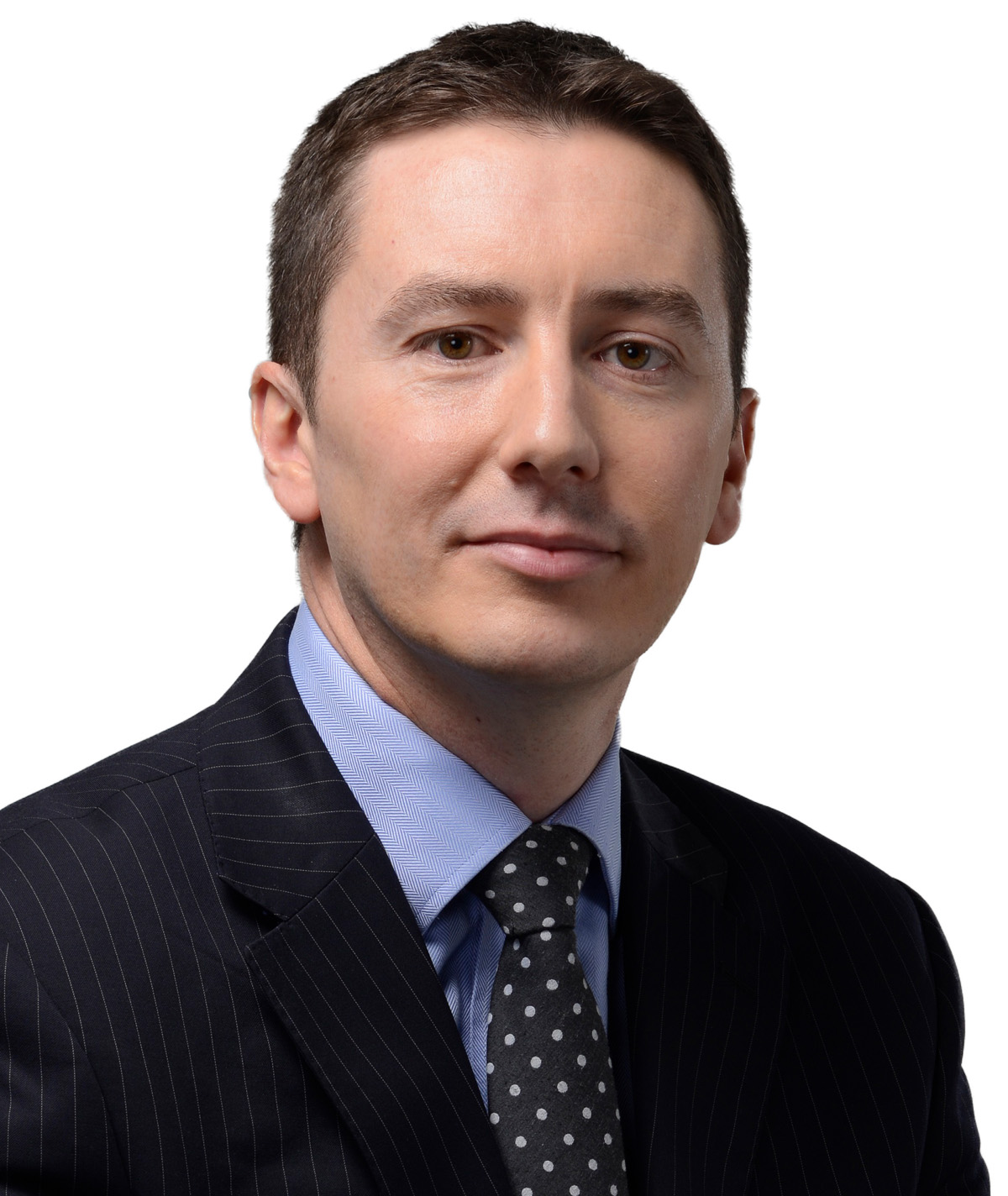 Lee started his financial planning career in 1994. In 2010, after heading the financial planning division of a London stockbrokers, Lee founded Smythe & Walter, which is now part of the Kingswood Group.
Lee has always strived to provide an exceptional service to his clients across a broad range of areas for both individuals and businesses.
To support this Lee has continued to develop his knowledge and skills, most recently completing a Masters in Financial Planning & Business Management at Manchester Metropolitan University to accompany his titles of Chartered Financial Planner, Chartered Wealth Manager and Certified Financial Planner.
Outside of work, Lee enjoys spending time with his family, cycling and dabbling in DIY.