managed portfolio service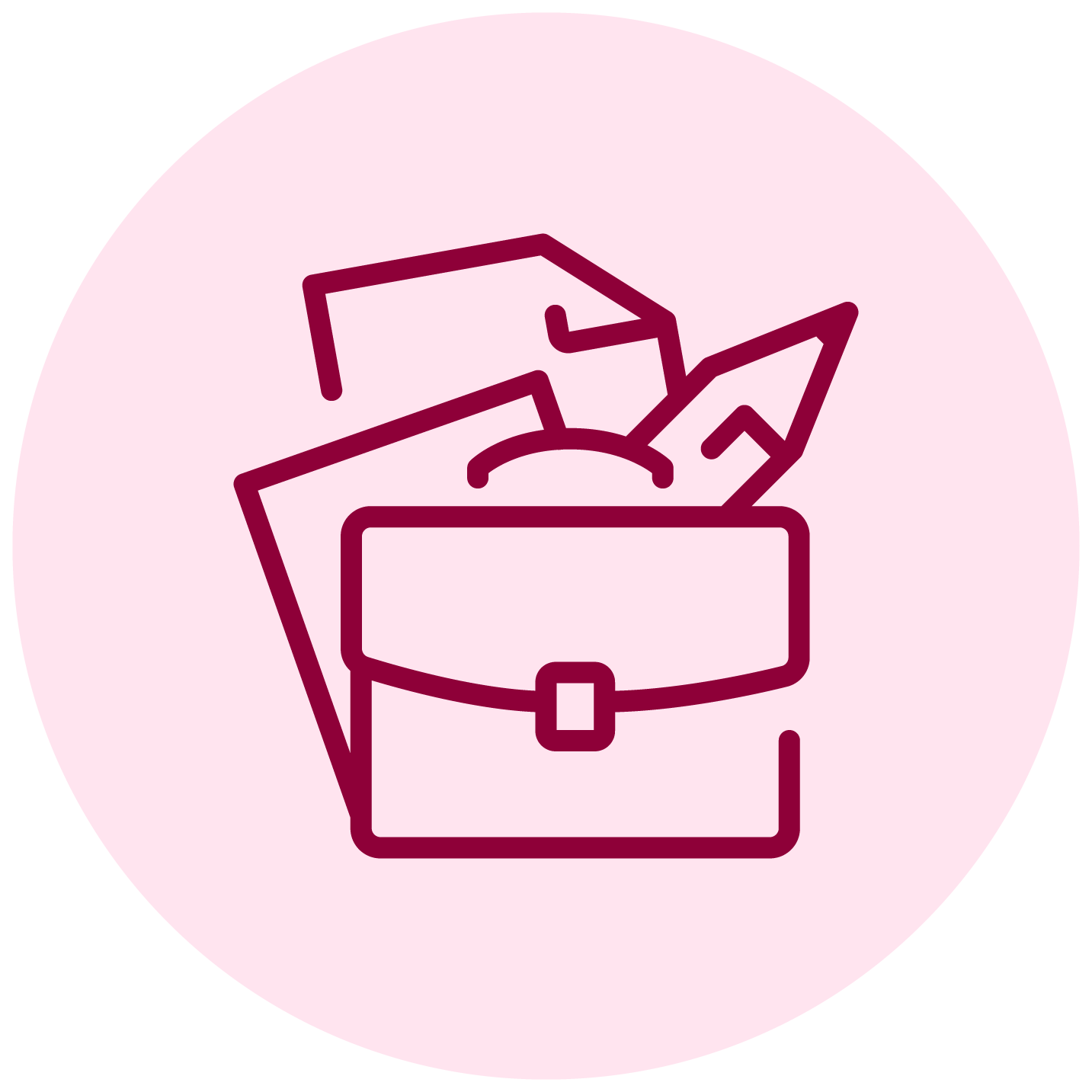 High quality investment solution
The Kingswood MPS strategies
The Kingswood Core portfolios are primarily built using actively managed funds. This strategy follows our centralised investment process. Available in six strategies ranging from Defensive to Adventurous. There is also a specific Income option available.
The Kingswood Managed Portfolio Service (MPS), is designed to offer a high quality investment solution that matches your goals, interests and attitude to risk. It allows us to deliver outstanding value in a highly accessible, cost effective manner.
Investors in our MPS benefit from our established centralised investment process, which utilises a wide range of asset classes extending beyond the traditional combination of equities, bonds and cash. The portfolios are managed on a discretionary basis, therefore there is no need to worry about making tough decisions about what to buy and sell and when.
Your portfolio strategy is principally determined by your financial goals and risk appetite.
The Kingswood Passive portfolios are suitable if you want a cost-effective investment solution which invests only in index tracking tracker funds. Available in three strategies ranging from Cautious to Growth.
Kingswood ESG uses a mixture of actively managed funds and ETFS, selecting investments that follow environmental, social and governance objectives and meet Kingswood's screening criteria. Available in three strategies ranging from Cautious to Growth.
Click here to view Kingswood ESG Portfolio Service
OUR MPS PORTFOLIOS ARE ACCESSIBLE ON A RANGE OF AWARD-WINNING PLATFORMS