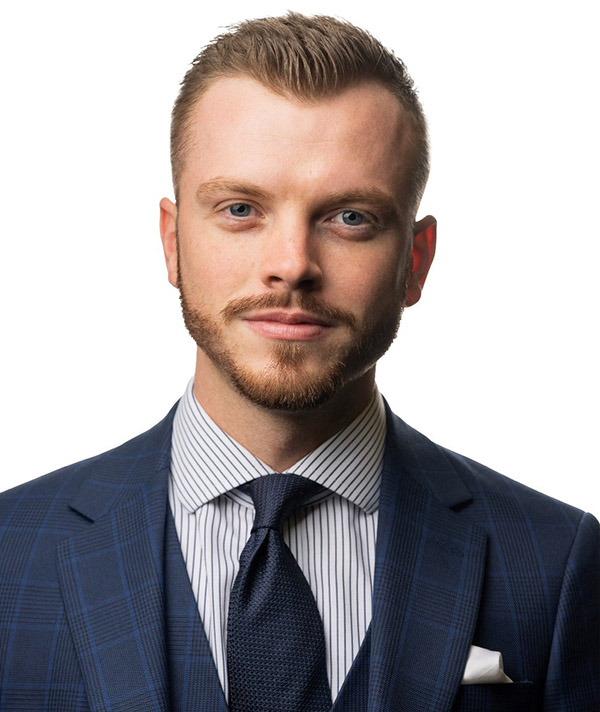 MAX SULLIVAN - PEtr dipfa certltcp
Max is a fully qualified and certified Financial Adviser offering holistic financial planning and wealth management services. He specialises with investments, retirement planning and intergenerational wealth/estate planning.
He started his career in 2016 with TSB Bank, before moving to Quilter Plc and most recently running a specialist IFA firm in the Southeast, before joining Kingswood Group in 2022.
In continuing his professional development, and expertise, Max is qualified to Level 6 and will achieve Chartered Status with the London Institute of Banking & Finance in 2023.