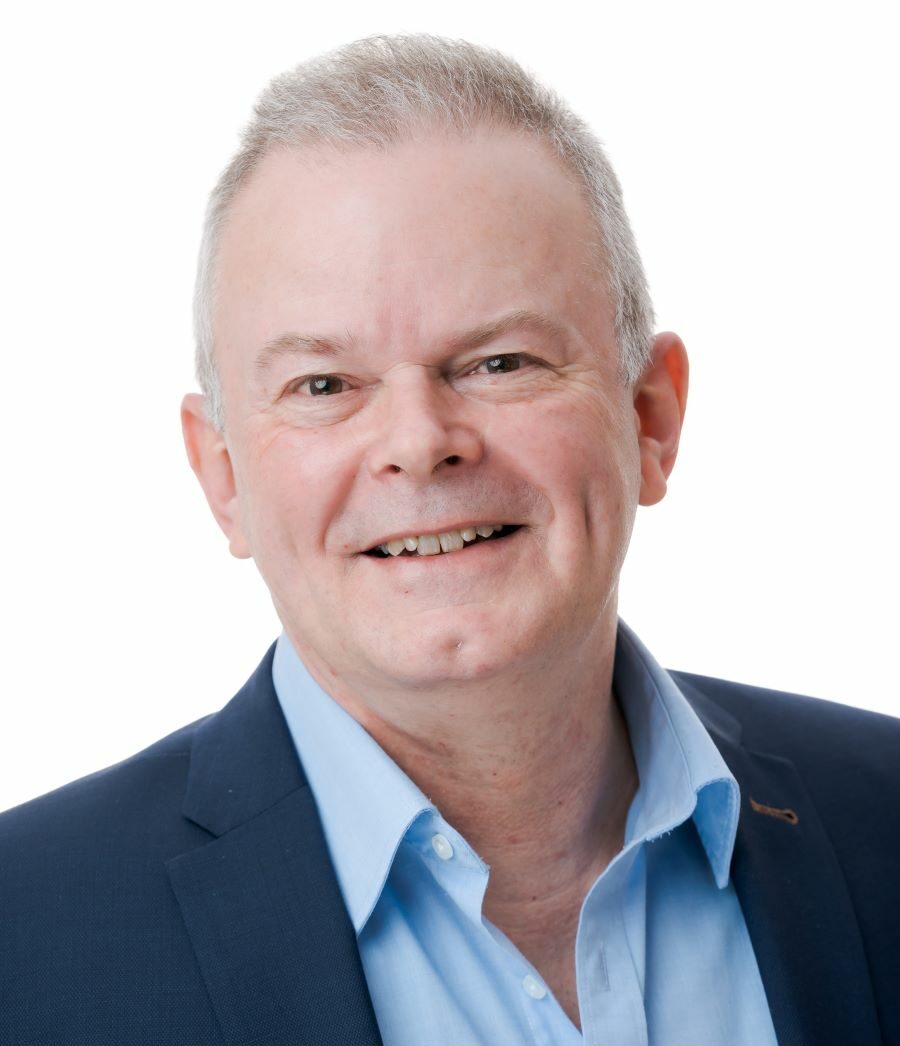 Miles has over 29 years experience within the financial services industry. Having started his career in Banking in 1979, he moved to become a fully qualified Financial Planner in 1993.
Miles advises clients across a broad range of the financial planning arena, including investments and protection, with retirement planning forming a major part of his role.
He firmly believes in forming long term relationships with his clients, to help them on their journey and to achieve their goals.
Outside of work, Miles attempts to keep fit, mainly cycling (although not as often as he should)!