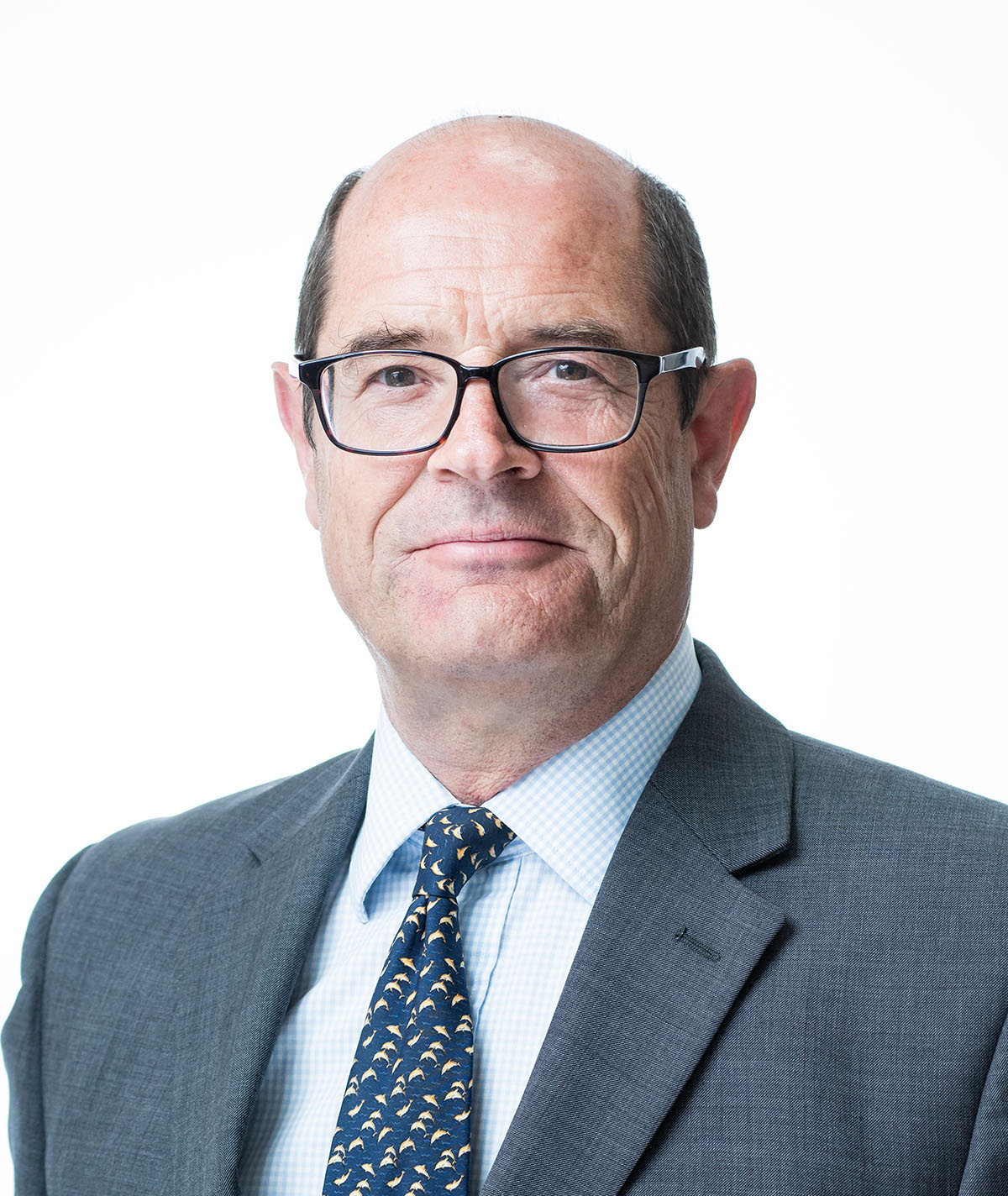 Nigel is an Associate Director at Kingswood within the Fixed Income team.
He has a wide range of experience and a strong track record in managing both sterling and multi currency bond mandates, from short term cash through to government, index-linked and corporate bonds.
Nigel has a wealth of knowledge with over 35 years experience in the industry working with various investment banks specialising in sterling fixed interest and cash products. Nigel is responsible for managing the KW Enhanced Cash Fund.
nigel.marsh@kingswood-institutional.com