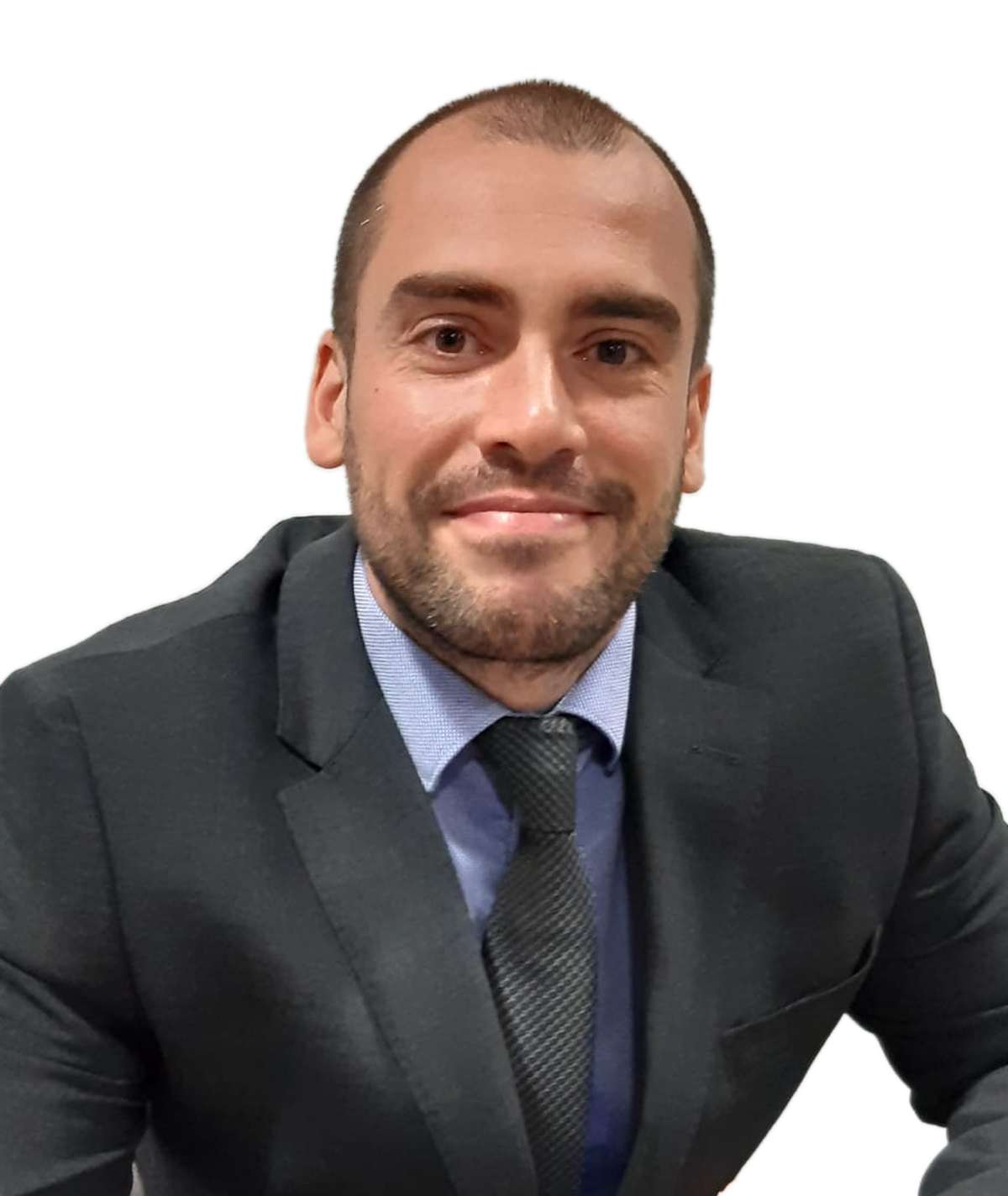 Paul is a Qualified and Chartered Wealth Planner having started in the financial services industry in 2010.
Having worked with high new worth clients and large organisations, Paul specialises in creating bespoke financial plans. By using his experience and skillset with his clients, and listening to their needs, objectives and aspirations, Paul uses cashflow forecasting to bring together all aspects of financial planning, financial advice and lifestyle planning.
At the Kingswood Group we have the specialist services and teams available, from the investment management and governance team to the vastly qualified research individuals, to allow Paul to tailor fully holistic financial plans for any individual whilst making use of all the various tax allowances, investment options and products available.