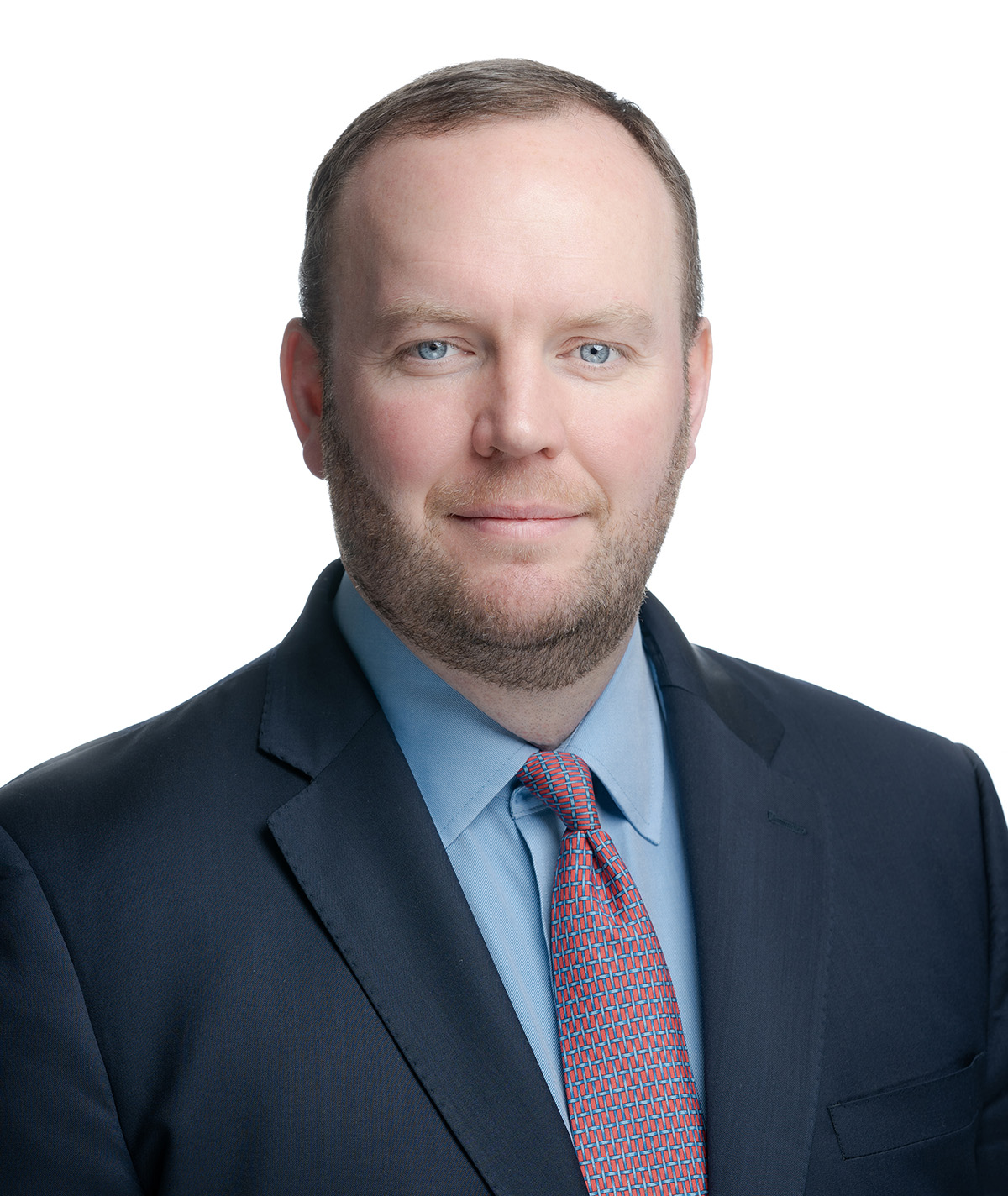 Head of Investment Management
Paul has 20 years of private client experience. Early in his career he managed a varied range of private client and institutional portfolios.
Latterly he was head of research for an international investment business responsible for £1.5 billion of assets. He has regularly been quoted in the Financial Press and was recognised as one of Citywire's Top 100 on several occasions as well as PAM's Top 40 Under 40. Before joining Kingswood Paul was a UK Director at Kleinwort Hambros.