Kingswood Personal Service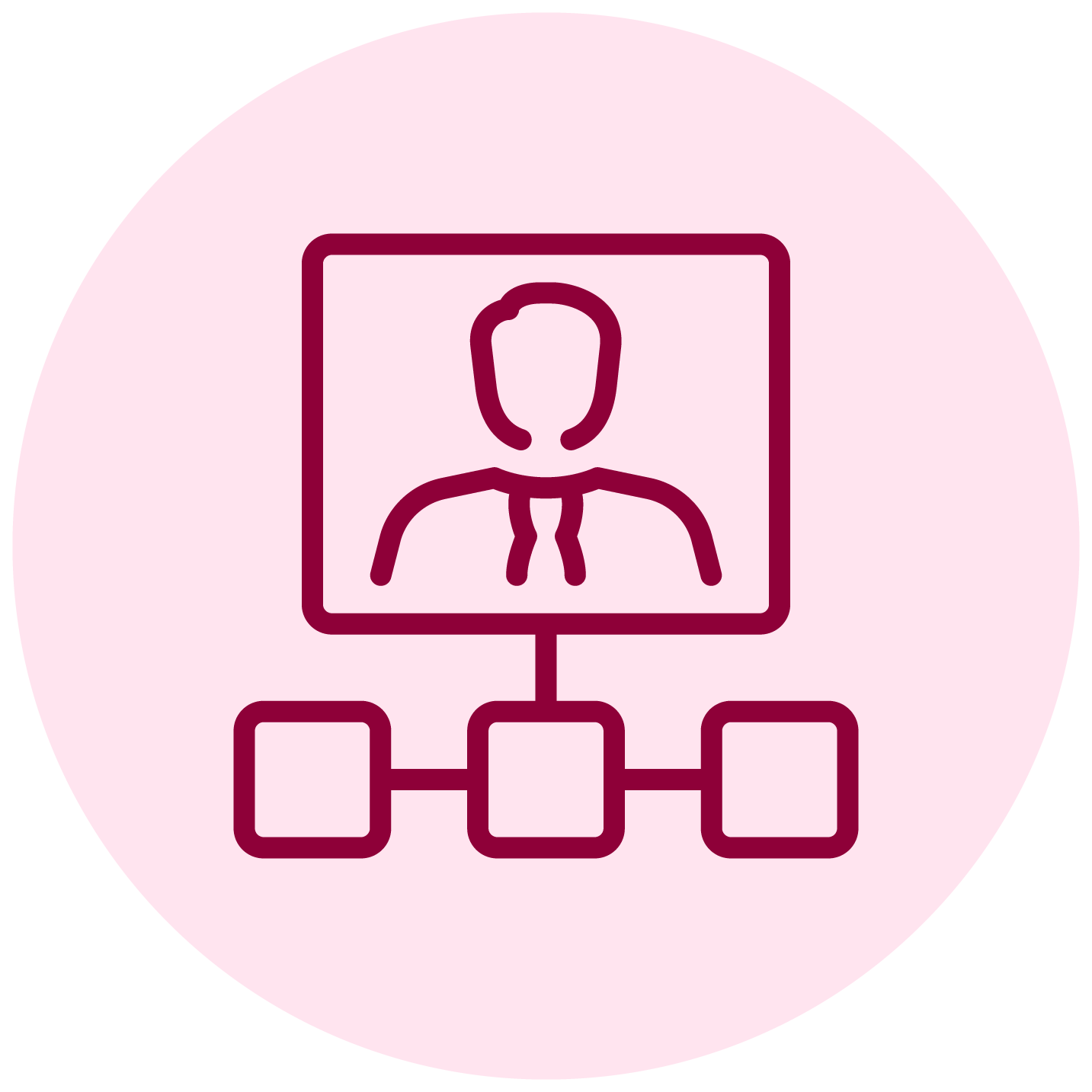 ACTIVE AND ONGOING MANAGEMENT
Our Kingswood Personal service is designed for high net worth individuals who desire active and ongoing management of their portfolio. It is a highly personal service incorporating a more bespoke level of ongoing active management.
Our Personal service is designed to provide you with a service that works for you. Investments will be made in keeping with your risk tolerance and can also be held alongside cherished holdings. Holding assets in the most effective tax environment will be a key consideration for your investment manager. Tax planning will also form a significant part of our work on your behalf, ensuring your funds work as efficiently as possible. Access to our own custodians and technology platform gives you not only a superior investment landscape but also market leading reporting systems.
Your investment manager will meet with you personally, either face to face or over video conferencing. Where investment accounts are held in conjunction with our Wealth Planning teams, joint meetings will give you the opportunity to review and support all your financial goals.
Who is the personal portfolio service available for?
The Personal Service is available to clients on a standalone basis or in conjunction with our wealth planning service.
How is KINGSWOOD PERSONAL different from MPS?
The Personal service follows the same core strategies however they are tailored to clients specific requirements. This could be managing capital gains tax.
How often do I meet with my Investment Manager?
Your Investment Manager will be available to discuss your investments with you whenever appropriate and at annual review meetings together with your Kingswood wealth planner (where relevant).
Where are the portfolios held?
Portfolios are held on the Kingswood platform. This gives access a wider range of investments used to enhance returns and help to mitigate risk.